Women in Science with L'Oréal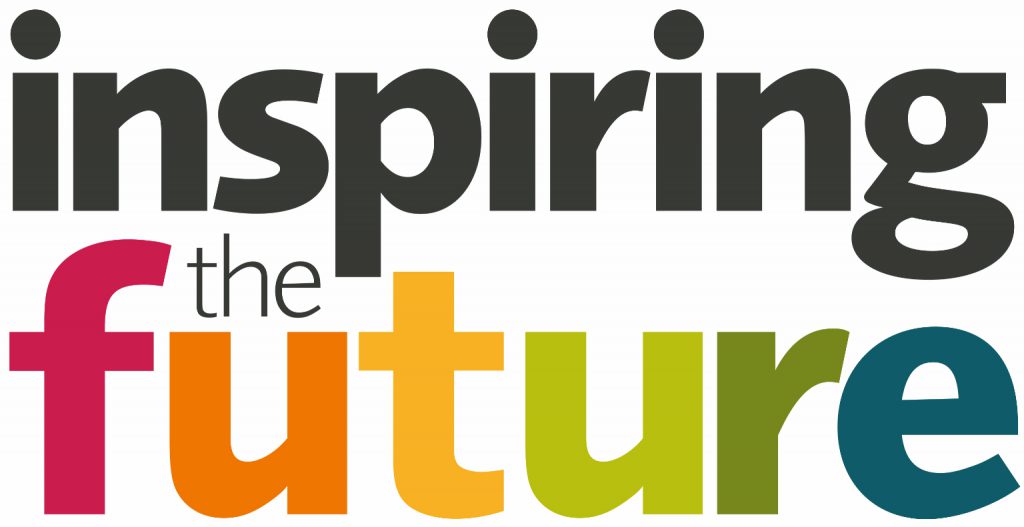 We believe fostering female scientists of the future starts much earlier in life, which is why, to mark the tenth anniversary of L'Oréal's For Women in Science, we're linking with L'Oréal to inspire women in science.
Working with the L'Oréal team, we'll be pairing inspirational women in science with primary schools, to help instill a love of the sciences at a young age, and to excite them about the possibilities of a science-based job.
Because by encouraging more scientists into schools and opening children's eyes to the range of careers that science leads to, we can help bring those possibilities to life. By introducing young girls to female role models working in science, we can help make scientific jobs feel both exciting and attainable.
Anne Lyons, President of the National Association of Head Teachers (NAHT) said:
"Role models from the world of work can have a big impact on children – they can help them see why the subject they are studying matter.  It also helps to tackle the stereotypes children have from a young age which lead them to think that certain subjects and careers are not for them. We know that children from the age of 5 often stereotype the jobs people do according to their gender – and this is particularly the case in science. That is why we are keen to get more volunteers who work in science to volunteer an hour of their time to visit a local school and chat to young people about their job and career route."
How can you help?
The main aim of the campaign is to encourage women with a job that uses science in any guise, to volunteer in a local primary school. Anything you can do within your networks to encourage this, will help us all inspire more young female scientists.
Now is your chance to get involved. Sign up to Inspiring the Future to help inspire the next generation of women in science. Don't forget to select 'L'Oréal ForWomenInScience' to let us know how you heard about us.
See photos from the launch event.