International
Our work in the UK resonates internationally.
Inspiring the Future has attracted considerable international interest, from areas as diverse as China and California, Australia and the United Arab Emirates, Italy, Spain, Romania and Kenya. Although the core Inspiring the Future platform is a UK-funded resource for activity in the UK, we see the relevance of our work internationally, as well as the benefits in participating in and learning from a global community of interest.
Across the world, countries are looking to find ways to enable schools and colleges to work with employers as effectively, efficiently and equitably as possible in order provide young people with the best possible preparation for their working lives.
The challenges might vary from country to country – high youth unemployment, skills mismatch, poor social mobility or youth alienation – but the underlying issues are often strikingly similar. Stronger partnerships between the worlds of employment and education can form part of any solution to these challenges.
Building on our experience developing an international research community, we continually work to bring together interested individuals from inside and outside the UK and to support partners in other countries to develop new volunteering platforms and new communities between education and employers.
To work with us internationally
If you would like to discuss international partnerships with us, please get in contact.
Nick Chambers
Education and Employers
Quantum House
22-24 Red Lion Court
London
EC4A 3EB
Tel: 0207 566 4880
Follow us on Twitter @Edu_Employers and Facebook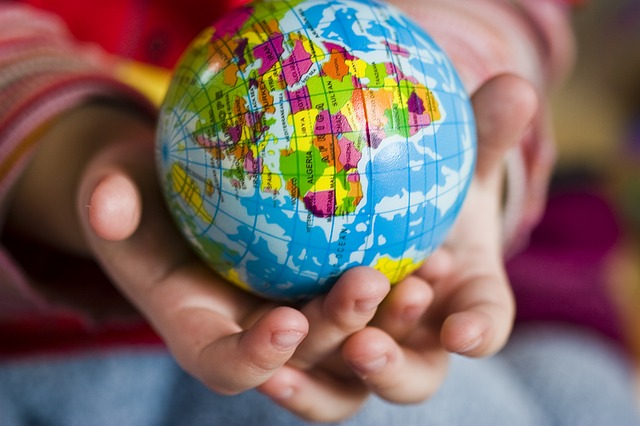 For more details please see: http://www.educationandemployers.org/about-the-charity/international/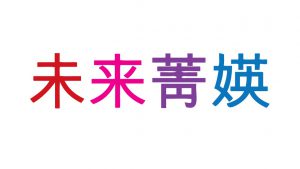 Inspiring Women in China - The British Council in China is working with our Inspiring Women campaign to expose girls and young women across China to a range of professional roles and career options. To see details of this in Mandarin follow this link http://www.britishcouncil.cn/inspiring-women-china