The children really enjoyed International Women's Day. The whole school were involved at various points throughout the day.  The first visitor spoke about her experiences as an artist and designer. She spoke with Key Stage 2 pupils and answered their questions, then she spoke with pupils in Key Stage 1.  When not involved in a presentation with a visitor, the children learned about iconic females from the past – the Reception pupils learned about Florence Nightingale and Key Stage 1 about Mary Anning.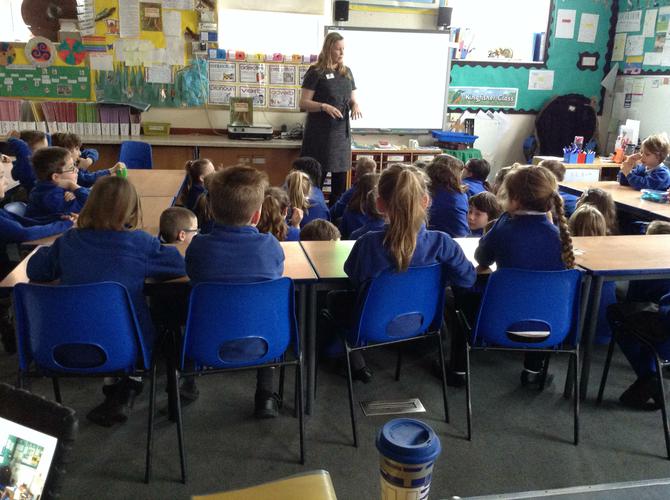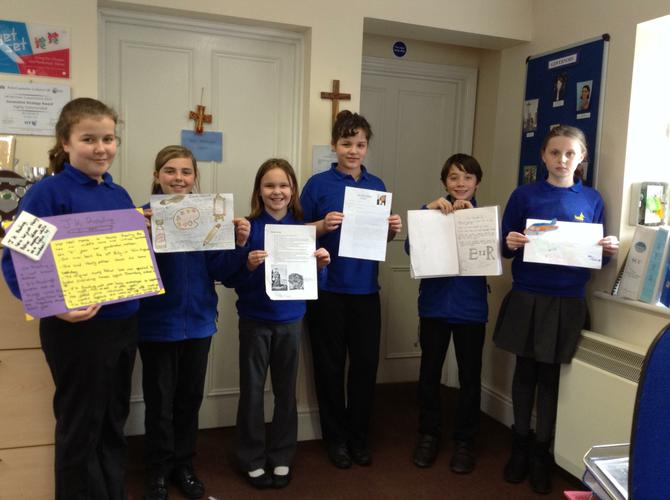 Key Stage 2 pupils did their own research and chose who they would like to learn more about through homework and as a mini research project in school. In the afternoon, we had our second visitor who spoke with just the girls from Key Stage 2 initially about her work as an engineer.  She then spoke with the whole school and the children were amazed at what her job actually involved – I think it has inspired many children, not just girls, to want to be engineers!  They loved the props she brought in and they asked some really interesting questions.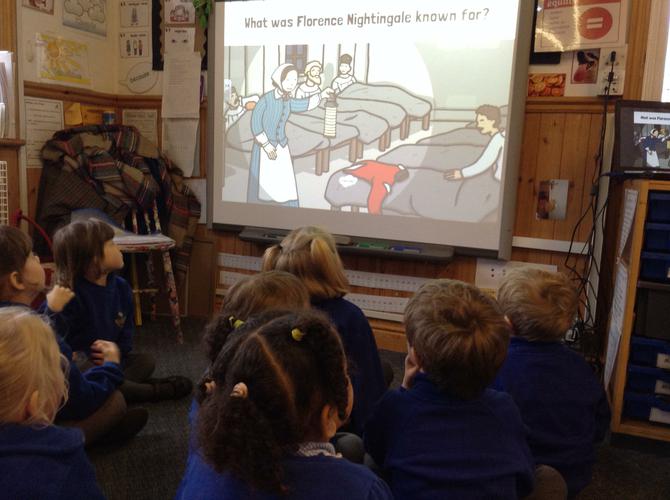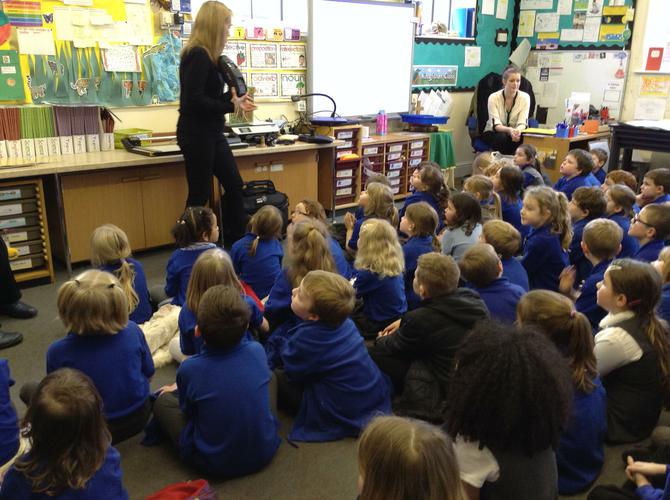 We think celebrating International Women's Day in this way is important to inspire pupils (particularly girls) to careers that may be regarded as traditionally non-female or even just open their eyes to careers and opportunities that they don't even know exist.  We also think it is important to commemorate those women from history who have shown what is possible for women to achieve.