We had one volunteer called Razi who came through your volunteer website. Leah Chamberlain who is in Year 5 and was in one of the classes she talked to, along with other women. "It was amazing! We learnt from Razi how to plan a party which was a great experience [she is a project manager]. It was really cool learning with the women and listening to what they do for a job. When I grow up, I want to be a police officer."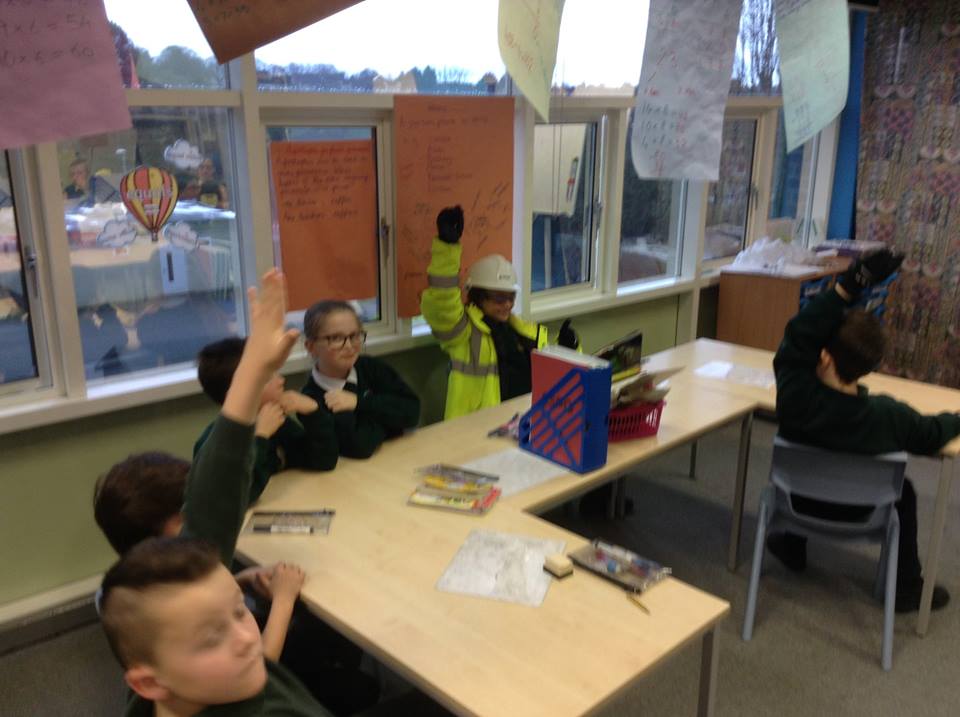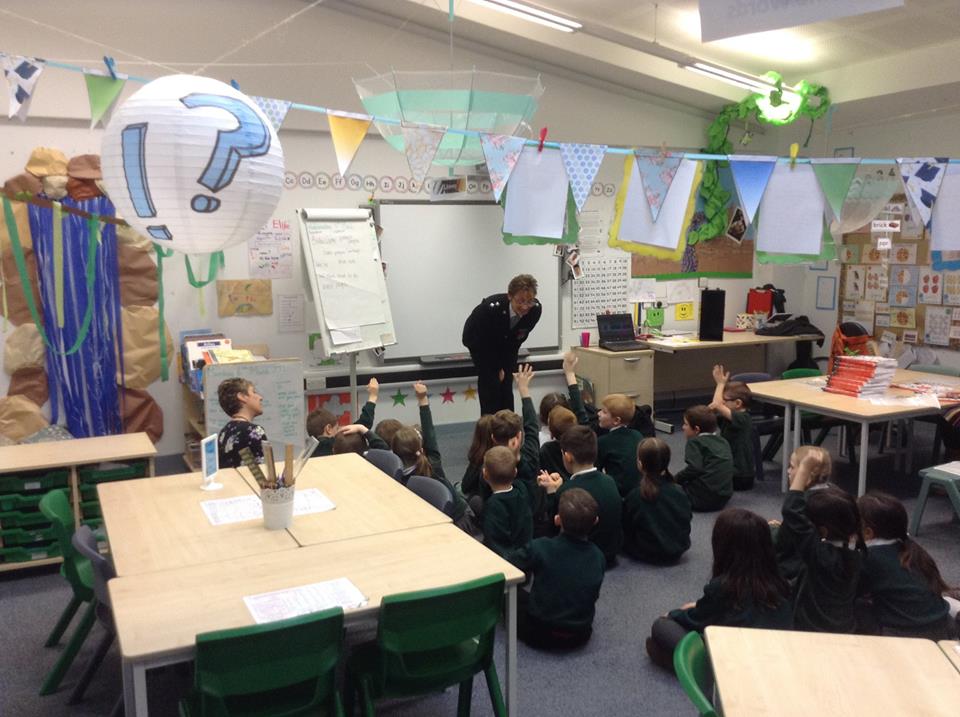 Other volunteers we had included a prison officer, a prison psychologist, the CEO of Reach 2 Academy, a hostage negotiator and many more.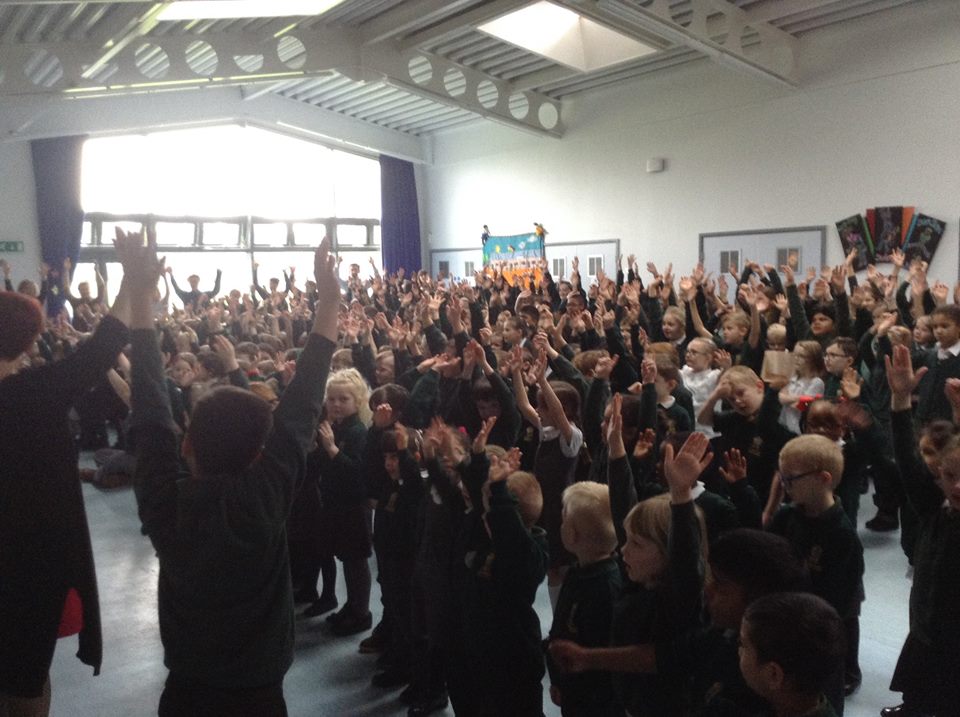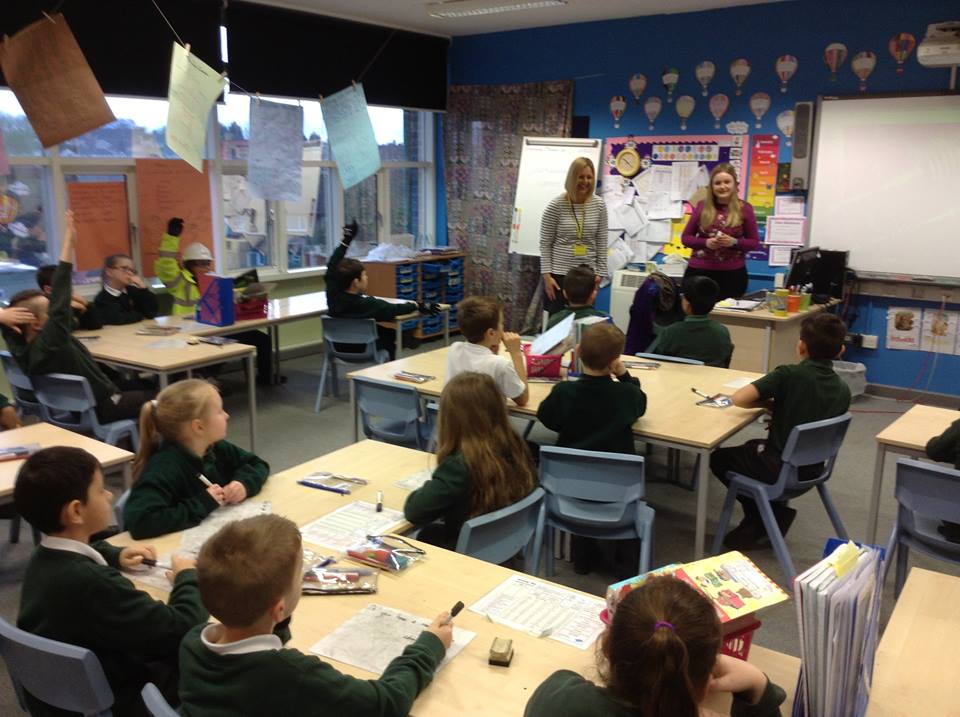 The day was a roaring success, the school had a buzz around it the entire time and all the pupils were highly engaged and enthused to listen and learn from the women.