Welcome to our blog page!
We will be sharing blogs from our team members and community. Please get in touch if you would be interested in submitting a blog related to your work with Inspiring the Future…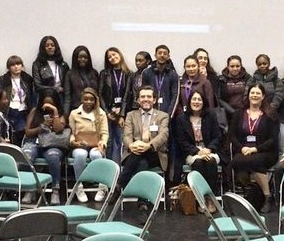 College life: How we connect with employers at Westminster Kingsway College
Westminster Kingsway discusses their approach to employer engagement, the sessions they have put on using Inspiring the Future, and tips for fellow colleges to get the most out of events.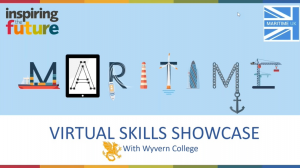 Our Special Projects & Events Lead, Derrick, recently ran a virtual event enabling young people to explore the wealth of future opportunities in maritime. Read his blog on the activity to find out about the volunteers who spoke and the impact this activity had on students who took part.