Welcome to our blog page!
We will be sharing blogs from our team members and community. Please get in touch if you would be interested in submitting a blog related to your work with Inspiring the Future…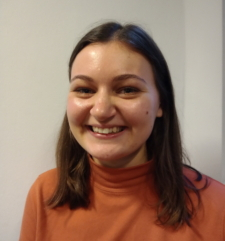 Lara Bracey, Senior Schools Engagement Coordinator
Hi, my name is Lara and I am a Senior Schools Engagement Coordinator for Inspiring the Future. On a day-to-day basis I support careers leaders at secondary schools and colleges across the country to organise employer engagement activities for their students. This can be done either face-to-face or virtually through interactive Q&A sessions, Mock Interview activities or CV workshops… to name a few!