Welcome to our blog page!
We will be sharing blogs from our team members and teachers over the coming months. Please get in touch if you would be interested to submit a blog related to your work with the Inspiring the Future…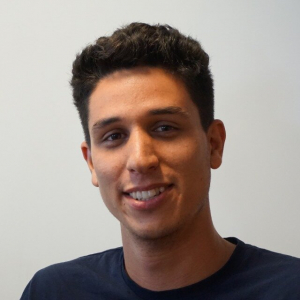 Mathew Haine, Secondary Schools Engagement Coordinator 
My name is Mat and I am the Schools Engagement Coordinator for Inspiring the Future. I'm passionate about ensuring that you feel supported to plan and organise meaningful encounters with volunteers that inspire your students' futures, so I'm pleased to let you know a little bit more about my role.