Natalie is a Careers Leader and Leader of Life Skills at Goldington Academy in Bedford.
What previous experience of using Inspiring the Future do you have?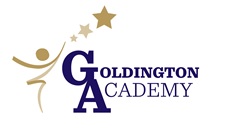 I have organised and hosted several visits from volunteers via Inspiring the Future, several of whom are now regular contacts of mine. The quality of presentation and discussion with our students was inspiring.
Why do you think it's important to provide young people with meaningful employer encounters?
It helps young people gain insight into the world of work, speaking to real-life professionals and listening to their own experiences of both work and their journey into the career. This is inspiring and helps to raise aspirations and is far better than just reading about someone or a career.