Sarah is a Careers Leader at The Belvedere Academy and is now an Inspiring the Future Ambassador.
What previous experience of using Inspiring the Future do you have?
I reached out for support with a number of careers events and workshops and was thrilled by the response. All together we had over 20 responses to a request for a careers fair, and several of those attendees have now become regular supporters and even offered work experience placements. This had an impact on students, especially those from less advantaged and connected backgrounds, as they got to speak to professionals, often for the first time. The follow up support and work experience was a huge bonus too!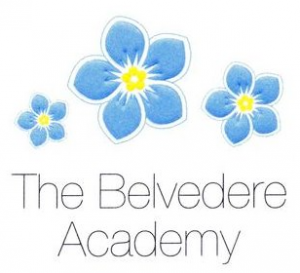 Why do you think it's important to provide young people with meaningful employer encounters?
Not all young people have contacts who can advise and support them, so it is essential that schools help fill those gaps. Schools need to ensure that background isn't a barrier to success, so meaningful encounters are vital in offering all students advice and guidance. Plus, many students don't even know what jobs are out there – meaningful encounters widen knowledge and can help hone a career plan, showing young people what their options are and also demystifying the world of work.