Welcome to Inspiring the Future, the flagship service of the Education and Employers charity. We connect workplace volunteers with schools and colleges to broaden children and young people's horizons, raise their aspirations and increase their motivation to learn.
Every young person in our country, wherever they live, whatever their parents' or carers' circumstances, should have the opportunity to meet a diverse range of volunteers and hear first-hand about jobs and the world of work.

Making a difference
From the age of six, children form stereotypes about the types of jobs people do. Their aspirations are limited by what they see around them and what they know exists. And jobs, the economy, and routes to employment are changing fast.
Shaped by over 10 years of research, Inspiring the Future has a proven social impact.
Talking with a diverse range of workplace volunteers helps young people link what they learn in the classroom to their future lives, and discover opportunities, pathways and new jobs – such as in the green or digital economy – that they may not know about.
"Young people who take part in guidance activities enriched by employers and people in work can expect do better later on – routinely, they're less likely to be unemployed, more likely to earn higher wages and they're happier in their jobs."

Dr Anthony Mann, OECD
Such encounters mean young people are more motivated at school, achieve better academically, and can make more informed decisions.
"Talking with workplace volunteers gives young people – in a really quick and simple way – new and useful information; stuff they can't learn so easily in school or through their families. And because they're hearing from people first-hand it's authentic to them. This is really important because the labour market is changing so quickly."

Dr Anthony Mann, OECD
How it works
Developed with teachers, Inspiring the Future is a free service open to all state schools and colleges, with focused support for those who need it most.
From apprentices to CEOs, barristers to broadband technicians, our huge range of volunteers bring real-world experiences to the classroom by sharing their career stories and experiences, through a range of activities to support subject and careers learning.
Our online platform makes it quick and easy for people from the world of work to sign up to our national volunteer network and for teachers to connect with volunteers who suit their needs. In-person activities feature volunteers from the local area, while virtual sessions enable schools to access more diverse volunteers than may be available nearby.
Since 2012, we have enabled over 2.5 million interactions between workplace volunteers and children and young people.
See how it works in this short video:
Inspiring the Future also includes: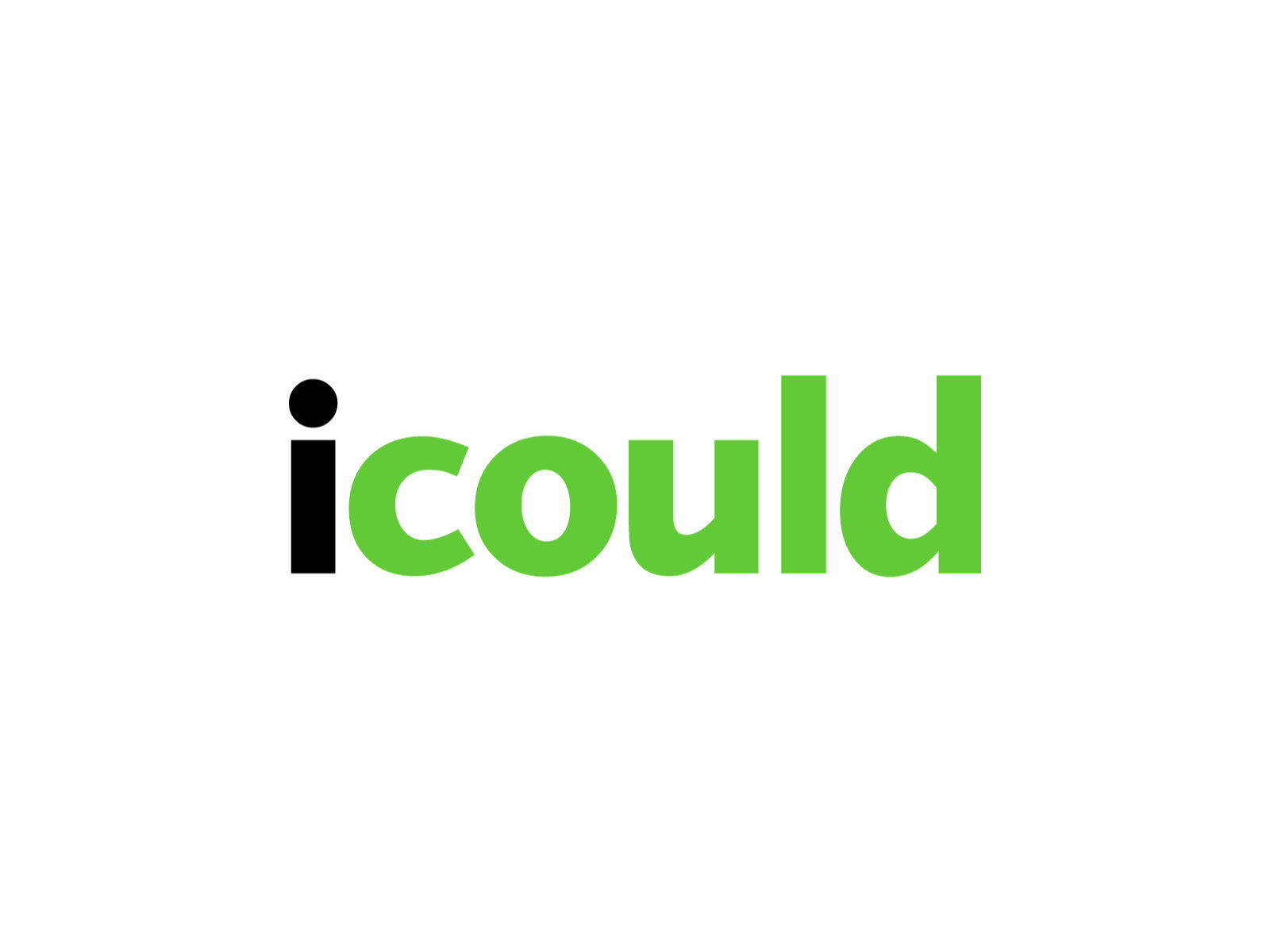 Our student-facing website icould.com provides career ideas and information for 14-18 year-olds, with real-life career videos, labour market information and practical guides. It can be used to support other Inspiring The Future activities or as a standalone resource.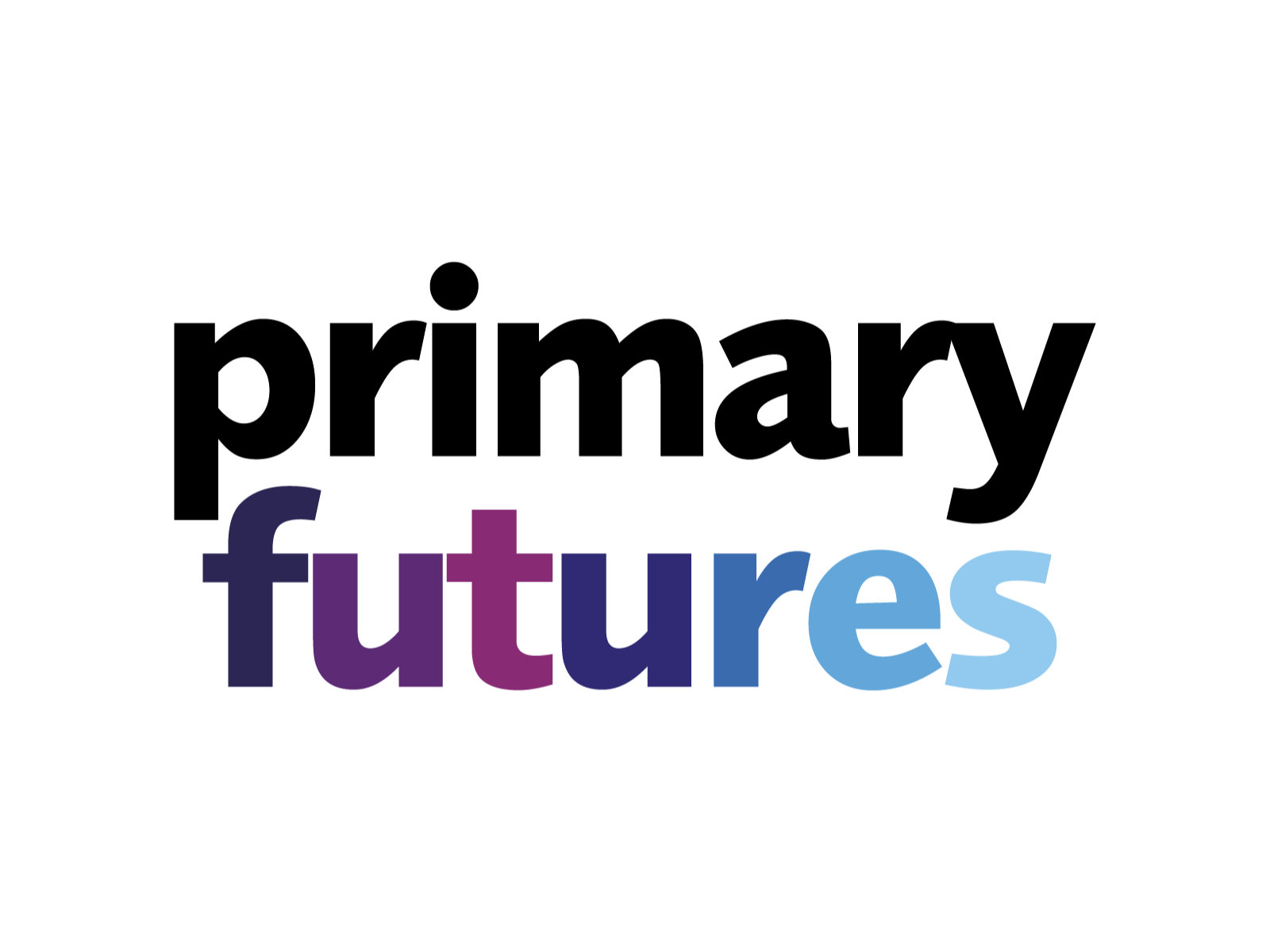 Run in partnership with the NAHT, Primary Futures is our dedicated service for primary schools. Workplace volunteers take part in activities across the curriculum, helping children link learning to the wider world, broadening their horizons, raising their aspirations and challenging limiting stereotypes.
More about the Education and Employer's charity
The Education and Employers charity also runs: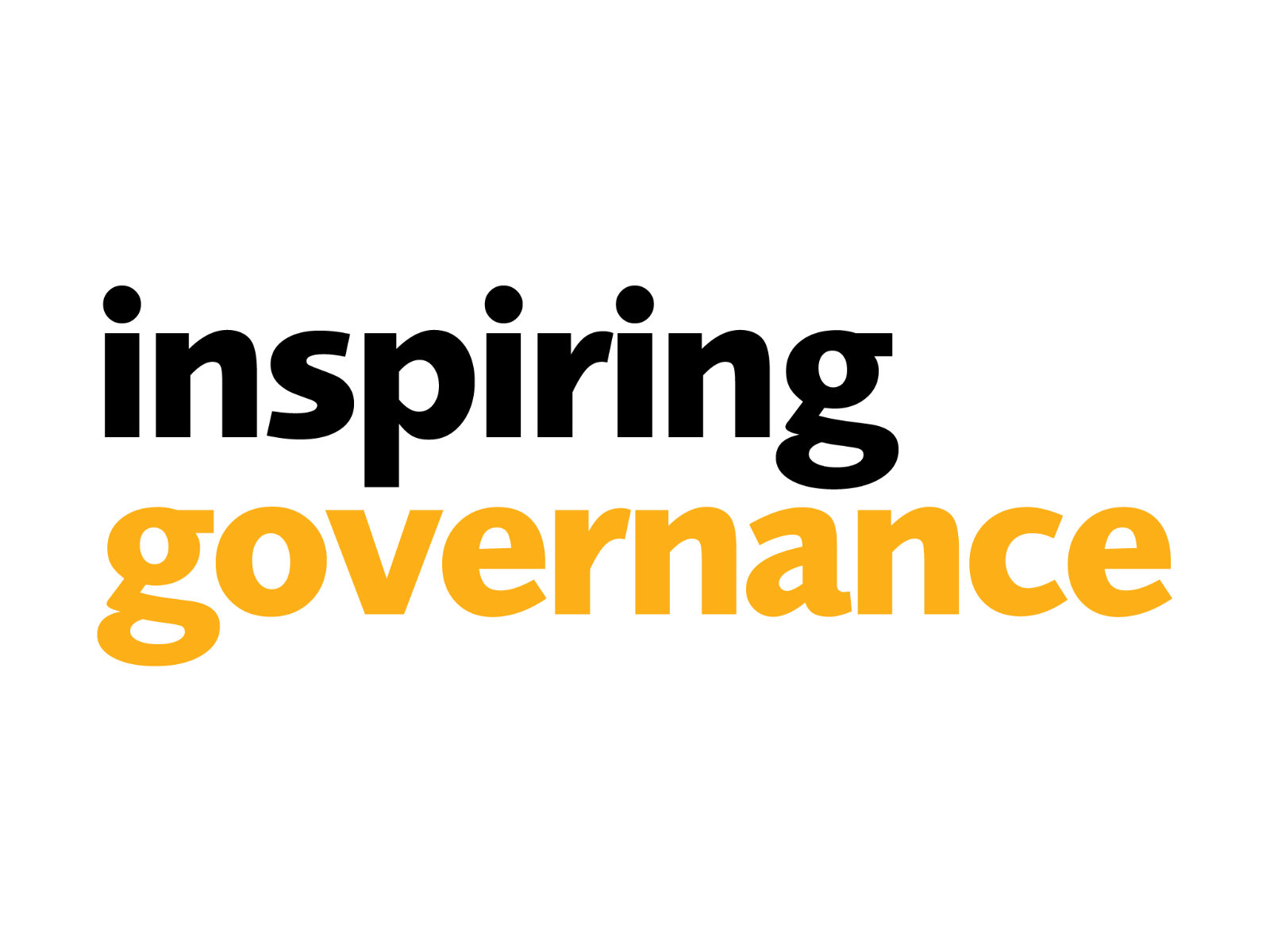 Inspiring Governance is a free, online recruitment service that connects volunteers – especially those with diverse backgrounds and business skills – with schools needing governors or trustees.
A field leader in the impact of employer engagement in schools to young people and the economy, Education and Employers Research informs education policy and practice, and underpins Inspiring the Future.