Become a partner
Supporting your employees to volunteer in schools is a great way to improve young people's life chances and benefit your business at the same time.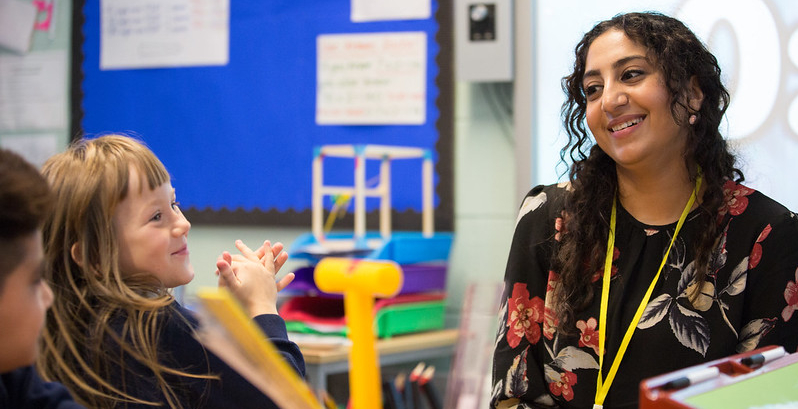 Our service offers a flexible and easy way for your employees to broaden their experience, reflect on their own careers and utilise their volunteer hours – through activities such as presenting to young people in an assembly, or volunteering on a school governing board.
Find out how we can connect your employees with volunteering opportunities in schools.
Alternatively, we can discuss what a bespoke funded partnership could look like, in which you would receive dedicated support from our team.
Funded partnerships
We work with all sectors, including employers and professional bodies across the country, from SMEs to FTSE100 companies, providing volunteering opportunities to their workforce.
Benefits include:
Delivery of bespoke volunteering activities in schools for your employee
In-depth analytical reporting and data highlighting your employees' volunteering engagement
Support with campaign launch, recruitment, and promotion to your internal stakeholders
Opportunities for your employees to engage with schools, and reach many children and young people across the UK, both virtually and in-person
Training on how to engage students, adapt content for primary vs secondary and create inclusive talks with awareness on unconscious bias
Development of a suite of career videos for young people, featuring your employees and hosted on our icould website
Understand more about the types of activities available.
The business case for offering volunteering in your organisation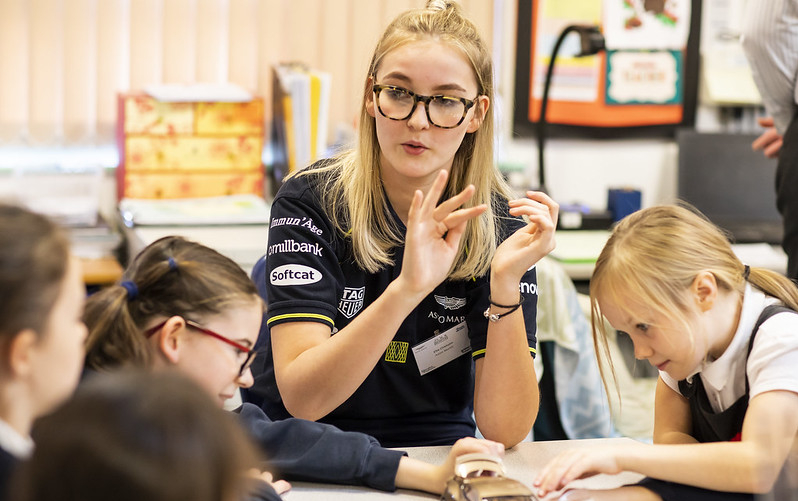 As a partner, you can achieve a range of benefits, many of which may align with your Corporate Social Responsibility (CSR) goals. For example:
Making a demonstrable difference in the lives of young people
Diversifying your future talent pipeline
Strengthening connections with local communities and raising awareness of what you do
Broadening the experience and skills of your employees
Providing your employees with the opportunity to pause and reflect on their own career
Contributing to your CSR performance metrics
For additional information see:
Our 2021 report with CIPD: The Value of Volunteering in Education
CIPD report: Employee volunteering for learning and development 
Safeguarding
Education and Employers is committed to providing safe and supportive environments for everyone involved in our organisation and the work we do. See more about Safeguarding.
In addition to accepting our Programme Terms & Conditions, we expect all volunteers to follow our Volunteer Code of Conduct.