What is Primary Futures?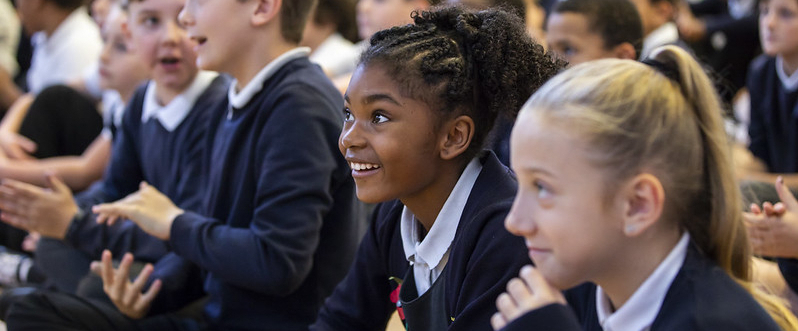 Primary Futures is a simple and effective way to link learning to the wider world. Developed with teachers, it connects primary schools with diverse workplace volunteers to take part in aspirational activities and talk with children about their jobs.
"We have a far more 'can do' culture in school. Ofsted were also really impressed with the way in which children could talk about the next stage of their learning and how this fits into future careers."

John Snell, Headteacher, Welton Primary School, Somerset
Primary Futures is run in partnership with the National Association of Head Teachers (NAHT) and the Education and Employers charity, and is part of Inspiring the Future.
Why talking with people from a range of jobs at primary-age matters
Children form stereotypes about occupations, careers and pathways from the age of six.(1)
Our Starting Early report shows:
Starting aspirations learning at primary-age is key to social mobility
Meeting real-life role models from the world of work increases motivation to learn and challenges stereotypes
Disadvantaged children often benefit the most from activities
Alongside benefiting children's subject learning and soft skills, aspirations activities can support school improvement objectives and pupil needs. These include pupil premium strategies, raising underachievement, and making links with curriculum topics.
What do I get with Primary Futures?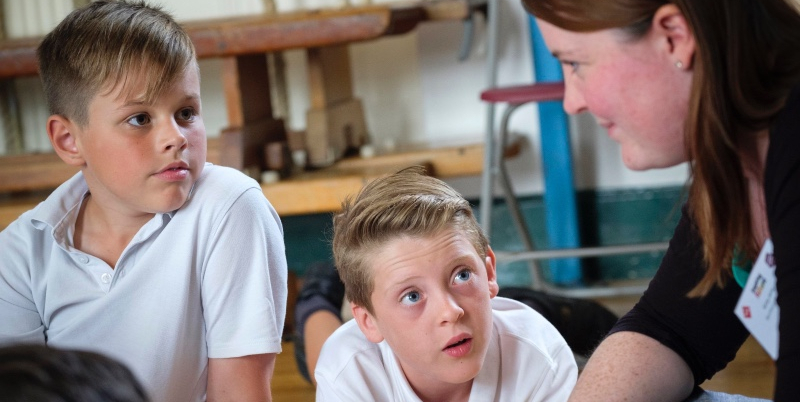 With a strong evidence base developed through working with schools across the country, Primary Futures is free and open to all state schools. Just sign up or log in to:
Use our self-service platform to invite volunteers from different jobs, sectors and career routes to speak with children at your school, virtually or in-person.
Access pre-recorded video sessions for use in the classroom – topics include gender stereotypes, TV and tech, and jobs in the NHS.
Download resources to help plan your own activities or complement awareness initiatives such as World Book Day or Science Week. And see how to connect to the workplace with curriculum topics like civil rights and polar exploration.
Gain bespoke support to help you use the platform and plan your sessions, plus access live or on-demand interactive training for teachers on best practice ideas.
Say hello to Primary Futures
We are a small, friendly team and are here to help! You can:
Safeguarding
We are committed to providing safe and supportive environments for everyone involved in our organisation and the work we do. See more about Safeguarding.
(1) Starting Early: Building the foundations for success