In collaboration with with the Smith Family and SkillsOne TV Primary Futures Australia have released their launch video, showcasing the exciting possibilities and opportunity of the programme.
The first Primary Futures event in Australia took place on Friday 4 May 2018. Organised by the Schools Industry Partnership and The Smith Family it took place at Willmot Public School, a small primary school in Mt Druitt, situated in one of the most deprived areas of New South Wales. Taking part in the launch was Anne Denham, Principal, Willmot Public School, Ian Palmer CEO, Schools Industry Partnership and Wendy Field, Head of Policy and Programs at The Smith Family. Education and Employer's CEO also attended.
Schools Industry Partnership (SIP) is a not-for-profit incorporated association that has been working to provide work placement coordination in Australia since 1995 and The Smith Family is the leading national children's charity formed in 1922 helping disadvantaged Australians to get the most out of their education, so they can create better futures for themselves.
Following the success of Inspiring the Future and Primary Futures, which was developed in partnership with National Association of Head Teachers, in the UK Ian Palmer CEO of SIP approached Education and Employers to see if they could clone the software and roll out across Australia with a series of partners.
The launch of Inspiring the Future Australia took place on the 3 April 2017 and involved both the Minister of Western Sydney and the NSW Minister for Education. Details here.
Primary Futures Australia aims to widen the horizons and aspirations of primary school children, by helping them establish connections between what they are learning now and their futures – focusing in areas of poverty and targeting those who might not otherwise have a chance to meet inspiring role models.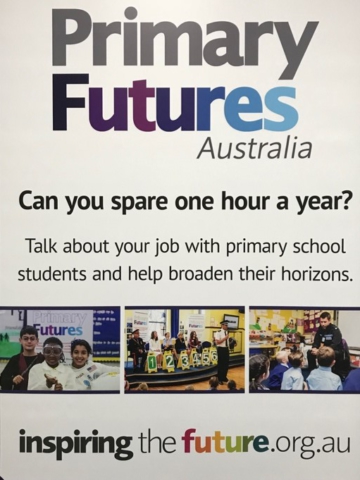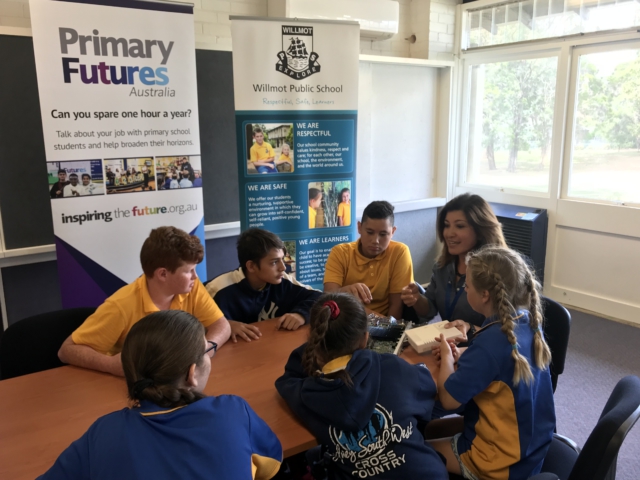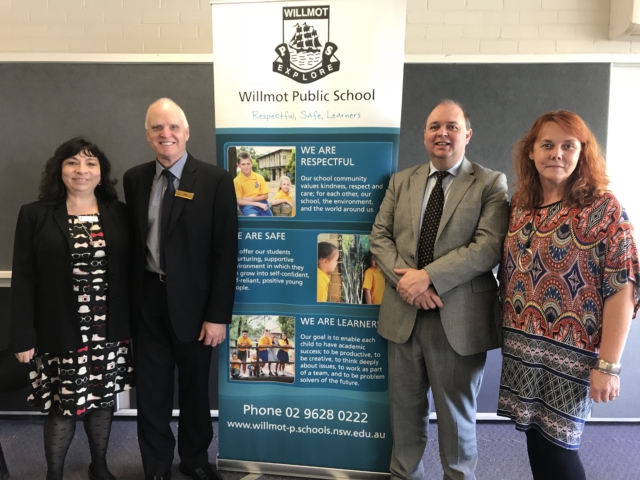 Teachers, volunteers and organisations can visit the Inspiring the Future Australia to sign up and help raise the aspirations of children, inspiring them to dream big.