Volunteer for our Inspiring a Future in Food campaign and help us open young people's eyes to the diverse and exciting careers involved in providing food to nations worldwide.
The food sector brings together food manufacturers, wholesalers, distributors, importers, retailers, and caterers, servicing and employing 3.7 million people in the UK.
We've partnered with Vestey Holdings to encourage those working within the sector to share their career journeys with young people with the aim of tackling the sector's labour and skills gaps by inspiring young people to consider a future in food.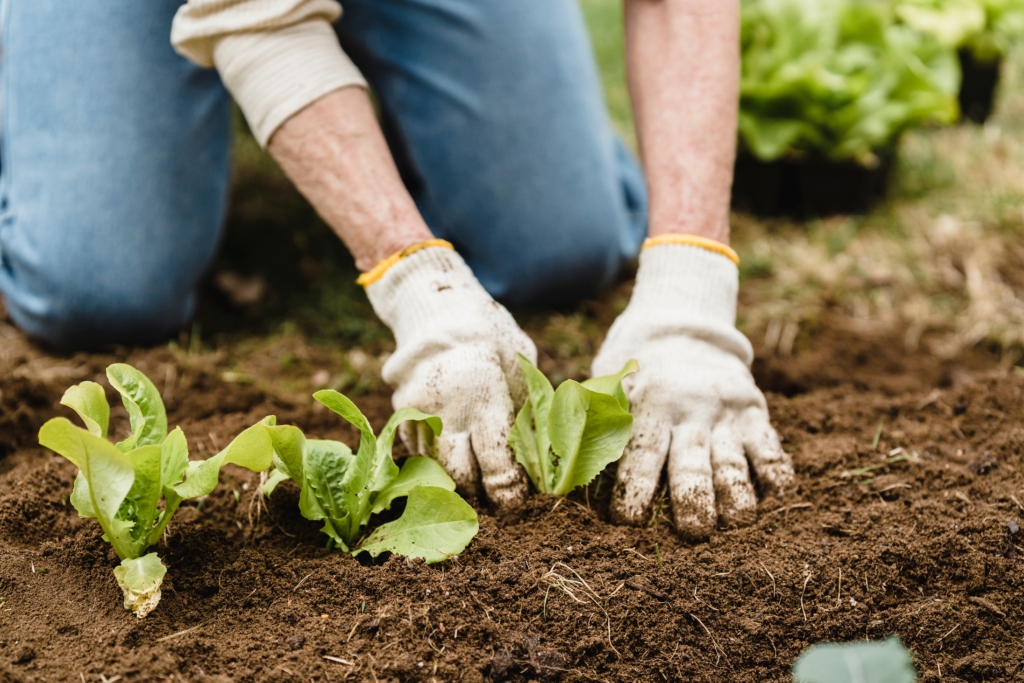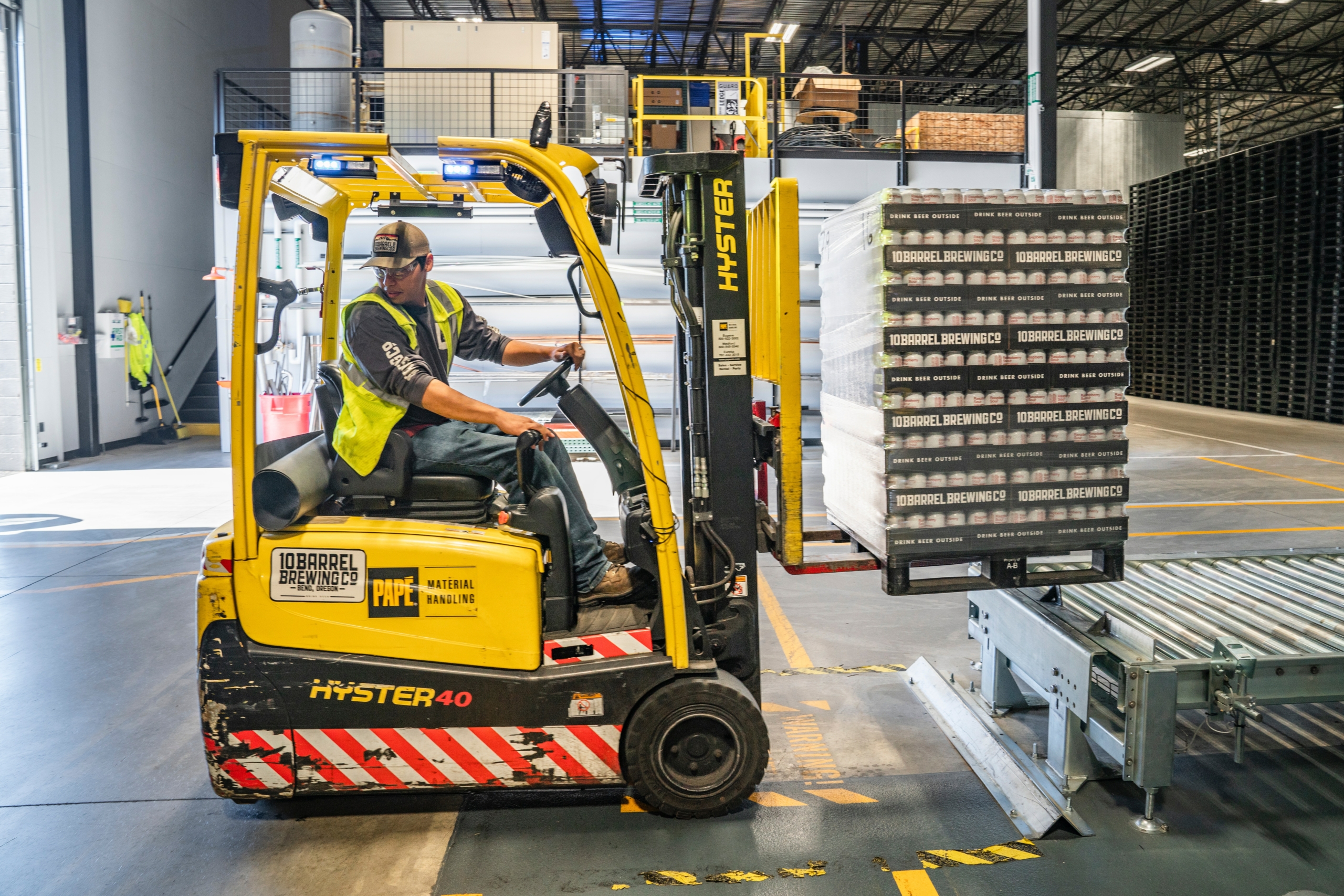 Who are Vestey Holdings?
Vestey Holdings is a 125-year-old family business with 12 food companies in the UK and overseas that deal with the sourcing, developing, producing, distributing, importing and exporting of food products through a wide range of customers. They employ 850 people in a variety of roles including food trading, sales, marketing, purchasing, logistics, New Product Development, chefs and warehouse operators and are a purpose led business aiming to empower the next generation to make informed choices for their future.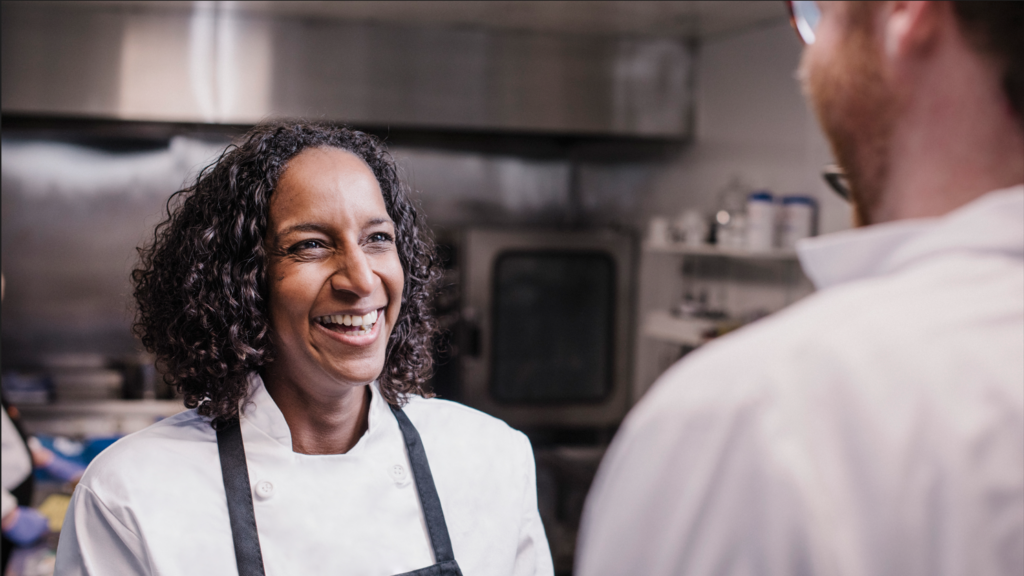 Food is such an exciting career opportunity for any school leaver. Food is, after all, fundamental to human existence, and the importance of producing the right kind of food for the health of our planet as well as for consumers has never been so clear and obvious.

Changes to what we grow and how we eat are accelerating so anyone thinking of a career in food will be joining a fast-moving, dynamic and exciting industry with a huge variety of opportunities in buying, selling, warehousing, logistics, technical management, new product development, marketing, and sustainability management, not just in the UK but the world over.

George Vestey, CEO, Vestey Holdings
Sign up to volunteer today and inspire young people to consider a future in food.