Want to inspire the future of theatre? Sign up to become a theatre ambassador today.
In partnership with UK Theatre and Society of London Theatre (SOLT) we are working to strengthen connections between schools and theatres and to inspire young people to consider a career in theatre. Our nationwide campaign, Inspiring the Future of Theatre, matches industry ambassadors with schools across the UK and showcases the range of careers available in theatre to young people.
Theatre and the performing arts are part of the creative industries, which are worth £92bn and are growing at twice the rate of the UK economy. UK Theatre and SOLT believe that if the sector is to continue to thrive, it must draw on the talent base, and build audiences, from all areas of society.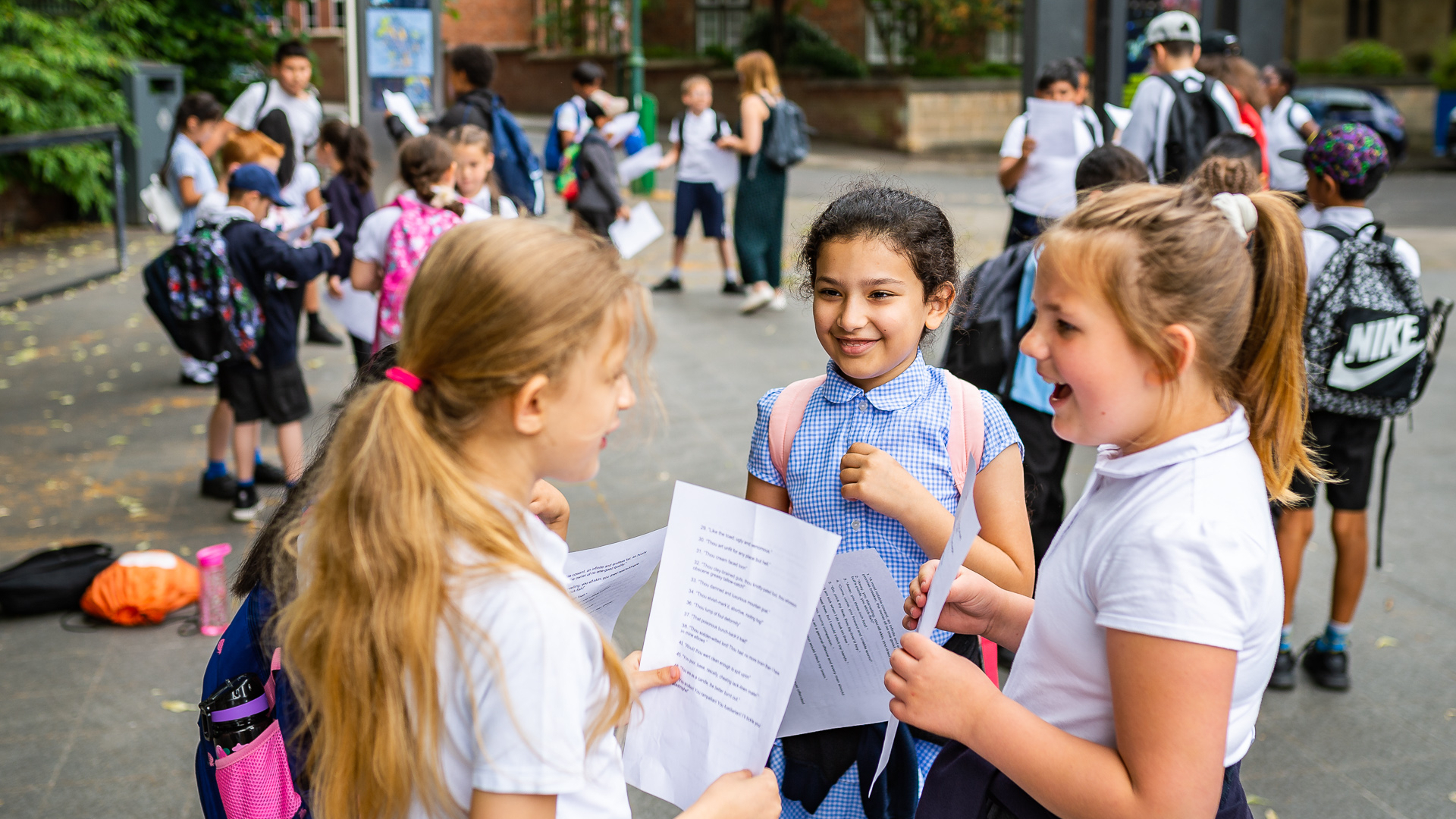 Inspiring the Future of Theatre was officially launched in 2018 with an event at Northstead Primary School in Scarborough. The event celebrated the educational and careers work already taking place within the theatre industry and saw the hashtag #InspiringFutureTheatre trending.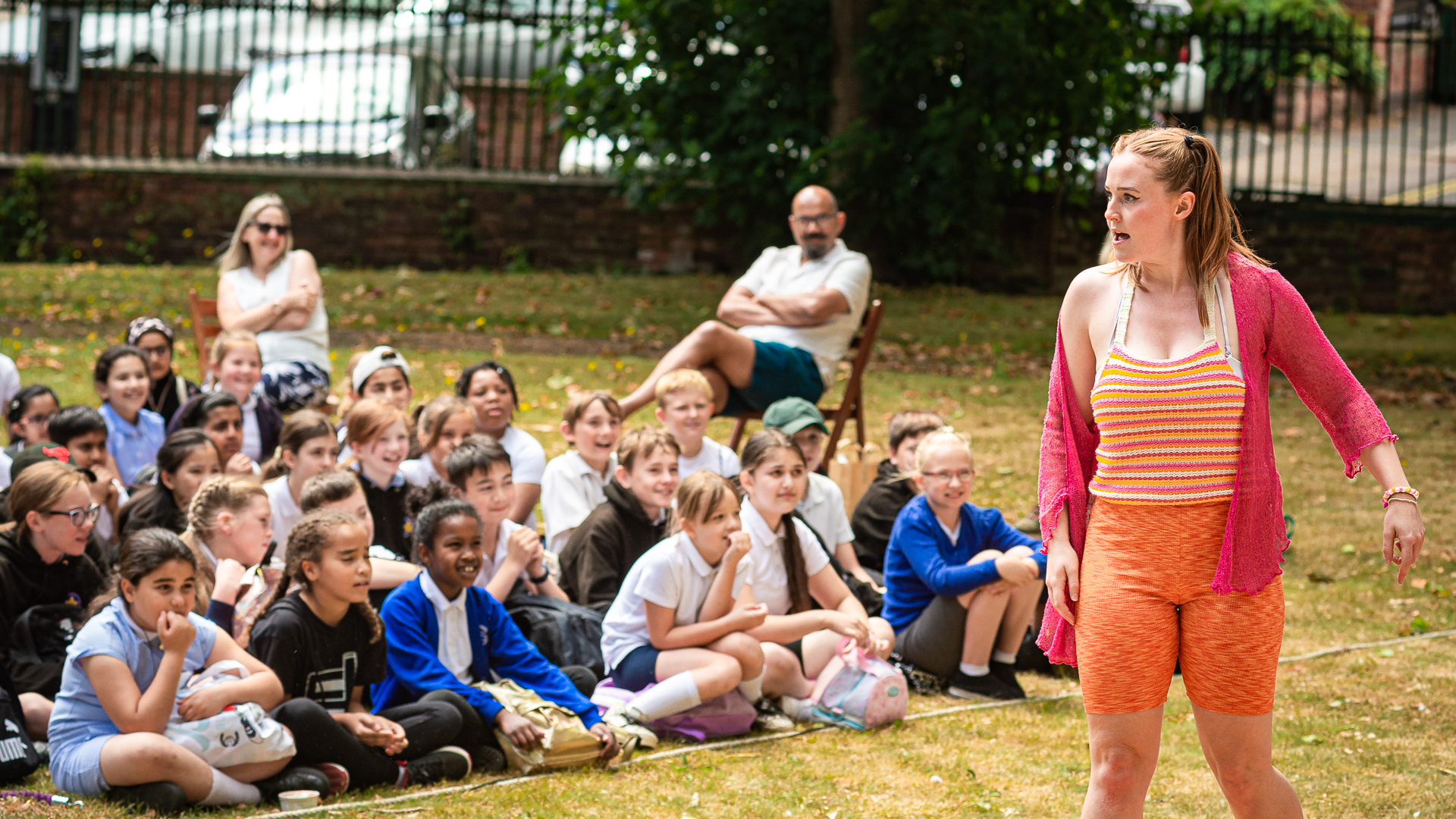 Part of UK Theatre and SOLT's core mission is to engage as many people as possible, and from all areas of our society, as audiences and in the theatre workforce. The wellbeing of our society relies on a flourishing arts scene, and we believe that reaching people at school age, to shape their understanding of the theatre industry, will encourage the next generation of theatre audiences and workers. We're excited to partner with Education and Employers on Inspiring the Future of Theatre.

Sebastian Cheswright Cater, Head of UK Theatre & Workforce Development
We are delighted to be working with UK Theatre and SOLT to excite and motivate young people about the huge range of careers available in the theatre industry. Through Inspiring the Future's national online platform, volunteers who work in the theatre industry can easily be connected to primary and secondary schools and colleges to chat informally to young people about what inspired them to follow a career in the theatre industry and how the educational route they chose helped them to achieve it.

Nick Chambers, CEO of Education and Employers