Join us to inspire the building blocks of the future workforce in construction and infrastructure.
Sign up to volunteer
Building Future London is a primary outreach project commissioned by the Greater London Authority's (GLA) London Infrastructure Group (LIG) and Workforce Integration Network (WIN). Collectively we aim to excite, engage and spark the imagination of young Londoners and their parents/carers in the wide range of jobs and pathways in the construction and infrastructure sectors, to address the well-documented green skills gap and welcome diverse talent into the sector.
The 'Building Future London' project targets under-represented groups in the sector including but not limited to children from Black and other ethnic minority backgrounds, girls and children with SEND, while also broadening access for all young Londoners we reach.
To have such a range of volunteers that truly reflected our community make up, was incredibly powerful. Can't wait to have children tell me they want to be project managers, gas engineers and facilities managers rather than footballers and YouTubers. May this be the continuation of something truly awesome."

Teacher, Dairy Meadow Primary School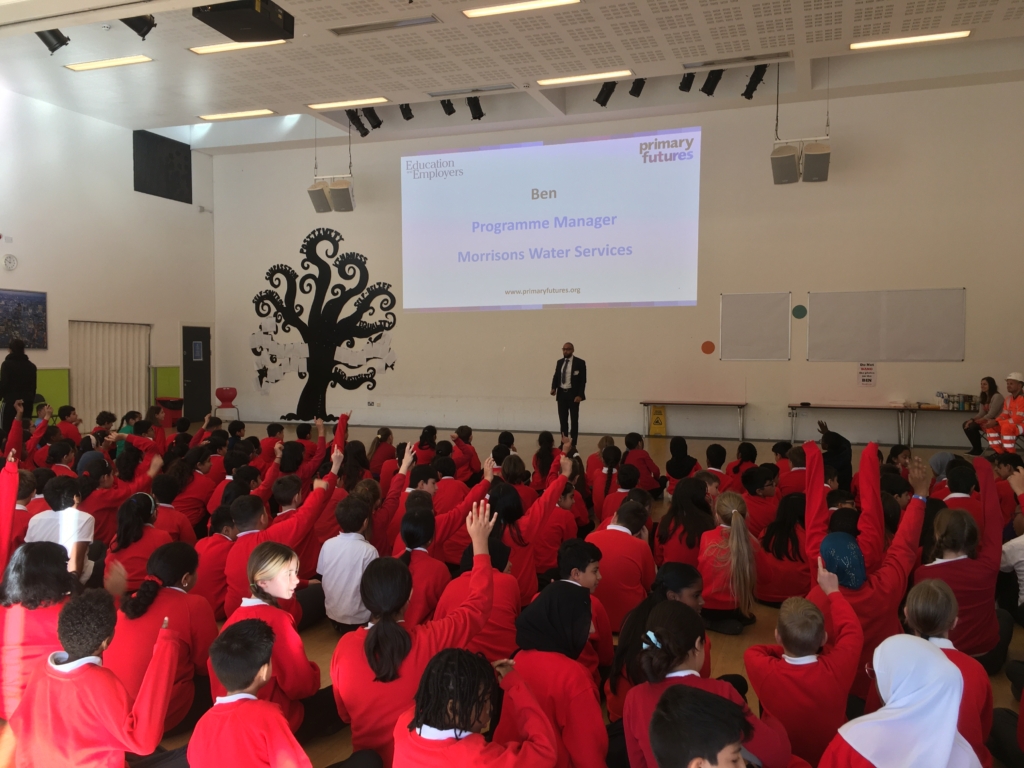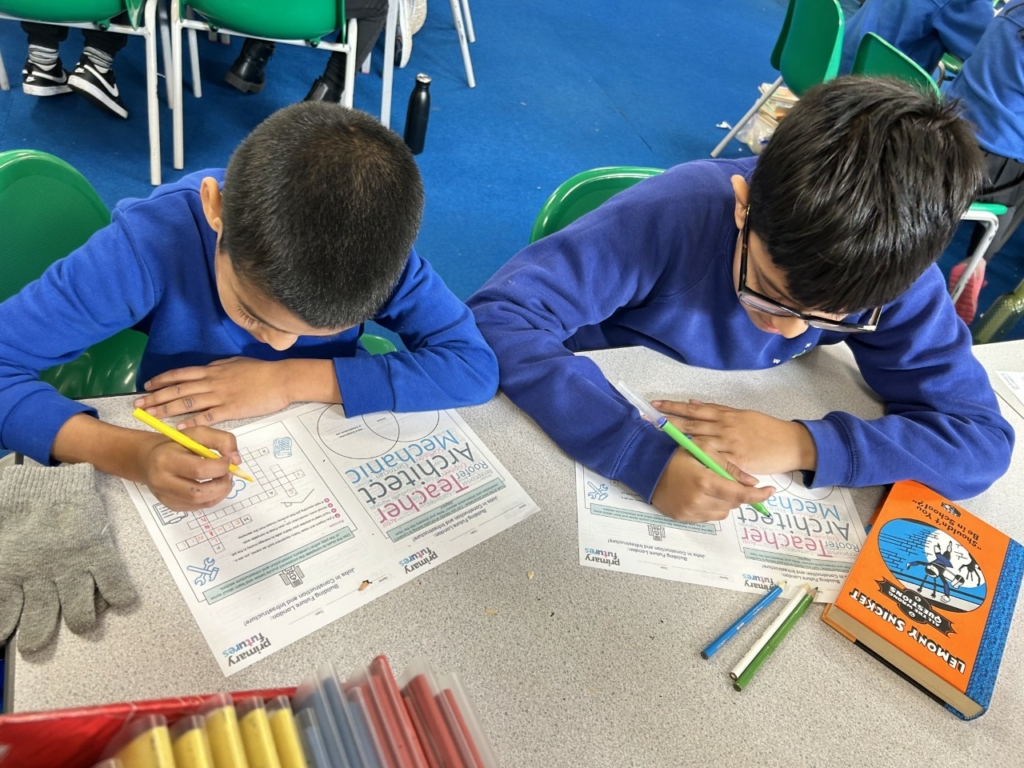 Mayor of London, Sadiq Khan said 'The reality is that many young, talented and ambitious Londoners from a range of under-represented backgrounds are not aware of the opportunities in our thriving infrastructure and construction sectors. This programme aims to change that.'
Read our article from the launch of the project and the full quote from Sadiq Khan via the Education and Employers website.