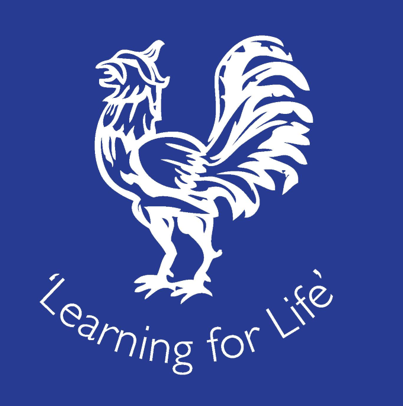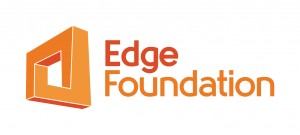 The Career Footsteps programme was straight back into action after the half term break with an event at Cockburn school. This event gave 100 Year 10 students the opportunity to interact with a range of professionals from widely varying careers.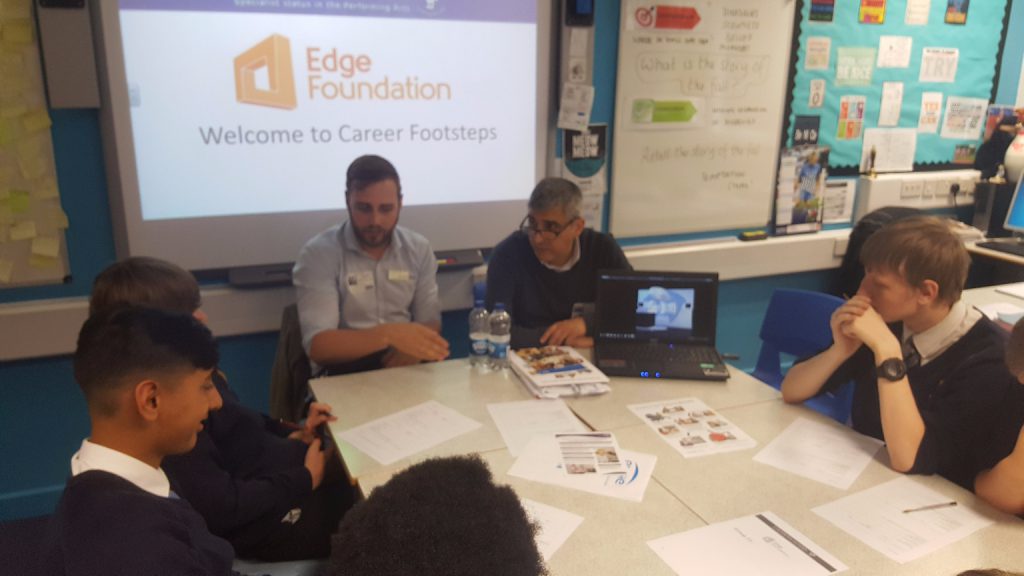 The Career Footsteps programme, run in partnership with the Edge Foundation, is designed to inform young people about the wide range of vocational, technical and alternative career routes they can pursue and how best to access them. With each event hosting a range of volunteers from all different levels and sectors, students can chat with and learn from a diverse range of people who have all followed varying routes into their jobs and are still making decisions about their futures.
This event had eight volunteers taking part whose careers ranged from Human Resources Administrator, Director of Learning at the Northern Ballet, to Clinical Technologist at Leeds NHS Trust. The volunteers took part in vocational pathways workshops, giving them the opportunity to speak to small groups of students explaining the path they took to where they are now and answering questions from the students.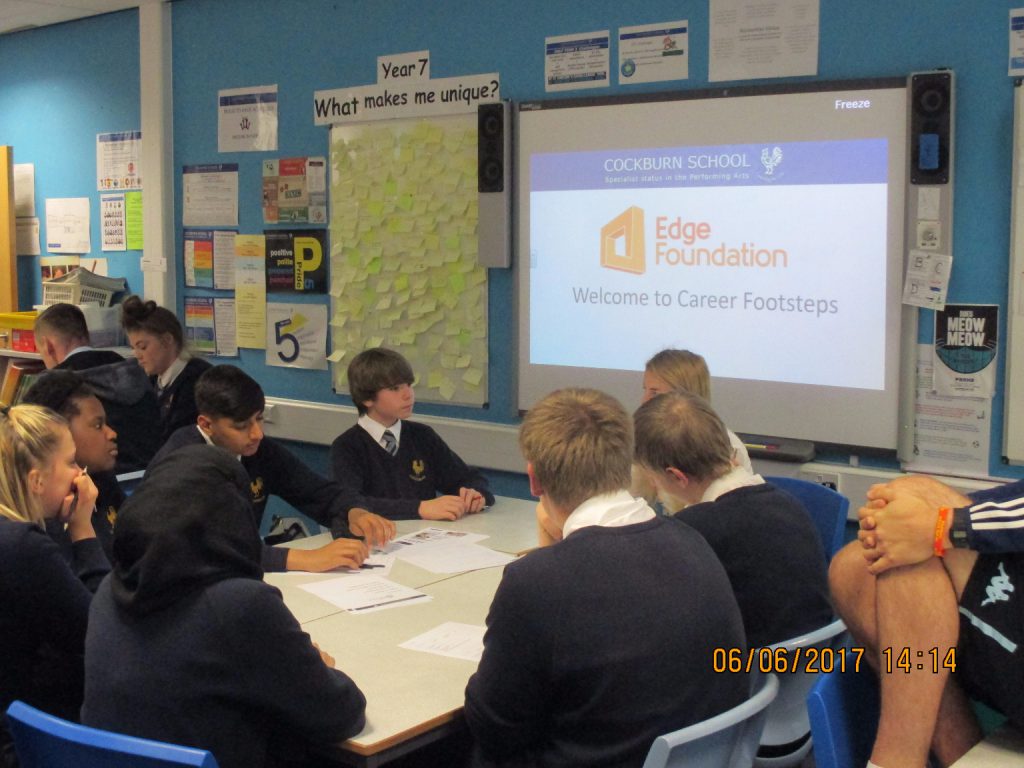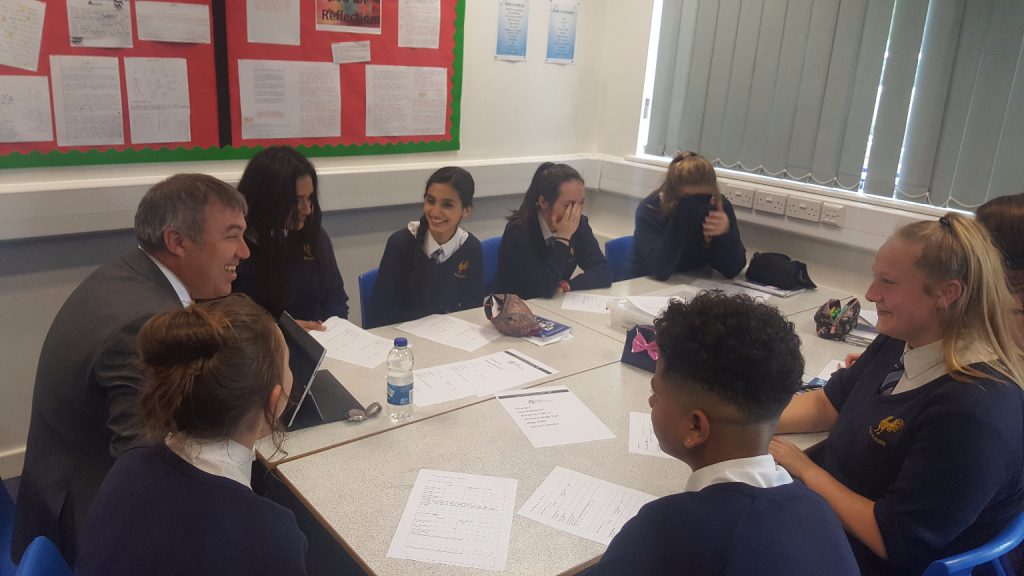 Emma Husbands, teacher at Cockburn School said:
"A big thank you to Education and Employers for organising the careers workshop at our school bringing a wealth of knowledge from a range of industries to talk to our students. The students thoroughly enjoyed the event which was a big success in terms of advancing their learning and understanding of career paths and future planning. The students also developed their soft skills that employers will require in the future such as being resilient which is also one of our school values."
Alvin Martin, a Grounds and Gardens Supervisor for ENGIE, said:
"I had a really rewarding and positive experience at the recent careers event at Cockburn School. It was a privilege to be able to share my experience of work with the pupils who all showed a mature and positive attitude to planning their individual career paths."
Matthew Carlisle, Senior Assistant Technician at Leeds NHS Trust, said:
"Having struggled to find my way onto the career ladder from a young age, finding an apprenticeship in the NHS was my lucky break. I now enjoy helping students in same situation as I was, giving them some ideas for the future."
Cockburn School students gave the following feedback:
'They gave me a better idea about what you do as an apprenticeship and how to improve my skills before I go for a job'.
'Everyone makes mistakes, but it is about how you address the situation and change to become a better person'.
'I was surprised about the amount of different jobs there were available in a hospital'.
Thanks to the following volunteers who took part:
Steve Bruzzese
Matthew Carlisle
Omran Darr
Leanne Kirkham
Alvin Martin
Fozia Mumtaz
Nickolas O'Keeffe
Becky Windwood