The Easter Break is only just coming to an end but the Career Footsteps programme is going full steam ahead with another regional event! This time it was Northlands School in Rugby who seized to opportunity to host their Career Footsteps session, helping their pupils to learn more about alternative routes into the world of work.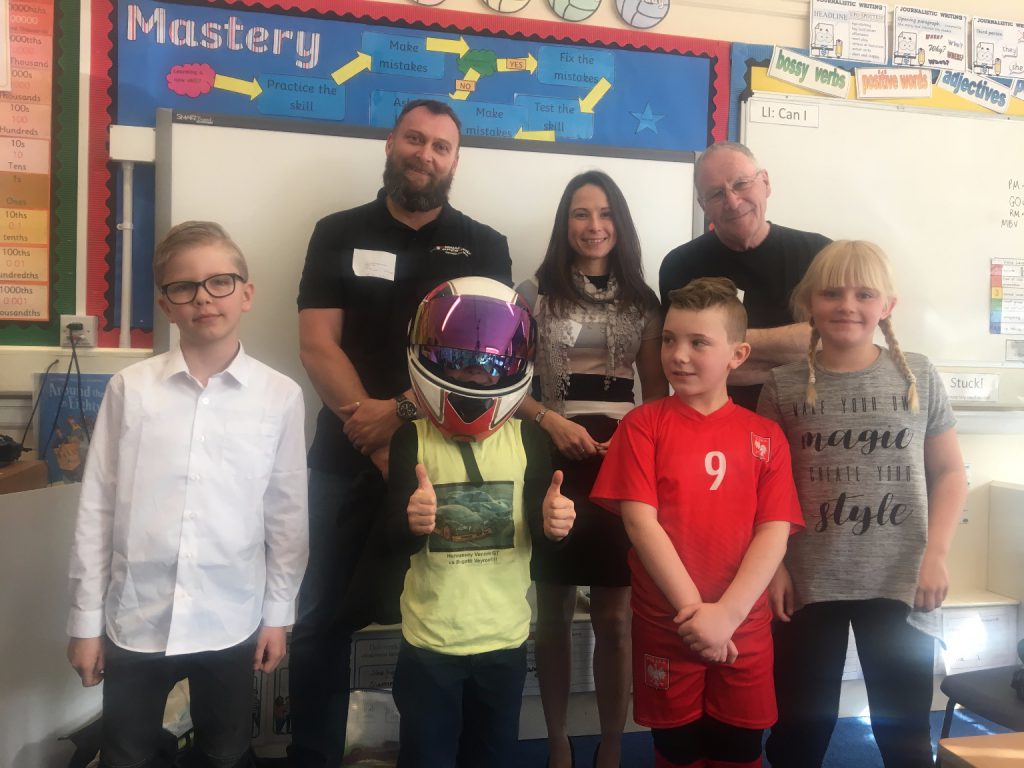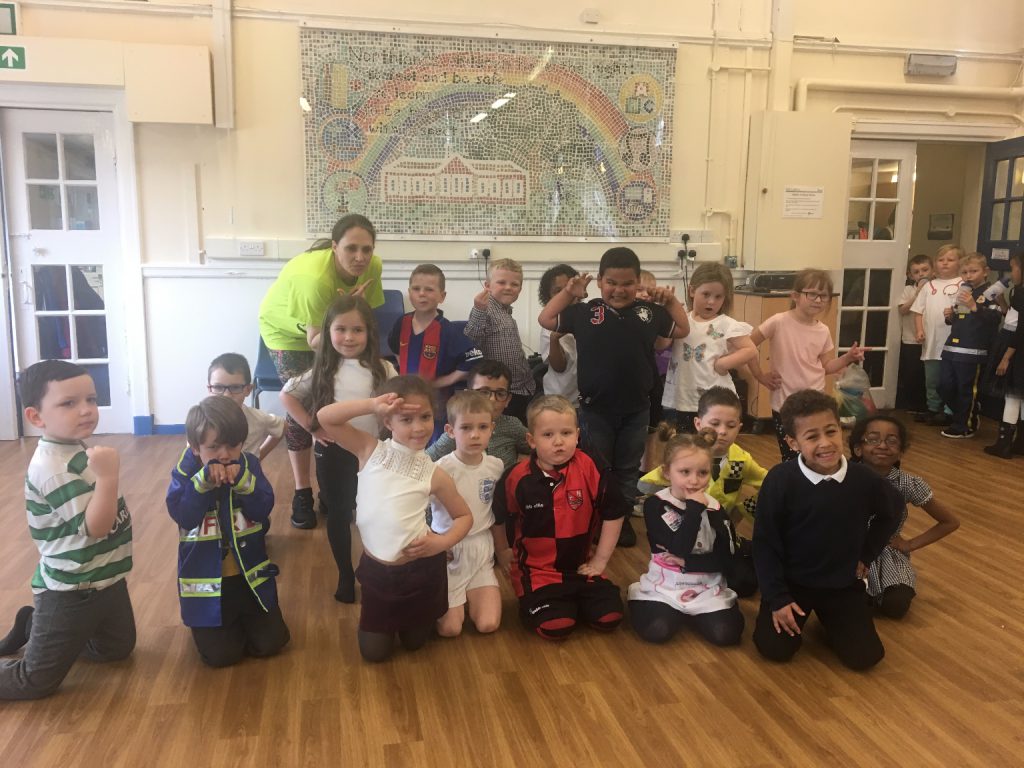 The Career Footsteps programme, run in partnership with the Edge Foundation, is in its second year. Providing free sessions for primary and secondary schools, and colleges across the UK to bring together young people with volunteers from the world of work.
The following volunteers took part: Lindsey Shotton (Global Performance Director, Intercontinental Hotels Group), Helen Lewis (Senior Fulfilment Administrator, Morgan Sindall) and Hollie Findlay (HR Manager, soak.com). There were some extra special guests at the event as well, as the Northlands pupils came dressed as what they would like to be when they grow up. Fancy dress costumes included a firefighter, a chef, a safari keeper and a scientist!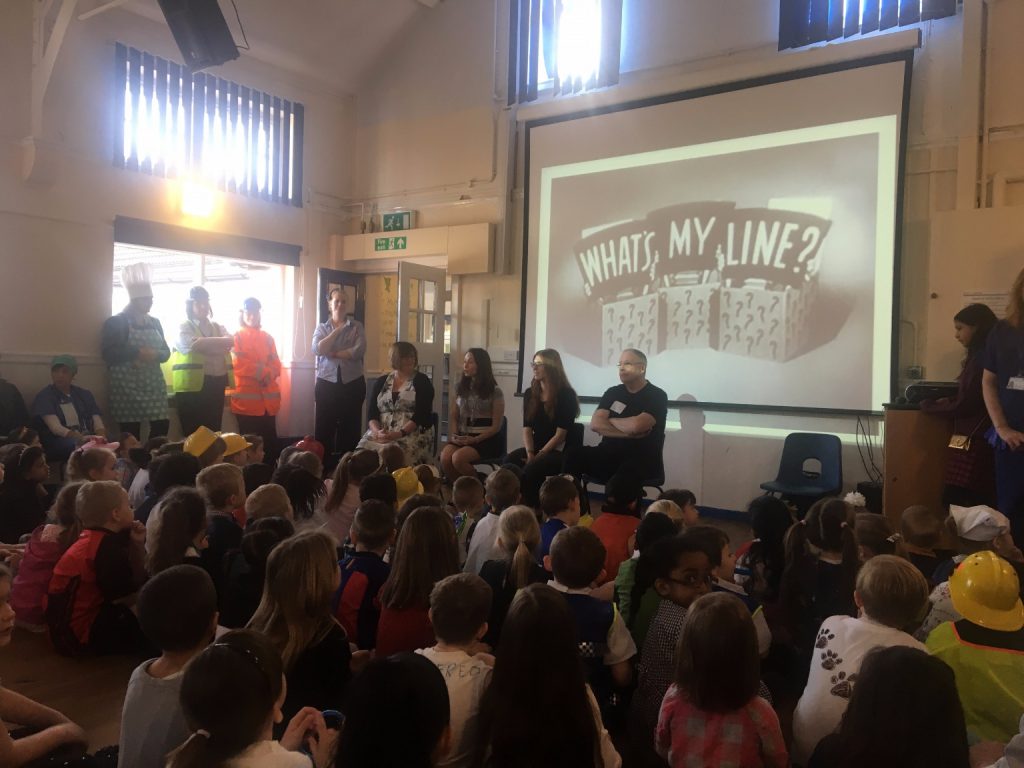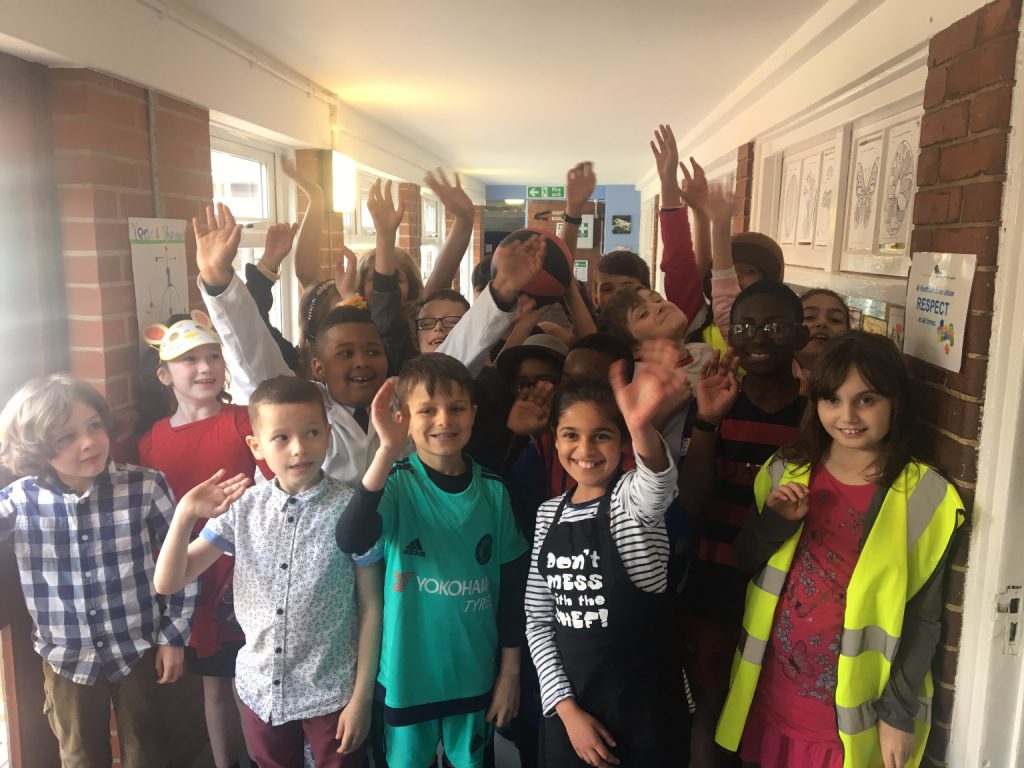 The event kicked off with a 'What's My Line?' activity, with four of the volunteers answering questions about their jobs, helping to widen aspirations by letting the children know about careers they may not previously have known existed and breakdown gender stereotypes. This was followed some wonderfully varied sessions from mock interviews, to classroom talks and even Zumba sessions.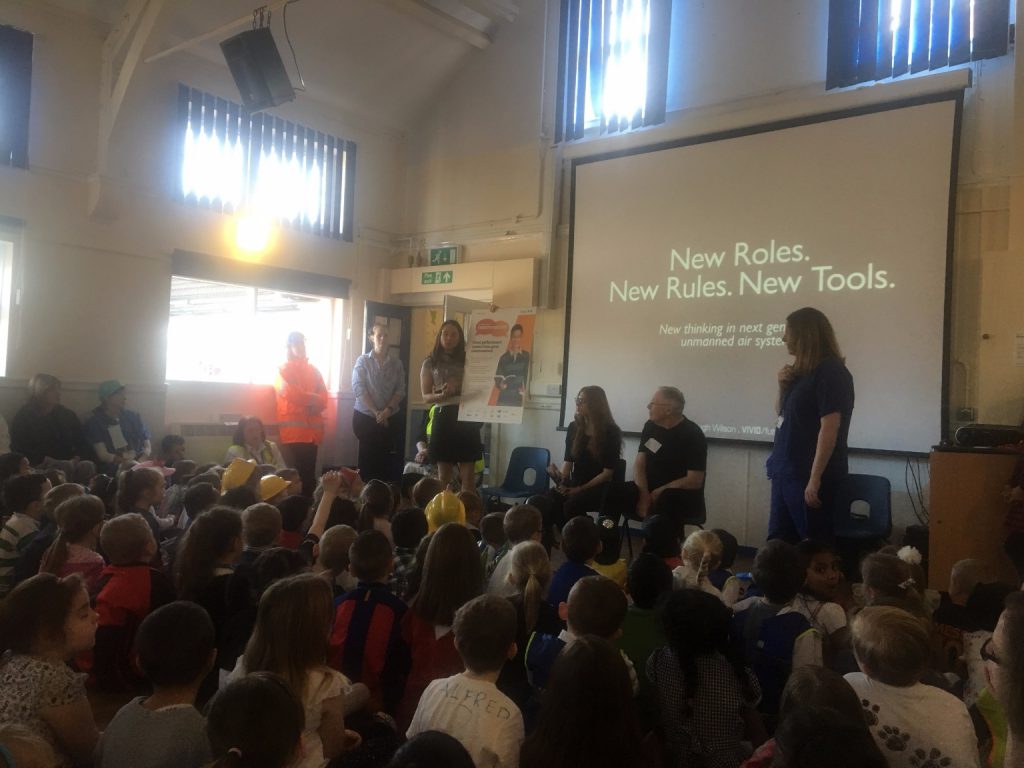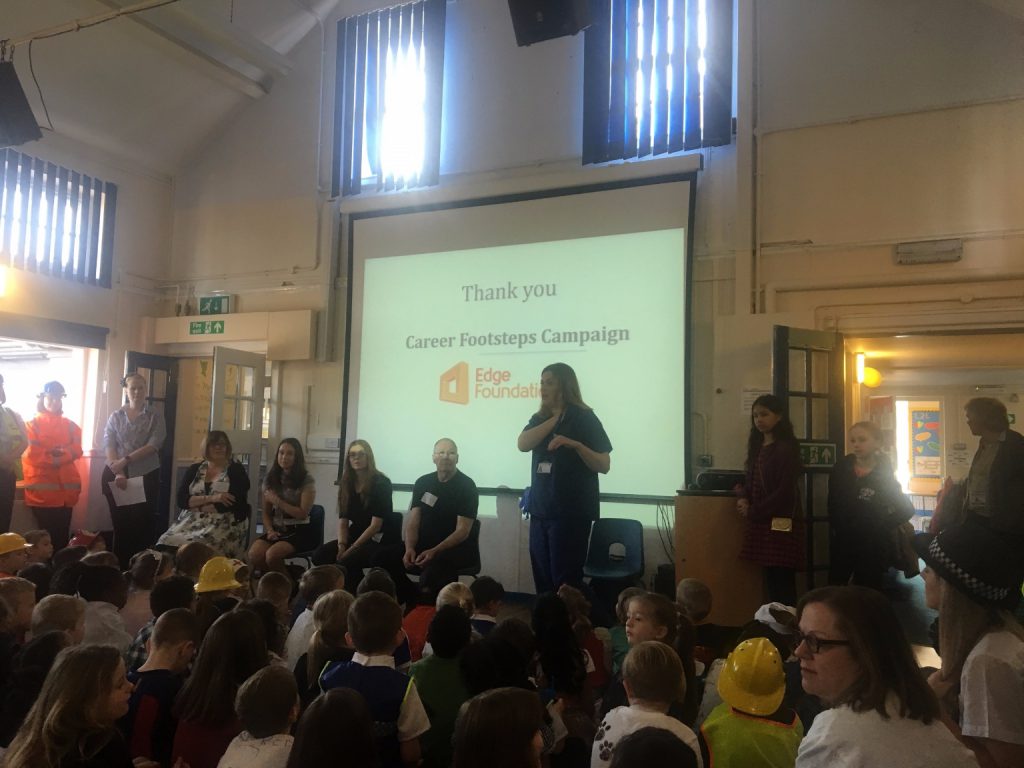 At the end of the day we asked the pupils to write down something they had learned from the opportunity to interact with their visitors from the wold of work. Here are a few of their answers:
'I'd like to be a teacher because you get to help people and make people happy'.
'To be a safari park keeper you need a knowledge of animals and to be a calm person'.
'I'd love to be a lawyer. I've learnt to never give up. It isn't fair if people are innocent and are in prison- and that happens in life sometimes. I'd like to defend people and people should have a second chance'.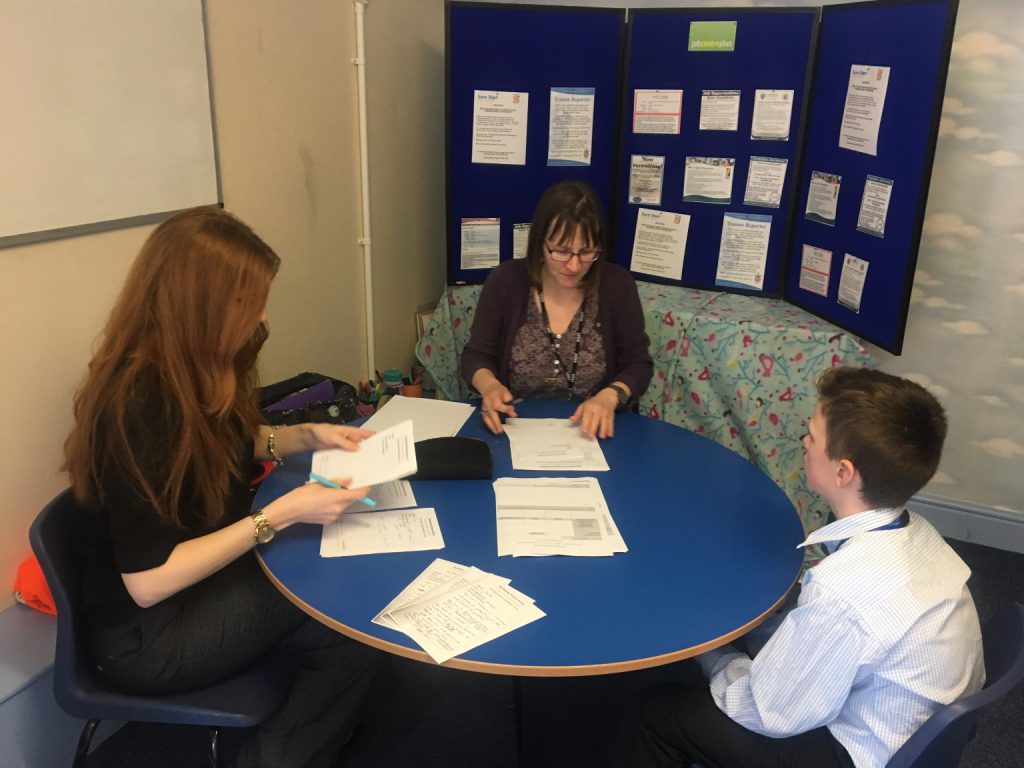 A big thanks to the volunteers who helped make the day so interactive, and to the Northlands School pupils for sharing their aspirations for the future with us and putting their all into the fancy dress!