The Career Footsteps programme headed far North this week for an event with the William Howard School in Brampton, Carlisle. This was an action packed session with masterclasses, mock interviews, interview workshops, CV workshops and more. All fit into one morning, this illustrates the range of activities that can be packed into one event.
The Career Footsteps programme, funded and supported by the Edge Foundation, is designed to help schools let their students know about the variety of career routes they can pursue after they leave school, including vocational routes and apprenticeships. A showcase event, this session also helped to raised awareness about Career Footsteps so that other local schools are informed about the free service that is available to them.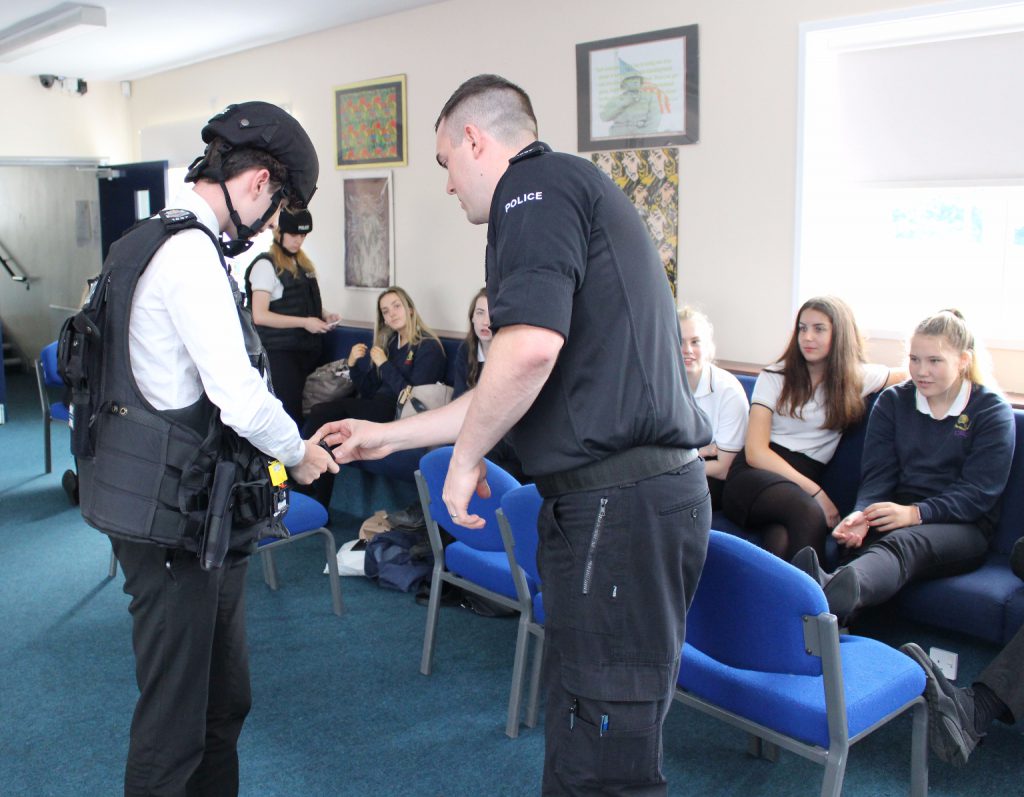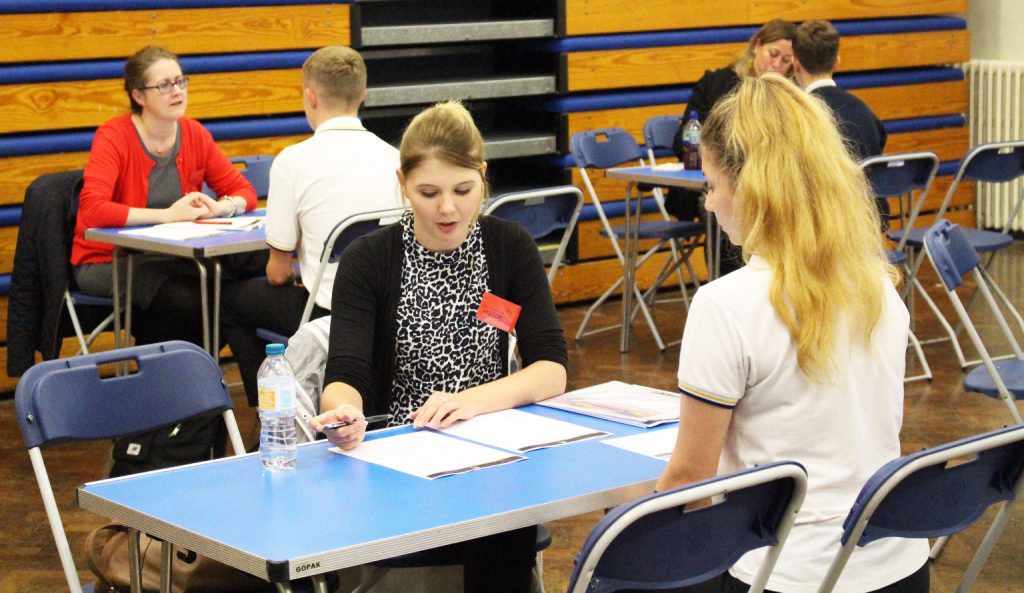 A range of volunteers got involved in the morning's sessions, including members of the local police force and business owners. Even members of the sixth form took part to help conduct mock interviews!. Three Career Footsteps volunteers took part, giving masterclasses about their chosen route into the world of work to ensure students were provided with a well rounded view of the variety of options that await them to help them make informed decisions about their futures. Receiving glowing feedback forms after their mock interviews, students were able to see in practice the way the advice they had been given from volunteers will benefit them in the world of work.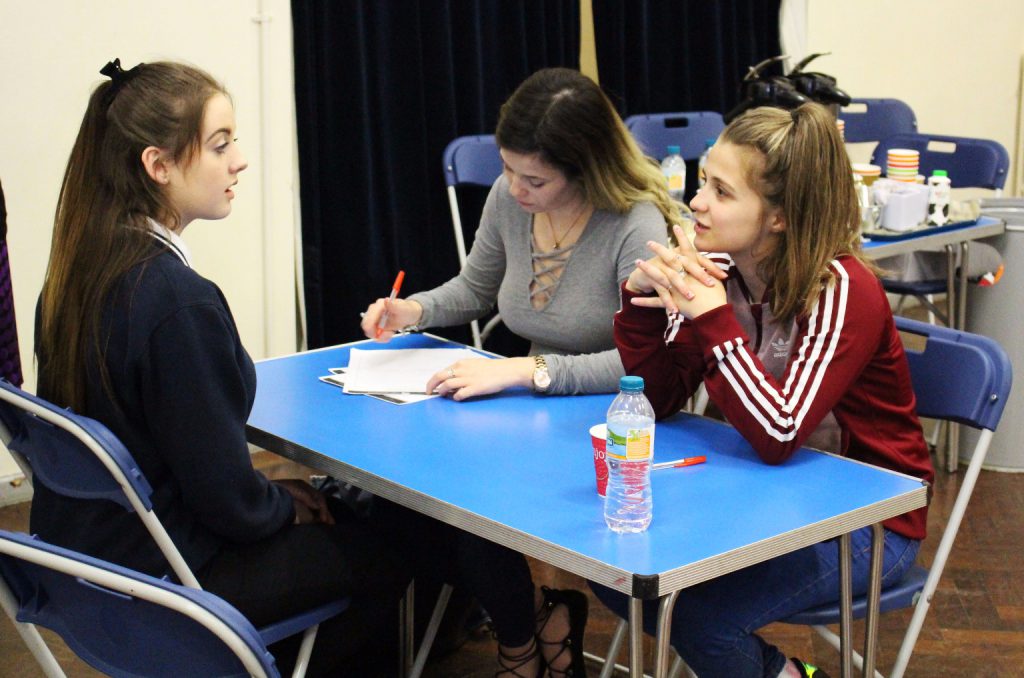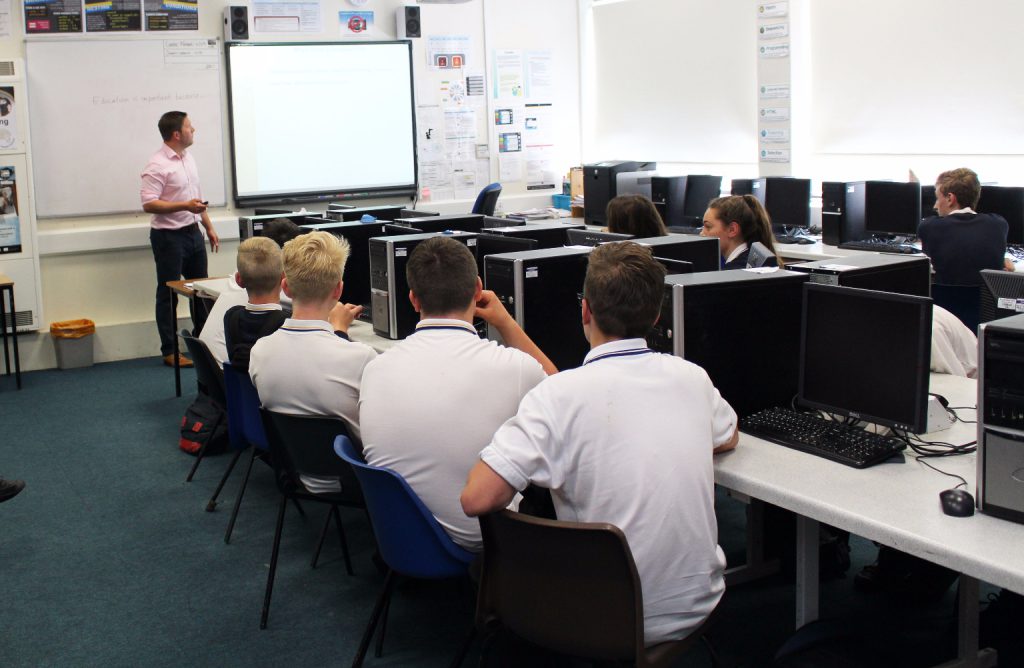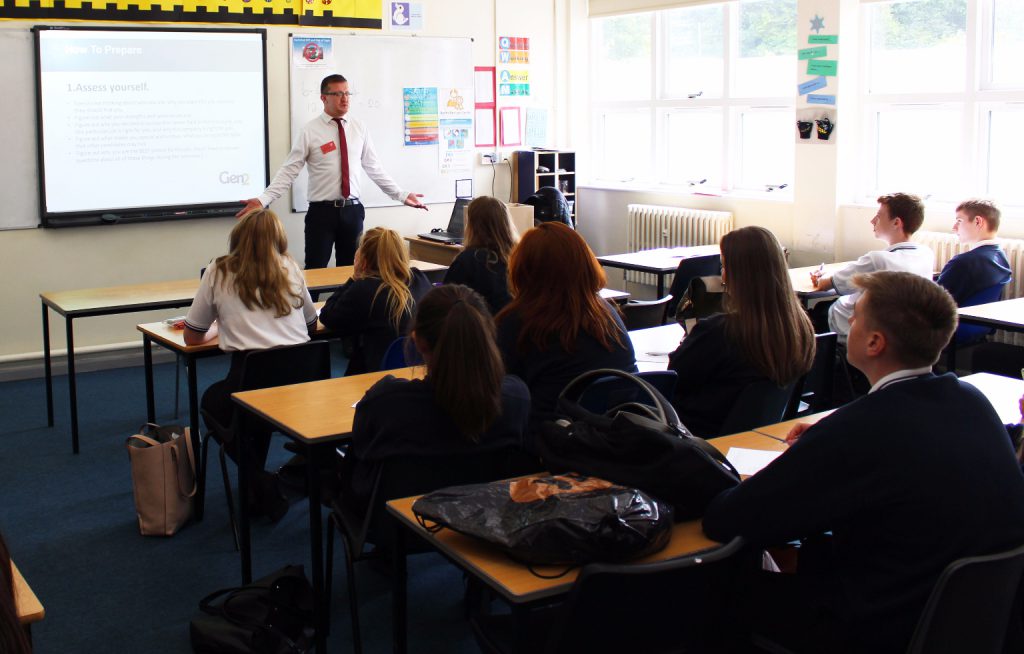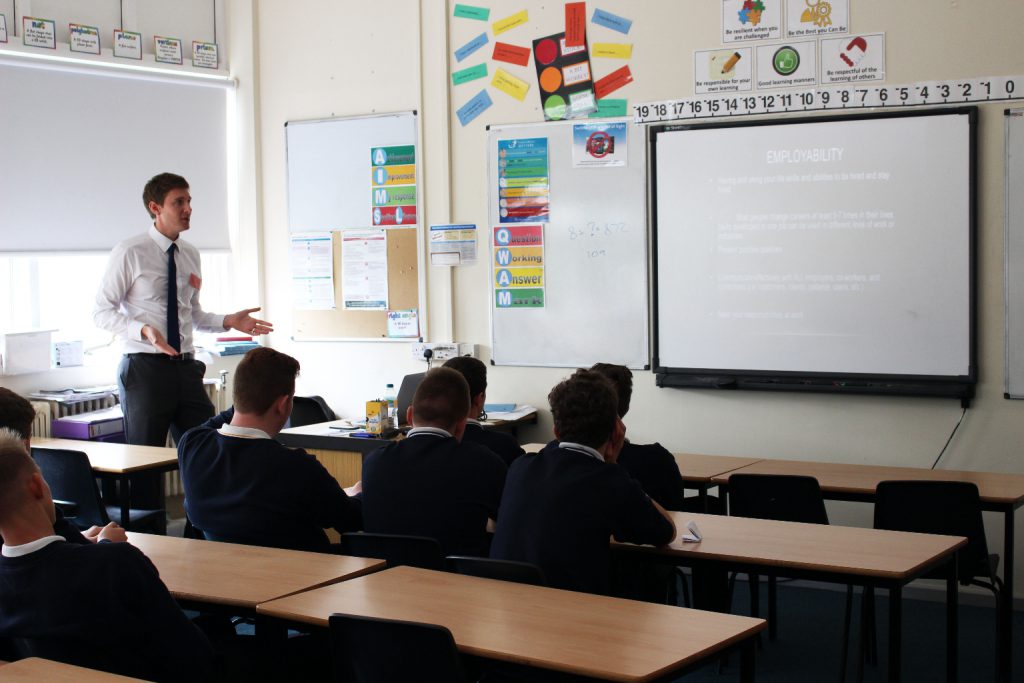 A big well done to William Howard School for an exemplary event!