Theale Green School in the village of Theale, Berkshire, seized the opportunity to get a flying start back into the school term with their very own Career Footsteps event!
This event brought together three volunteers with over 70 Theale Green year 7 students for a series of talks and workshops. This was the first careers engagement event for the students and a fantastic way to introduce them to the world of work and open their eyes to the wonderful range of careers that await them.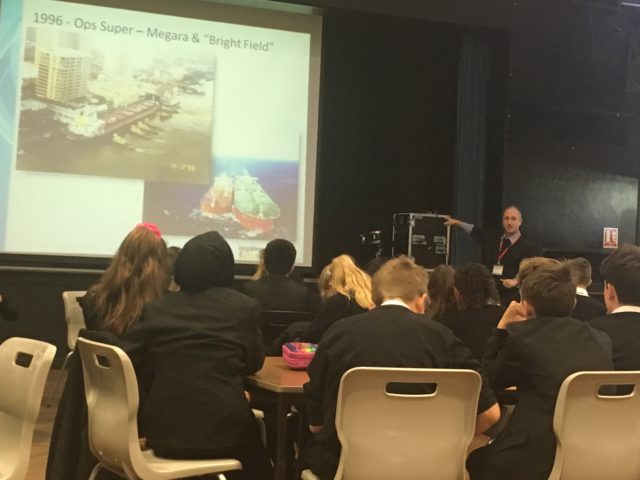 Volunteers taking part were Emma (Director at Conscientious Communications), Chris (Project Manager- Terminals, at Shell) and Alison (Commercial Manager at BG). With tens of years of work experience between them and all holding a vocational qualification, our volunteers provided students with wide-ranging insights into their careers from a talk about careers at sea, a session on developing soft skills and even a demonstration of a personality test.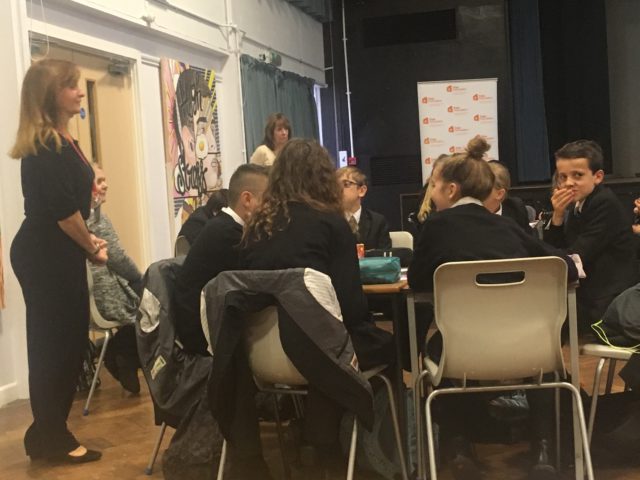 The Career Footsteps programme, run in partnership with the Edge Foundation, aims to open students' eyes to the wide range of routes they can follow into the world of work with a focus on vocational and technical paths.
Samantha Cartland, who is responsible for careers at the school, commented: "Our students thoroughly enjoyed the event. It was a brilliant opportunity to find out more about a range of careers they had not necessarily thought of. The guest speakers covered a range of topics appropriate to Year 7 including communication, soft skills, passions and interest. Students favourite part of the day was the opportunity to ask the guest speakers questions to find out more about what they would have done differently or were most proud of about their career journey."
Emma, Director at Conscientious Communications, said: "I didn't have great careers provision when I was at school. So have the opportunity to share my experience with young people is great!"
Chris, Project Manager- Terminals, at Shell, said: "A student asked 'what are you most proud of?'. I said 'the person I became. If you'd have asked my teachers from Blackpool about what I have gone on to do. They would tell you that I have overachieved!'".