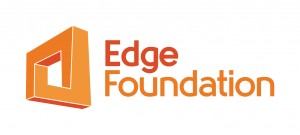 Hylands School in Chelmsford, Essex, was the latest school to host a showcase Career Footsteps event to help keep their students informed about the varying paths they can follow into the world of work.
The Career Footsteps programme, run in partnership with the Edge Foundation, is a free programme available to schools across the country to help their students find out more about alternative, vocational and technical routes into the world of work.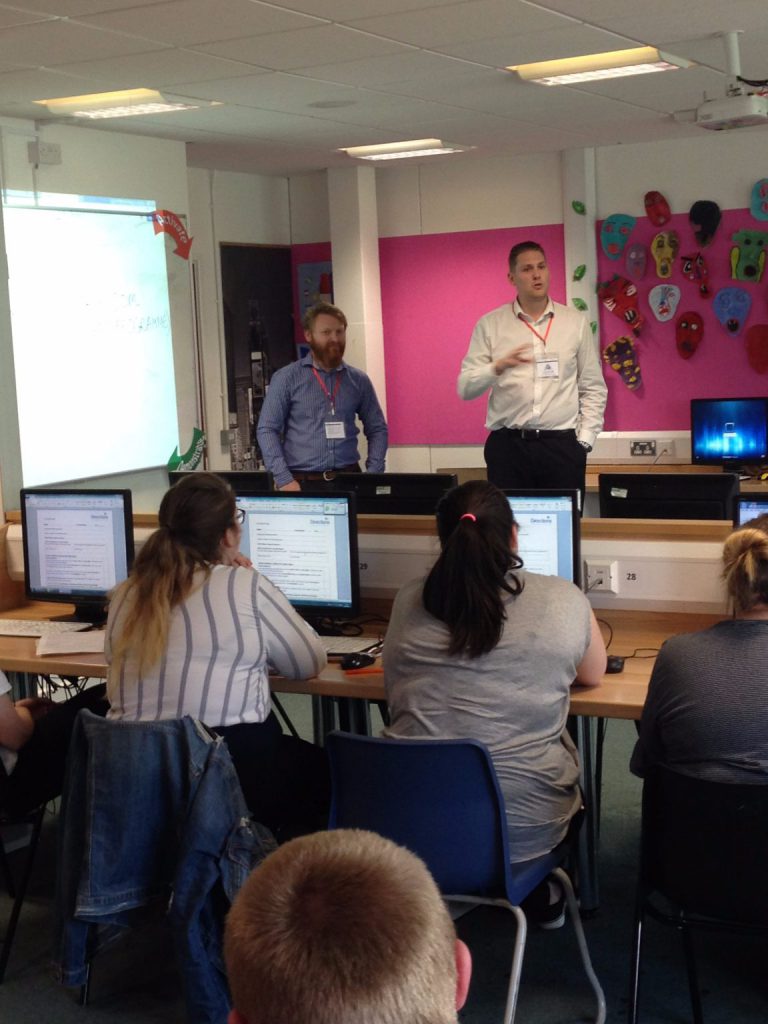 Four volunteers took part to help inspire the students about their futures: Courtney, a Train Maintenance Apprentice for Transport for London, Jack Curtis and colleague, who work for the same recruitment company but in very different roles, and Charlie Oginni, a Runner at Sky News. The volunteers gave classroom talks to students, going into detail about the route they took into their career and its advantages. As all the volunteers have followed very different paths, they were all able to give unique insight into the wide and wonderful range of options that await students after they leave school.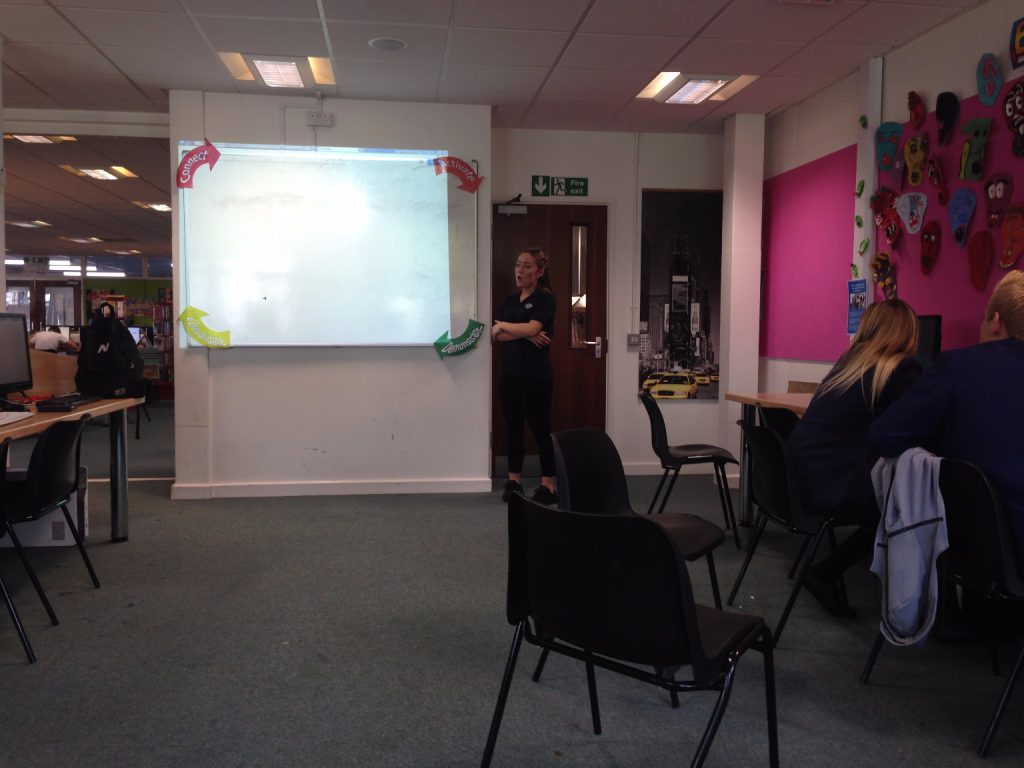 Wendy Wood, the teacher who organised the event, said:
"Our 6th Form careers event held over 3 days early in July was a chance for students to consider and research possible progression routes after completion of 6th Form.  Inspiring the Future/Career Footsteps really supported our students during the event – various employers/employees and apprentices came and spoke to students about their experiences, vocational areas, job roles and gave students real insight into the world of work and what to expect when job hunting and climbing the career ladder.  This gave students an understanding of how they need to prepare which was extremely valuable.  Many students also had a mock interview with volunteers from Inspiring the Future.
"Again, this was very valuable and, although many students were nervous about taking part, all stated that the experience had really helped them to prepare and feedback given helped them to consider any weaker areas and how to improve to prepare them for the real thing!"
Many thanks to all the volunteers who took part and to Hylands School for hosting a wonderful showcase event.