We're back for another year of inspiring events in partnership with the Edge Foundation, kicking off with a very special Edge Hotel School hospitality themed event, held at the Grosvenor House Hotel in Mayfair, London.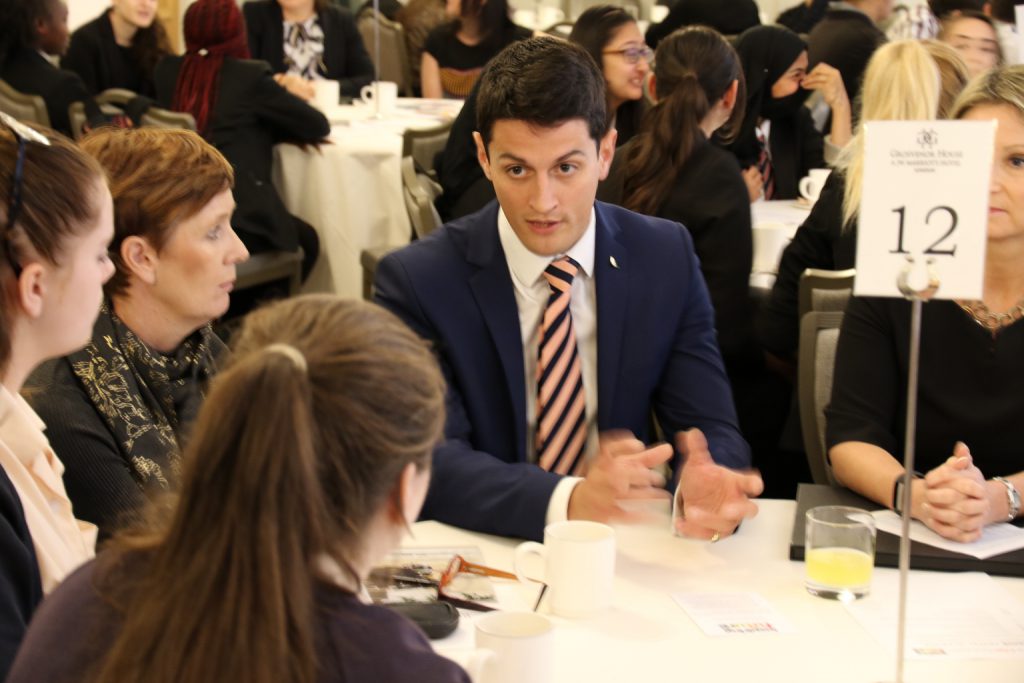 The first event of the year brought together over 100 students from schools across London. Volunteers were in attendance from organisations including Red Carnation Hotels, Amaris Hospitality, Hilton London Islington, BaxterStorey and many others. Job roles included Head of Learning & Development, HR Manager, Training & Apprenticeship Officer and Development Chef, giving students the opportunity to learn about the variety of job roles within the hospitality sector. Students and volunteers took part in career speed networking, giving them the chance to chat in small groups to find out more about the routes that can lead to careers in hospitality.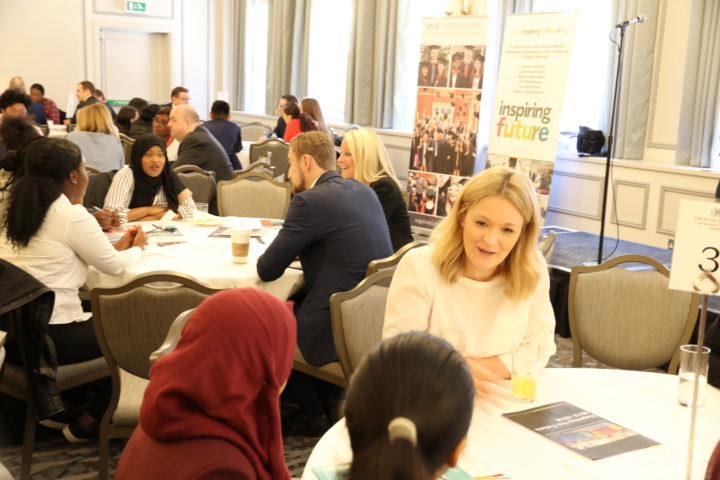 The Edge Hotel School offers two-year accelerated degrees in Hotel Management and Events Management with Hospitality. While studying, their students gain experience working in real 4* hotels and graduate from the University of Essex.
The event was also used to help promote the Career Footsteps programme to schools. The Career Footsteps programme, run in partnership with the Edge Foundation, aims to raise awareness of alternative routes into the world of work, such as apprenticeships, vocational routes and training courses and is open to all schools and colleges across the country.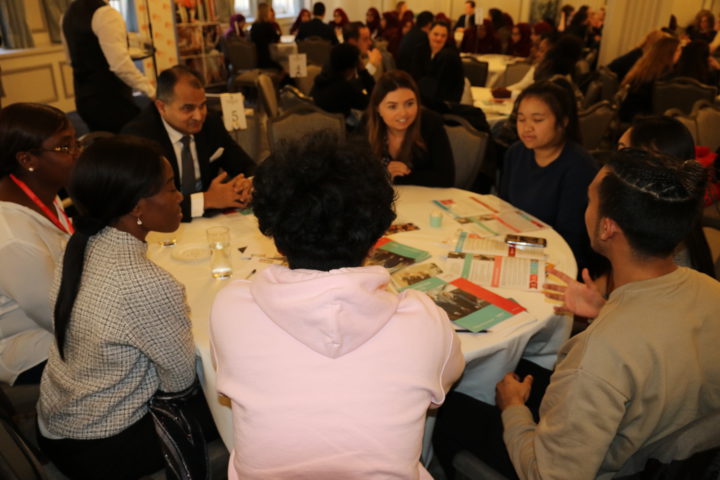 Andy Boer, Edge Hotel School Principle, said: "The support we receive from the hospitality industry at events like these is extremely gratifying. This is a fantastic path to follow for any young person and we know that days like this inspire them to investigate the myriad of opportunities within this amazing industry."
One of the students who attended the event commented: "I would consider having a career in this industry because you can literally become a manager from a waiter. The industry seems to be fun!"
Many thanks to all the students who took part and to the Grosvenor House Hotel for hosting the event.
Secondary schools and colleges interested in taking part in a Career Footsteps event can drop an email to careerfootsteps@inspiringthefuture.org.