On Wednesday 9th December, children at Ossett South Parade Primary School in Wakefield got to meet four exciting volunteers from the world of work – a Minister and MP, an engineer and a graphic designer! 
The Year 4 and 5 children were in different classrooms but were able to simultaneously interact with the volunteers from across the UK via the interactive virtual Classroom Chat. 
After a welcome from Deputy Head Emma Fieldhouse, the school played a special video they had made showing the career aspirations of their children. The upbeat video showed that they haven't let the challenges of 2020 get in the way of raising aspirations and why activities with Primary Futures volunteers are so important to them. 
Minister Gillian Keegan talked about her job as an MP for Chichester alongside her role of Minister for Apprenticeships and skills. Gillian, who started out an as apprentice in a car factory, explained to the children the variety of different routes into jobs and the value of apprenticeships. The children were fascinated by her varied career in business and politics and the issues and challenges she has faced and overcome.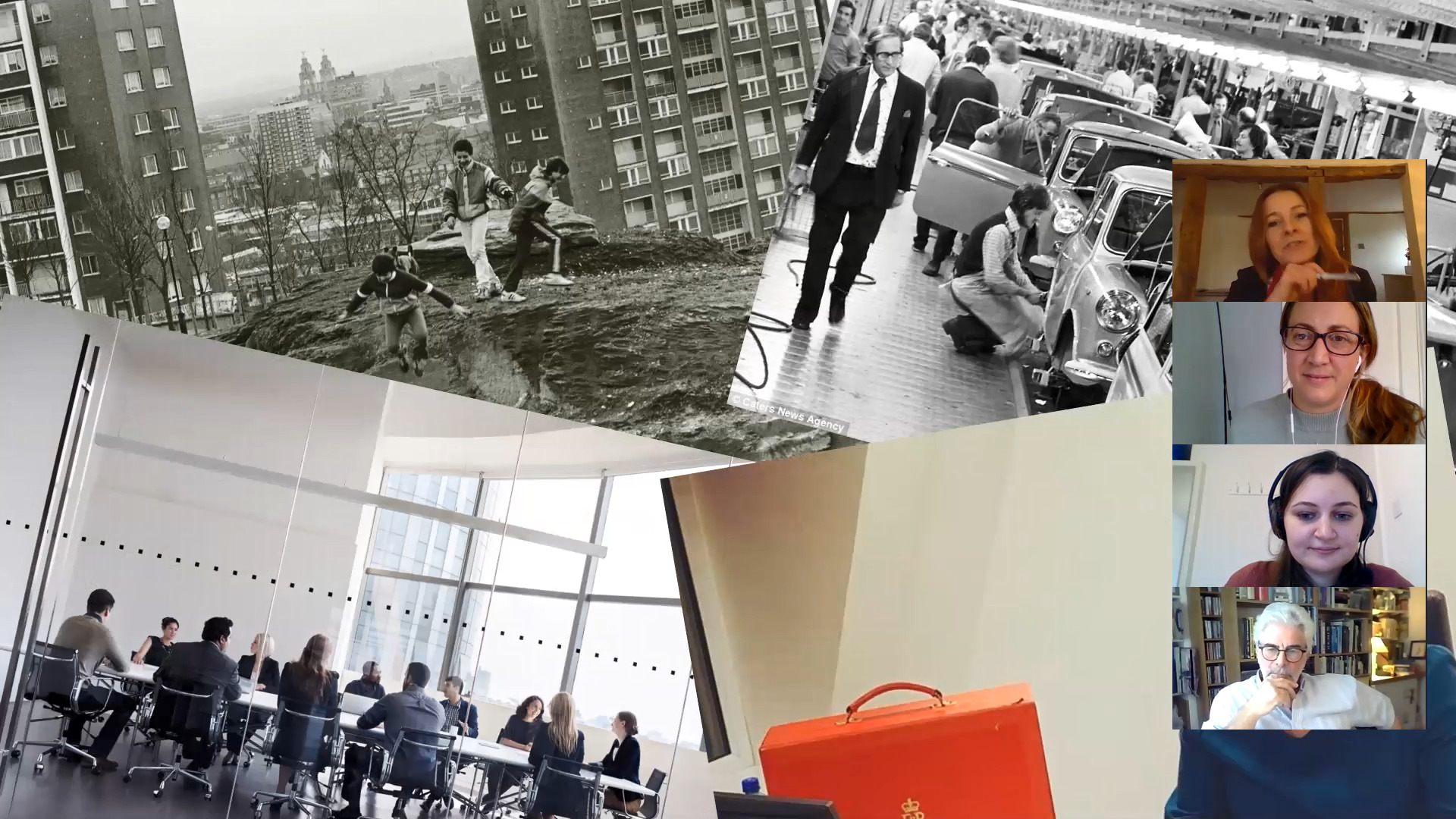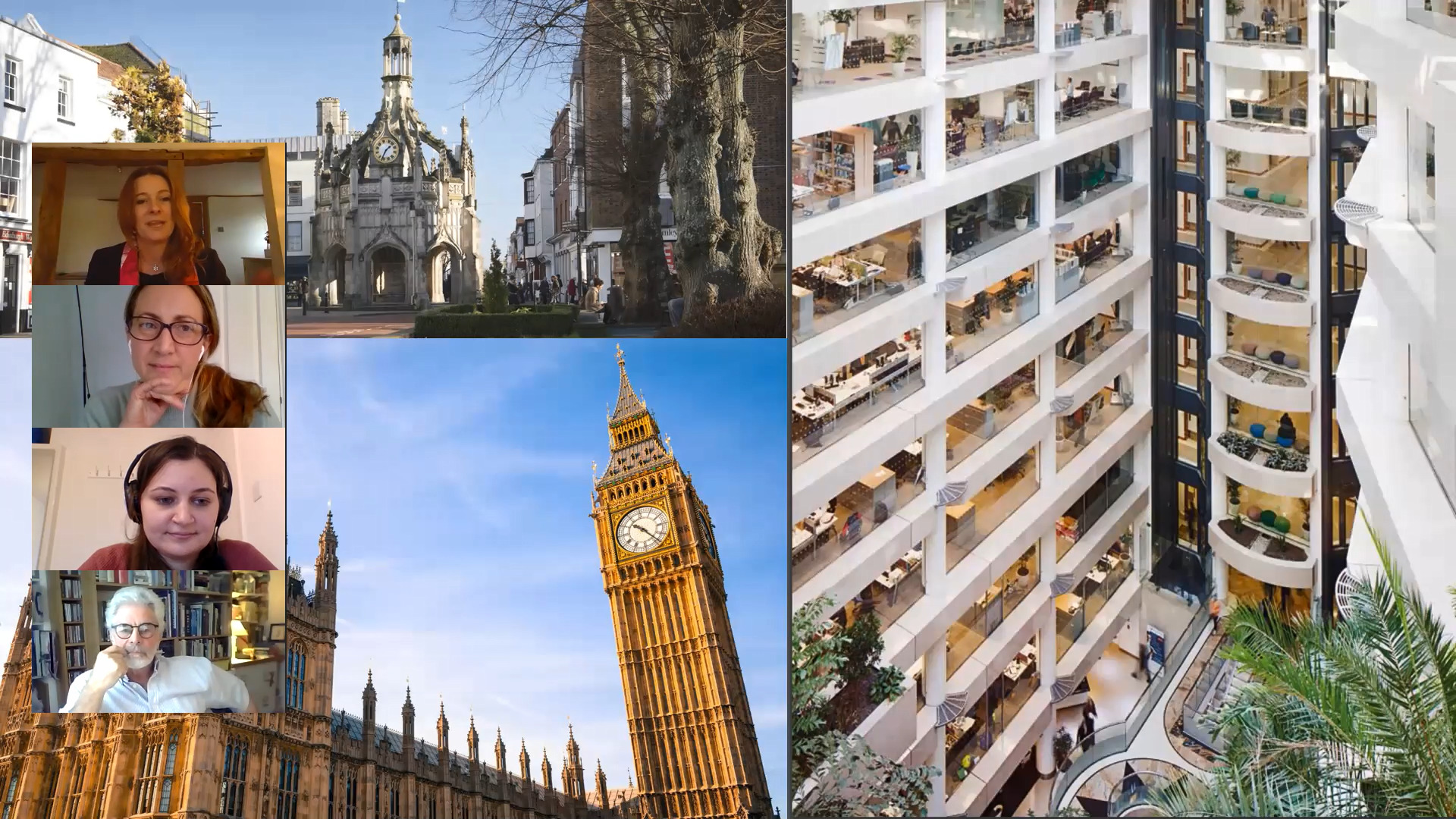 Next the children heard from Tamsyn, an Engineer for Aston Martin. Like Gillian, Tamsyn also began her career as an apprentice and now looks after the process of producing car seats and the technology involved in this. She showed children images of her work and pupils commented that they hadn't realised the process of making a car seat was so complex! 
A brilliant question from one pupil was, "Would you want to have more women in your work?" Tamsyn highlighted the importance of women working in her field and said that only two women are in her department and she would love to have lots more to add a bit more 'female power' to the team.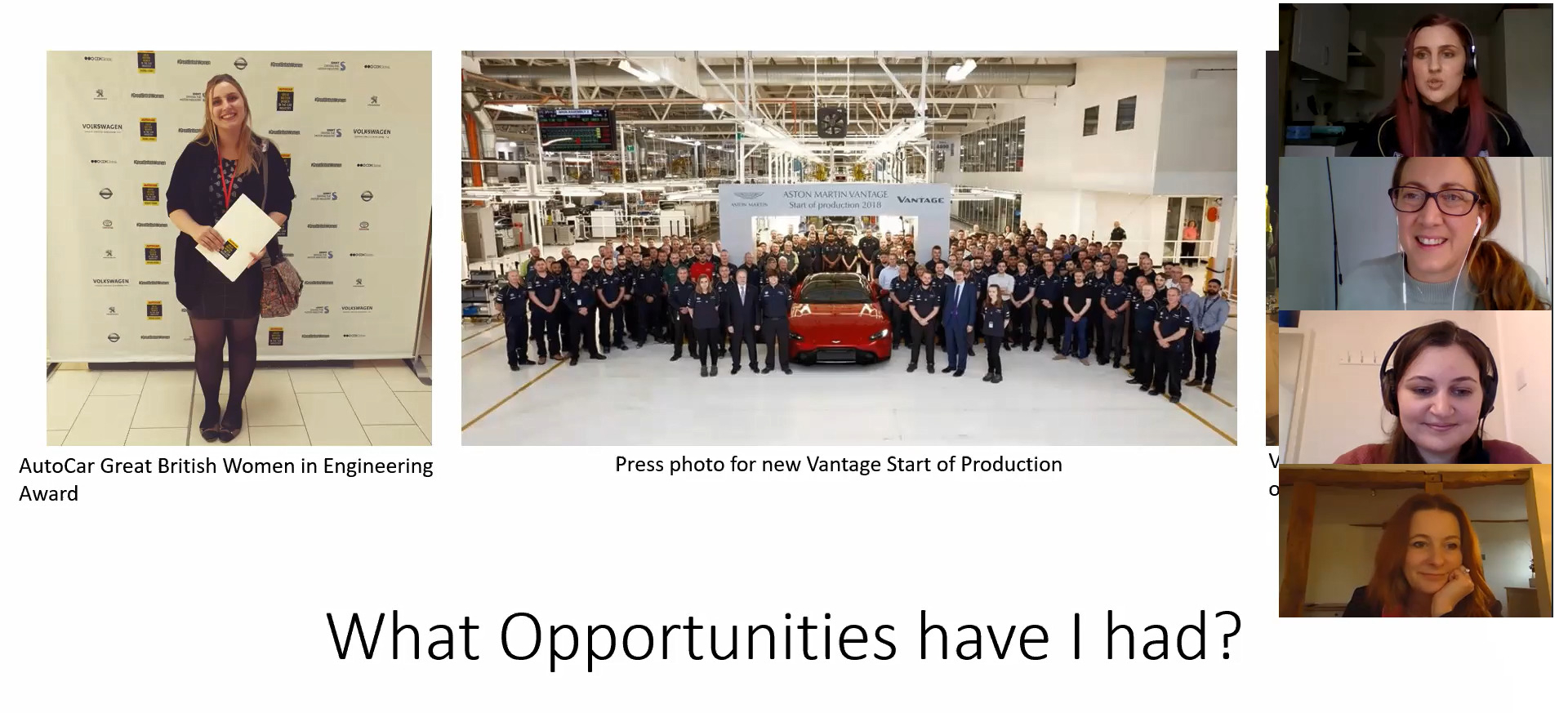 And John, a graphic designer, talked to the children about the things he produces in his job. He pointed out the signs and displays the children had in their classrooms as a way of showing how prominent and important graphic design can be – you find it everywhere! John showed the children a TV show logo he designed, as well as a book cover. To give an example of how graphic design can work, John talked through his thinking process behind the book cover; the colours he used, the pictures, the text – and how this all came together to advertise the product. Children were keen to ask John about his favourite designs he had made. 

Volunteers ended the session with their top tips: 
John: Keep the creativity that you have, enjoy your childhood and don't be in a rush to grow up 
Gillian: Be kind and smile – people like to work with others who are happy and kind 
Tamsyn: You get out what you put in – if you work hard, you can progress to what you want to be 
Learnings from the children included: 
It's not just about how much you get paid, it's about having fun in your job 
I've learnt to be kind and treat everyone with respect 
I've learnt that when you're negotiating in a meeting, don't give up! 
Inspired? You can plan your own virtual session to challenge stereotypes and raise aspirations. Find out more and search from our wide range of volunteers.