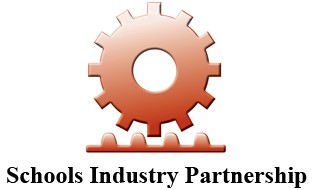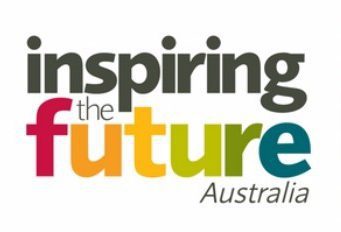 Inspiring the Future is now officially up and running in Australia following the launch event held in Western Sydney. In partnership with the Schools Industry Partnership, we're delighted to celebrate Inspiring the Future Australia with an event that brought together Ministers, volunteers and students.
See the Penrith City Gazette coverage.
Building upon four years of amazing success in the UK, Inspiring the Future is being rolled out Australia-wide by non-profit Schools Industry Partnership (SIP). Having worked connecting local schools, industry and community across Western Sydney, the Blue Mountains and the Hawkesbury region for over 20 years, SIP is keen to work with like-minded individuals and organisations to increase the possibilities for young people across Australia to make informed career choices.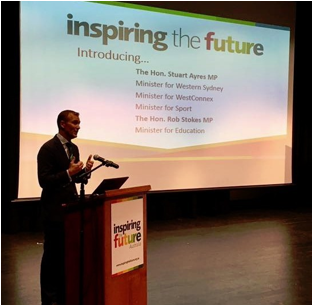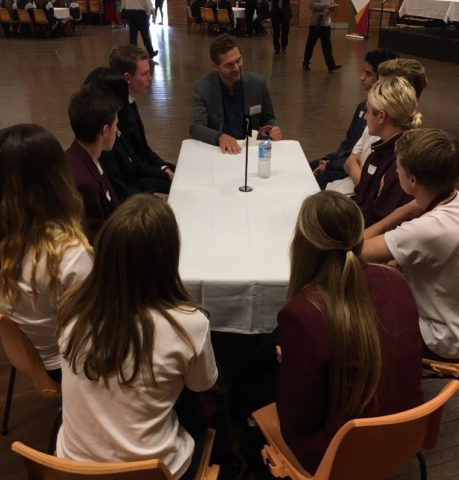 The Inspiring the Future campaign makes it easy for schools and volunteers from all industry sectors to connect with each other through a free, secure website. Volunteers commit as little as one hour a year to talk about their job, share their career story, help students gain valuable insights on how to be successful and resilient or assist in other ways such as job interview practice and CV advice. Through Inspiring the Future, volunteers can also challenge career gender and cultural stereotypes and raise the aspirations of young people.
The event was attended by NSW Education Minister the Hon. Robert Stokes MP, Minister for Western Sydney, Minister for WestConnex, and the Minister for Sport the Hon. Stuart Ayres MP, as well as a range of volunteers from Australian companies. 80 students from Western Sydney Schools attended the event, as well as teachers, association representatives, corporate industry representatives, and special guests.
The event began with an Inspiring the Future address to students from Minister Rob Stokes, followed by an opportunity for students and volunteers to interact. This gave the young people the chance to hear about experiences in a variety of sectors and gain a broader awareness of career options and education pathways.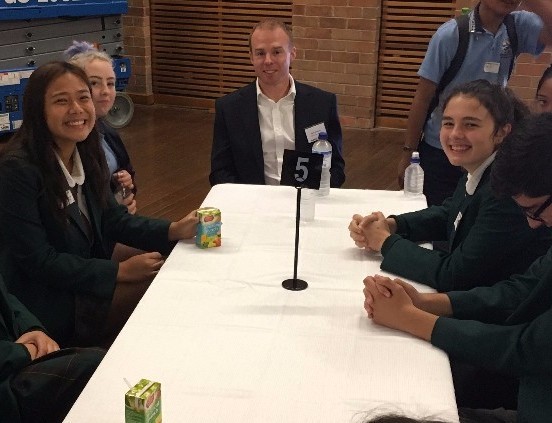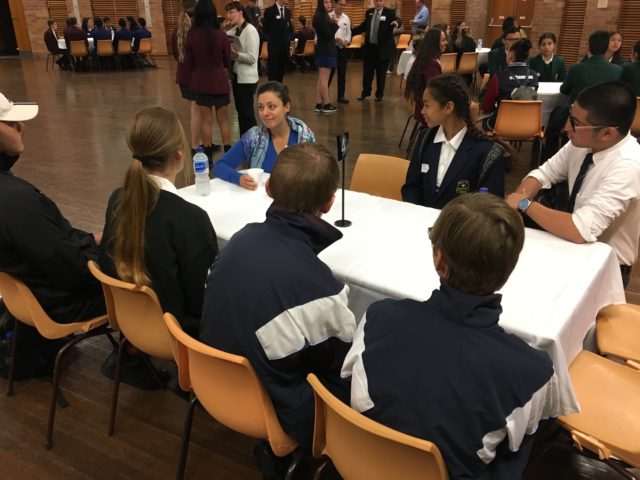 SIP CEO Ian Palmer believes it is vital to connect students with resources from industry:
"Too many young people today don't know about the wealth of career options open to them, and often haven't connected how good education and training is the foundation of future success. For others, a chance meeting with someone from the world of work triggers that light bulb moment, getting them on a path to future success.
"Hearing from people who have been there and done that, makes sense for a young person. Their commitment and energy rises and they understand how school is connected to their future. The best way to inspire young people is for them to meet people and learn their stories so they can gain important perspectives on resilience, giving it a go and being open to new opportunities".
Nick Chambers, CEO of Education and Employers, said:
"We're delighted to see how a simple idea of getting volunteers from the world of work to meet young people is being adopted and rolled out in other countries. We know from our extensive research conducted over the last seven years that it has a lasting impact on the lives of young people."
Teachers, volunteers and organisations can now sign up for Inspiring the Future Australia to help encourage young people to dream big.
Read the Inspiring the Future Australia newsletter (PDF).
Watch the Inspiring the Future Australia launch video.