Following on from the successful launch of Inspiring Wakefield at South Parade Primary School, events have continued to take place at primary schools across Wakefield.
The inspiring events have been designed to inspire children about the huge range of interesting and exciting career possibilities available to them. It is part of our Primary Futures programme, ran in partnership with the National Association of Head Teachers.
A huge success so far, the campaign has seen 220+ volunteers sign up, inspiring 1,800 children in Wakefield.
Recent events have seen pupils from Park Junior, Wheldon Infants and Half Acres hearing from a wide range of interesting volunteers about the jobs they love, helping the children to start making connections between what they are learning and the exciting future ahead of them.
PCSO's Matt Longdon and Ellie Cammish commented:
"Wheldon Infant school certainly know how to put on a show! Fantastic morning taking part in the Primary Futures day, the day helps children broaden their horizons and aspirations enabling them to achieve their full potential going forward."
Meryl White, who attended the day at Half Acres Primary School said "brilliant event – extremely well structured and organised. Thank you for the opportunity to help raise the aspirations of Half Acres children."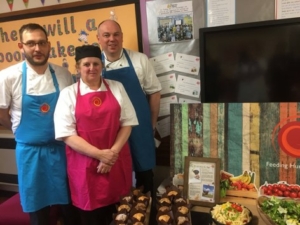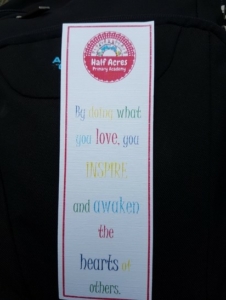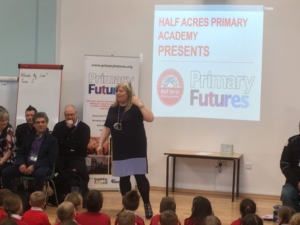 A huge thank you to all the wonderful volunteers who have signed up and participated so far.
To find out more about Inspiring Wakefield visit the campaign page.
If you would like to sign up as a volunteer, or register your school, with Primary Futures click on the 'Sign up' button at the top of the page.