Citing our research that found young people start to rule jobs in or out when they're as young as seven, and these choices are especially influenced by gender stereotypes, Lord Watson spoke of the importance of Primary Futures during the debates on the careers education and advice for students last Thursday in the House of Lords.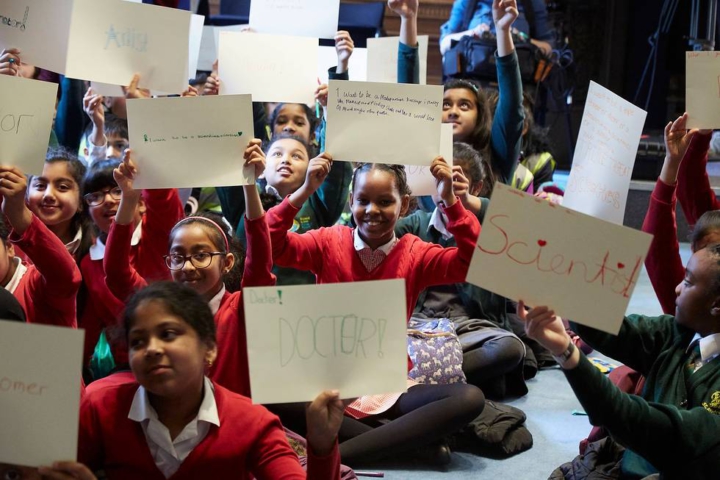 Lord Watson, noting a recent stagnation around careers education, expressed the need for schools to be able to educate and ensure students' awareness of the variety of training routes into different professions, as well as the diverse jobs available for young people to pursue. He identified the Federation of Small Businesses as a significant supporter, and contributor, to careers education as part of the curriculum in secondary schools. Going on to acknowledge their recognition for the need to begin careers education at primary school, as informed by the findings of our research, he notes that they work with Primary Futures to raise primary school aged children's awareness of the different jobs that they can aspire to.
Recognising Primary Future's importance, Lord Watson notes that by achieving our target reach of 50% of primary schools in England the impact of our work could extend to a quarter of a million of primary age students. It is "because of the very important and effective work that they're already carrying out" in challenging stereotypes and raising aspirations, Lord Nelson "echoes the call by Noble Baroness Garden that the government should be looking at supplementing the finance provided by the National Association of Headteachers and Education and Employers to Primary Futures".
Definitely worth listening to, you can access the full debate on careers education and advice for students in the House of Lords on the 6 September 2018 here.
To find out more about Primary Futures, an Education and Employers programme in partnership with the National Association of Headteachers, visit the Primary Futures website.