Could you inspire children and young people to strive for more? Mitie staff can connect with schools across the UK to help students believe in their potential and broaden future aspirations.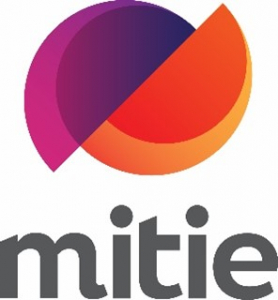 Keen to enable employees to share their valuable career experiences, Mitie has joined the Inspiring the Future community to help make a positive impact on younger generations.
By volunteering with Inspiring the Future you can contribute to the communities around you in a tangible, meaningful way, sharing your career journey and key advice for young people who are forming ideas about their futures. Together we can show young people just how many job opportunities and career paths are available, helping to relieve anxieties and instead build excitement about their future prospects.
Volunteering opportunities are available to everyone, regardless of job level or experience, with a minimum commitment for volunteers to give at least an hour per year. You can volunteer with secondary students via Inspiring the Future, and primary school children with our Primary Futures programme.  
Signing up is easy and support is on hand. Here are some more details: 
Volunteers can connect with primary and secondary schools using our online portal to find opportunities and plan activities with teachers

 

Activities include assemblies and classroom talks at primary level, and career days, speed networking, mock interviews and work experience with secondary school students

 

Virtual interactive versions of popular activities are also available to connect volunteers with schools remotely

 

Support and resources are available from the Inspiring the Future team to help you prepare for events with young people

 
Sign up now
If you are interested in a longer-term volunteering role, consider becoming a governor with our Inspiring Governance programme. In this strategic role, volunteers help to oversee the aims, performance and finances of a school to ensure students are given the best possible experience. Find out more.