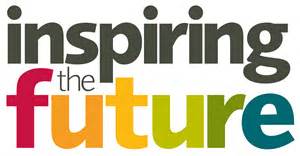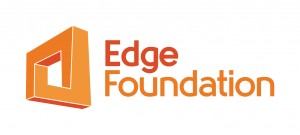 Inspiring the Future and the Edge Foundation kick started their national 2016/2017 Career Footsteps project on Wednesday 7th December at the Hornsey School for Girls in Crouch End. The purpose of the event was to introduce students to different careers options and the idea of profession, technical and practical learning.
The event included a diverse range of volunteers with experience of vocational learning chatting to students about their jobs and career path. The speed career networking style event saw 12 inspiring volunteers come together with 150 year 9 students.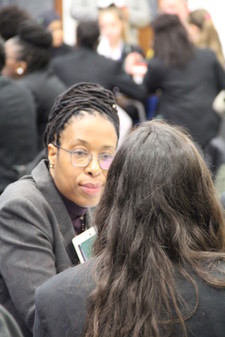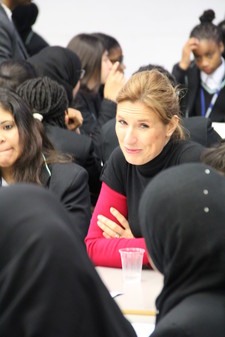 Following a successful pilot last year working with 100 schools, the Career Footsteps project will see a further 150 schools hosting their own events nationwide. It is hoped that these events will help raise awareness of the benefits of technical and professional education.
Edge is the independent education charity dedicated to raising the status of technical and professional education. Career Footsteps has been designed to help school pupils at both primary and secondary learn more about the wide variety of careers they could one day pursue.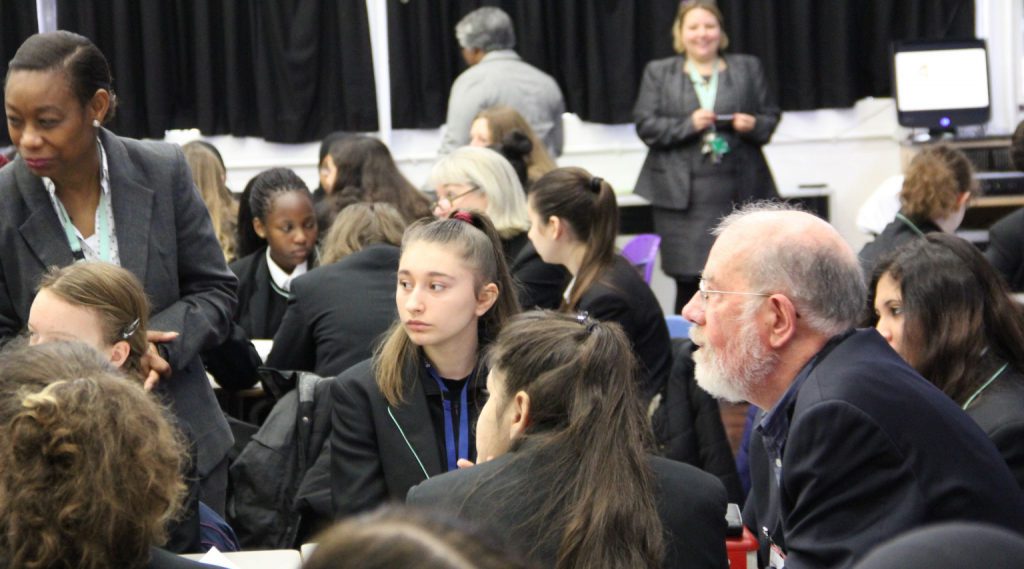 Alice Barnard, CEO of the Edge Foundation, said: "Young people should be aware of a broad range of careers and the choice of routes available – FE, apprenticeships or university – they can take to get their dream job. Events like today not only help youngsters and their families to make these important decisions, but evidence shows it boosts pay packets 10 years down the line."
Head teacher, Kuljit Rahelu said: "There is a wealth of fantastic industry experience that schools can engage with and we are delighted that so many have taken the time today to introduce a range of different career opportunities and ideas to our students. We know that interactions here may well change the course of our student's futures and are delighted to host such a key event at the school."
Student Aisha said "it is such an interesting idea to help us decide what to do with our futures". Sarah responded "this is a very educational and useful experience".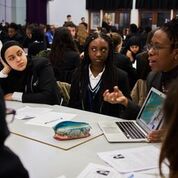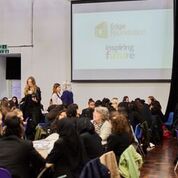 A big thank you to Hornsey School for Girls for being part of the Career Footsteps project and to all volunteers who took part.