"In times of uncertainty and change, the need to inspire our next generation is more important than ever." 
These are the opening words of our event at Drapers' Hall, exactly a year ago, when we were joined by over 400 guests to launch the "I am #InspiringTheFuture" Campaign to coincide with the charity's 10th anniversary. 
Of course, so much has changed since then but these words are even more relevant today.  
Meeting a diverse range of volunteers from the world of work and experiencing "lightbulb moments" makes a real difference to children and young people's life chances, and it's especially important in the current economic climate.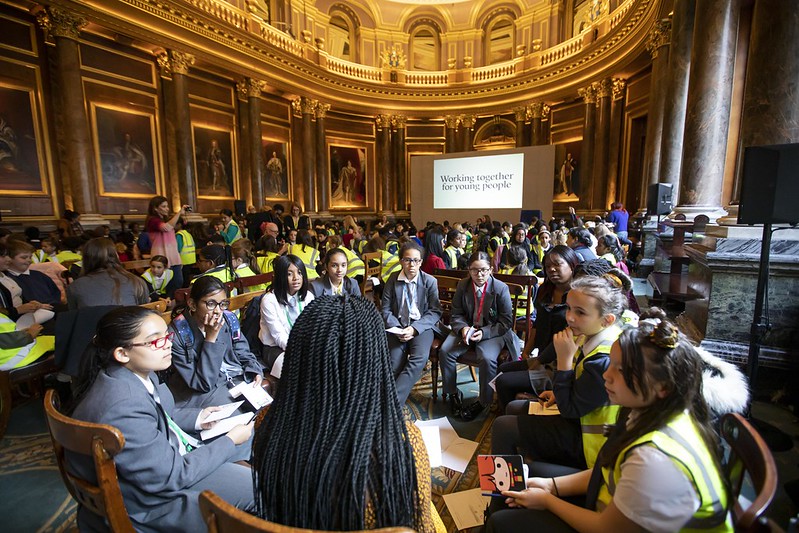 That is why at the start of lockdown we began work with teachers to pioneer virtual interactive activities, enabling students to continue engaging with the world of work through our Inspiring the Future and Primary Futures programmes. Schools and volunteers alike say these sessions boost morale as well as inspiring and motivating students about the relevance and importance of their learning. 
Our research shows that these interactions lead to improved attainment, broadened horizons and raised aspirations and challenge the stereotypical views that can be formed at an early age about people and the jobs they do based on their gender, ethnicity and social background. 
One of the big benefits of going virtual is that it gives schools, wherever they are, access to all our volunteers. This enables young people to interact with people with an amazingly wide diversity of backgrounds and experiences – spanning all different sectors, job levels and career routes. And it's easier for volunteers and employers as well. 
Our ambition remains the same: that every young person in the UK, wherever they live, whatever their parents/carers' circumstances has the opportunity to hear first-hand about jobs and the world of work. We want our young people to become excited by learning and by their potential, to see the diversity of what is possible and to make informed decisions about their future.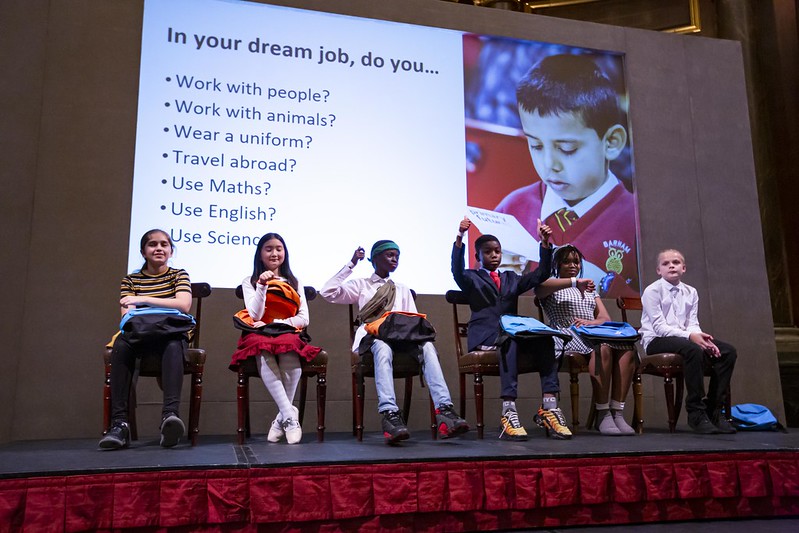 And we remain passionate about getting skilled and committed volunteers into school and college governance at a time when education needs strategic leadership the most, through our Inspiring Governance service. We are also working hard with partners to diversify school governance through our joint Everyone on Board campaign.  
Working together, we can inspire and inform young people at this crucial time. We are incredibly grateful to all of you who have supported our efforts to help young people and look forward to continuing to work together to inspire the future at a time when they need it the most.