We are delighted to announce the 35,000th volunteer has just signed up via the free Inspiring the Future on-line match-making service –  Jo McDonnell.
Jo is an Independent Consultant in International Development and Impact Investing and is based in Cornwall. Completing her BSc Natural Science (Biology) at the University of Cambridge and gaining a MRes Environmental Science from Lancaster University, Jo volunteered to talk to young people about the different routes STEM related subjects can lead to. She specialises in sustainable development programmes in Africa, and more recently has lived and worked in South America. Jo is also able to talk about the uses of Spanish in her working life. We got in touch with Jo to find out why she volunteered and this is what she said:
"I'd love to help young people understand more about the huge range of options available to them, and encourage them to aim for whatever they set their sights on.  Even a narrow subject of Biology / Environmental Science has a vast number of career paths, and not all the 9-5 traditional day jobs. I'm motivated to help young people from Cornwall to understand more about their options, how to make a career out of their passions, and not just subject-wise but in how they choose to work, whether it be in the public, private or third sector, in the UK or abroad, and for themselves or others."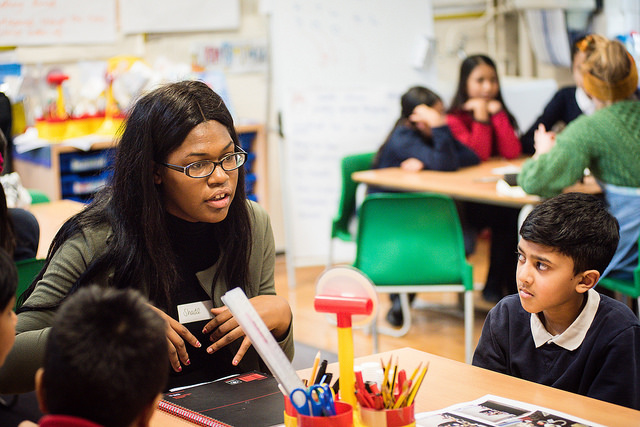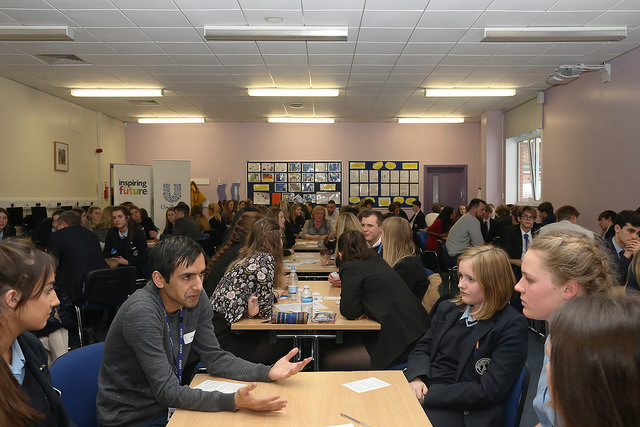 Jo joins our diverse community of volunteers, people from:
all levels – apprentices to CEOs
all sectors – archaeologists to zoologists
all over the UK
Our volunteers work in over 10,000 companies and do an incredible range of jobs including:
Archaeologist
Barrister
Catering assistant
Diplomat
Electrical engineer
Fighter pilot
Geologist
Historian
Illustrator
Journalist
Kickboxer
Linguist
Motor engineer
Neuroscientist
Optician
Politician
Queen's Footman
Radiologist
Snake venom specialist
Train Driver
Urologist
Volcanologist
Welder
X-ray scanning assistant
Yoga teacher
Zoologist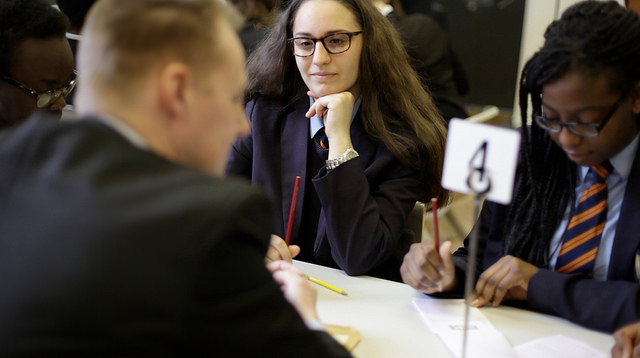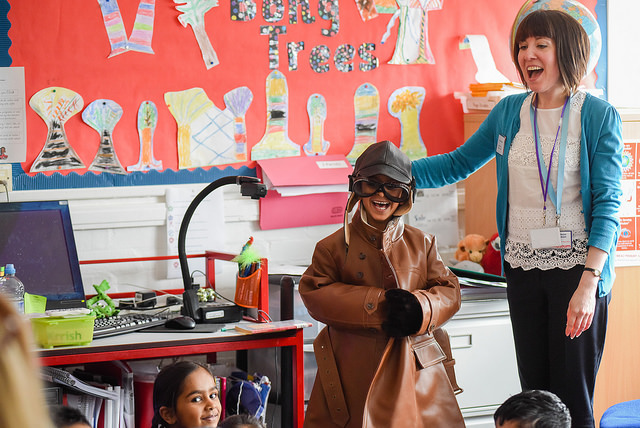 Our volunteers can put their wide variety of skills to use in many ways by making themselves available for a range of volunteering activities from as little as an hour a year to a few hours a week.
For primary schools this includes helping children to see the meaning and relevance of the subjects they study and in so doing help broaden and raise their aspirations. Activities volunteers take part in to achieve this include 'What's My line?' where children guess people's jobs (helping to challenge gender stereotyping) and assembly and classroom talks.
For secondary schools volunteers from the world to work play an invaluable role, helping young people to understand the wide range of careers open to them and the routes into them, including apprenticeships or university. Activities volunteers undertake include career insight talks, career speed networking, CV and interview workshops, and subject master classes. These activities can take as little as an hour a year but have a big impact on young people. For volunteers who can spare more time, they may wish to consider becoming a school governor or trustee via our new Inspiring Governance service.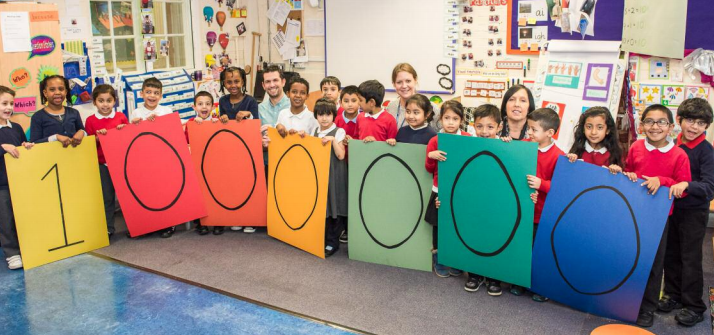 Since Inspiring the Future was launched in 2012 the programme has helped to facilitate over million volunteer interactions with young people in state schools and colleges. The impact of these interactions includes motivating young people to study harder as recently shown in a survey conducted by our research team, and reaffirms the need for employers and employees to take the time to volunteer in their local schools.
Our volunteer community stretches outside of UK as we expand the programme on a global level. In 2016, with the backing and support of the British Council China, we were delighted to be able to announce the launch of Inspiring Women China, as well as Inspiring the Future Australia with the Schools Industry Partnership.
A big thank you to all our volunteers who are dedicating their time to help us inspire the next generation. To sign up to volunteer visit our website where you can register for free.