It has been a fantastic year at Primary Futures with hundreds of aspiration raising activities taking place in schools across the country and thousands of children benefitting from talking to volunteers from the world of work.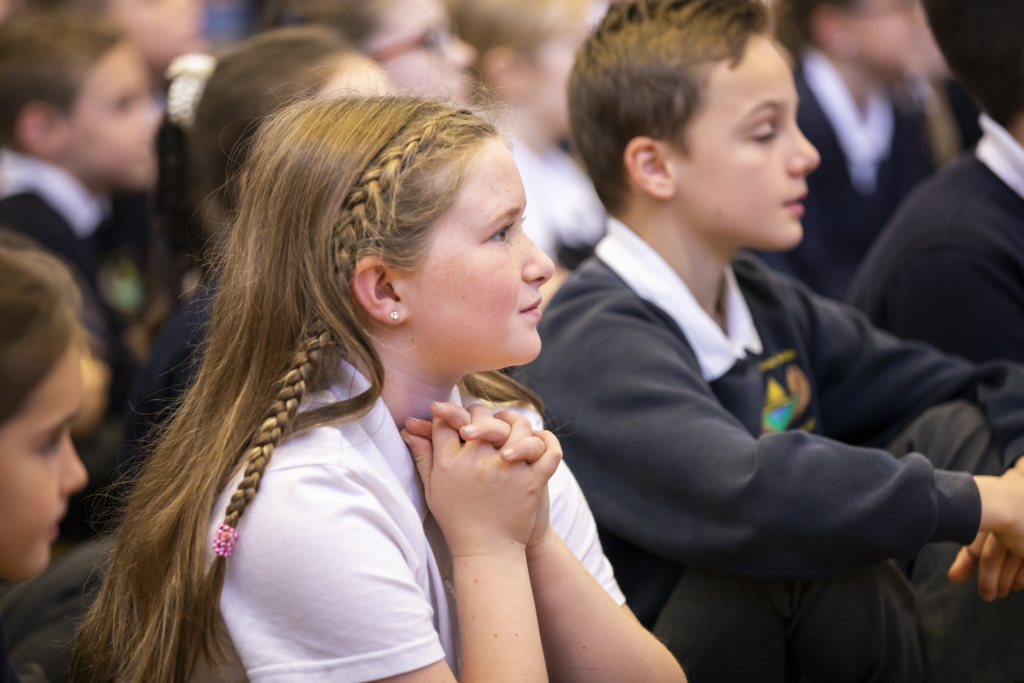 Throughout this academic year, teachers up and down the country have used Primary Futures to invited volunteers into their schools to talk to their pupils.  Taking part in events to broaden children's horizons and raise their aspirations, volunteers have been sharing their stories and inspiring the future generation.
With over 50,000 volunteers signed up nationally, schools had run a range of exciting and innovative activities.
Margaret McMillan Primary School had six NHS Ambassadors attend and assembly, followed by a careers speed networking session.  Primarily to encourage the children to think about careers in science and to broaden their horizons, the school also saw it as an opportunity to celebrate NHS staff.
For their Media Day, Abbeyfield Primary Academy invited volunteers from live music venues and theatres as well as the Co-director of a performance company.  Starting off with a fun 'What's My Line?' assembly and finishing with a careers speed networking session, four volunteers attended this event to help raise children's aspirations.
Meanwhile, William Tyndale Primary School held an enterprise day where volunteers introduced the children to the world of game design.  Pupils had the opportunity to create their own game, developing creativity and team working skills.
To help prepare their year six pupils for their end of year play, Girlington Primary School invited in a volunteer to help the children to gain confidence and new skills.
There have been several companies working alongside Primary Futures this year to raise children's aspirations.  One company that has is UBS.  In May this year, three schools from Hackney attended a speed networking session with UBS professionals, where they had the chance to have their questions about careers and school subjects answered.
Lots of schools have already been looking forward to the next academic year and we are anticipating many more activities next year with even more children benefitting from meeting Primary Futures volunteers.  We will continue to support schools and teachers planning for and running events for their pupils.
One way we will be doing this is through a new project support the scale up of the Primary Futures programme.  Funding from the Careers and Enterprise Company means that schools involved in the project will be able to access increased support to develop and run career related learning and engagement activities with the world of work.
We are excited about this funding and are looking forward to working with schools across the UK.  Please get in touch by emailing enquiries@inspiringthefuture.org if you would like to chat about how we can help your school over the next year.
We look forward to working with you again in September!