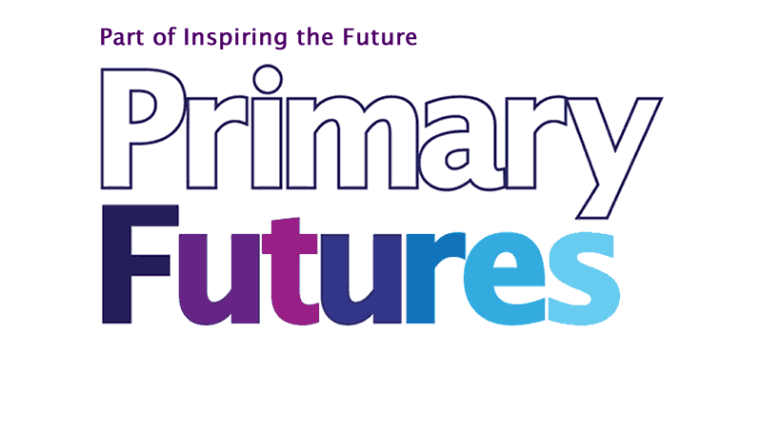 In a letter to the President of the National Association of Head Teachers, Kim Johnson, the Prime Minister, Theresa May, has endorsed the Primary Futures programme, saying that she would "like to commend all those involved for the work they are doing to make it a success. It is important for children to see the relationship between what they are learning and the world of work they will enter after it. Children who understand the possibilities that academic achievement can open up for them are far more likely to be motivated to achieve."
Primary Futures is a joint partnership between the charity Education and Employers and the National Association of Head Teachers and uses the Inspiring the Future online match-making technology.
Since its launch, Primary Futures has seen thousands of volunteers going into primary schools across the country to help pupils make the connection between their learning and their futures, and to understand the importance of numeracy and literacy.
The Prime minister added that "the chance to meet people working in a range of different jobs and industries is particularly important for children from disadvantaged backgrounds, who may have few successful role models of their own, either at home or in their local communities".
The Primary Futures scheme was also praised by her predecessor David Cameron, who said that "children who understand the link between the world of work and what they learn in school are much more likely to achieve. Primary Futures is a great nationwide initiative developed by the National Association of Head Teachers and charity the Education and Employers Taskforce. It gets people from different backgrounds doing a wide range of jobs from apprentices to CEOs, archaeologists to zoologists to volunteer an hour of their time to visit local schools across the country and talk to children. It's a great campaign and one that deserves the widest support. Over 18,000 people have already signed up and I encourage you to join them."
Read more on our Primary Futures blog: https://primaryfutures.wordpress.com/