We recently supported a double bill of events in Harlow, Essex at Longwood Primary Academy and Sir Charles Kao UTC with over 50 employer volunteers present and the  Rt. Hon Robert Halfon. The day covered a wide range of areas and activities from celebrating apprenticeships to quizzing volunteers to try and guess the jobs they do.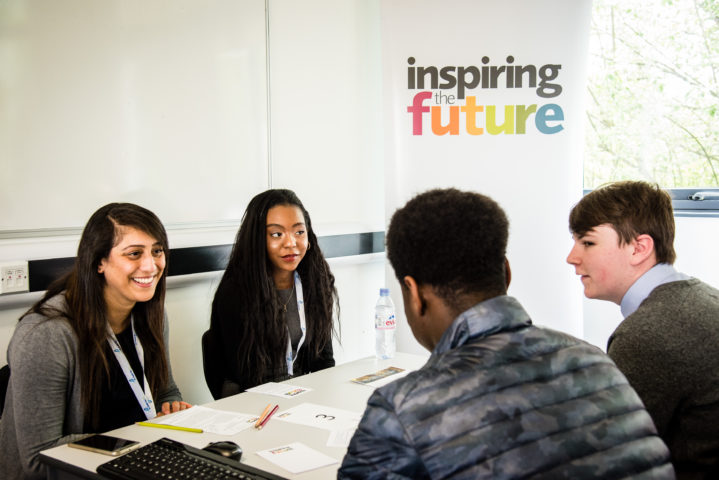 The first half of the day, held at Sir Charles Kao UTC, had a focus on apprenticeships. As delivery partners in the South for the Apprenticeship Support and Knowledge for Schools Project, commissioned by the National Apprenticeship Service, part of the Education and Skills Funding Agency (ESFA), we're working with schools to help inform students about how apprenticeships are changing and how they can access them.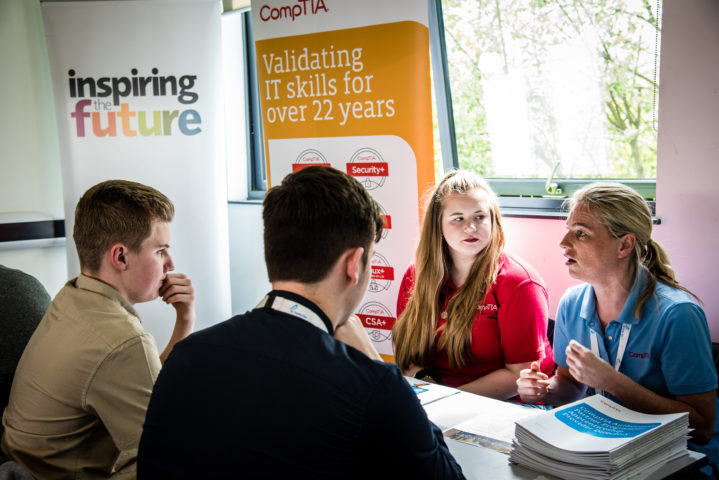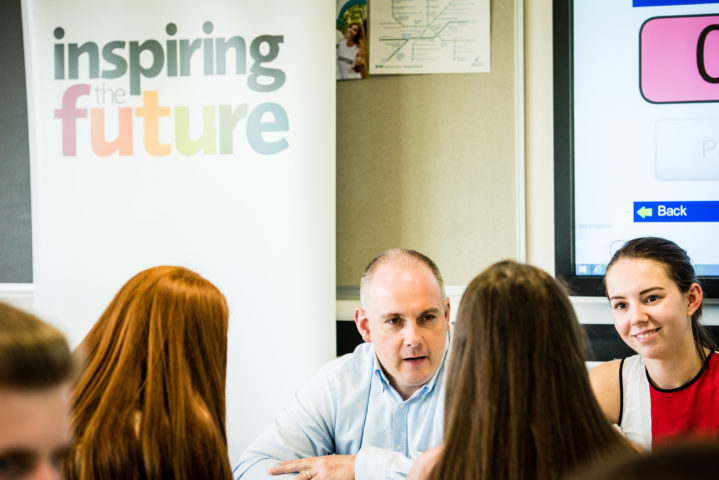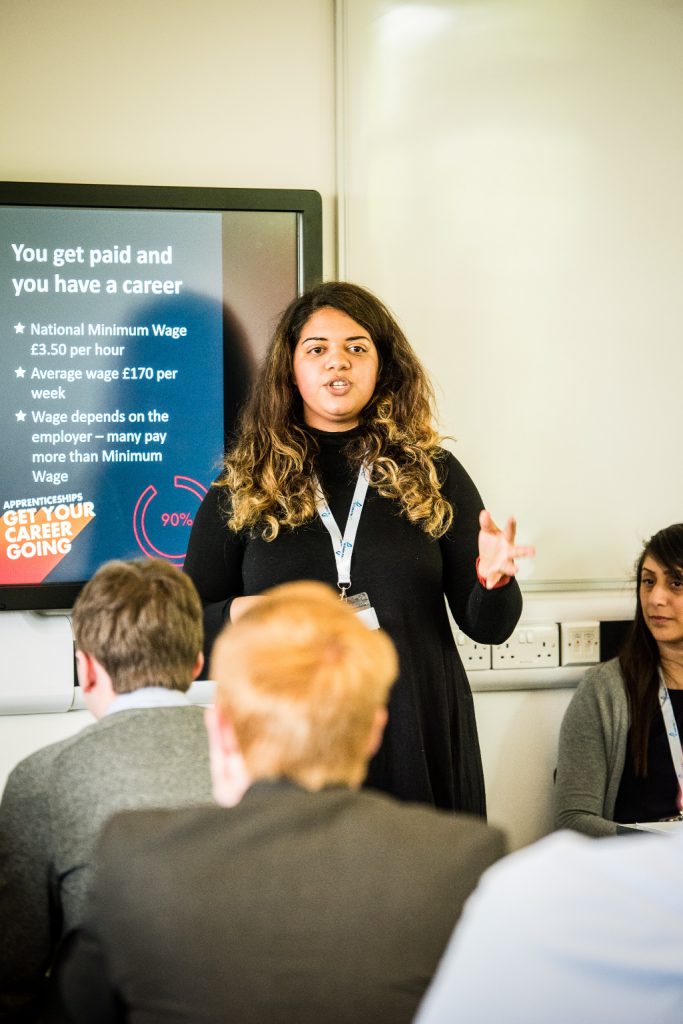 The morning commenced with a welcome speech from Robert Halfon, followed by a presentation around apprenticeships. The students and volunteers then enjoyed a speed career networking session where the students could talk to the volunteers in small groups, asking them questions about their career route. Volunteers were present from 20 leading apprenticeship employers including Capgemini, Pearson UK, Engie, IPA, Comptia, Transport for London and UBS.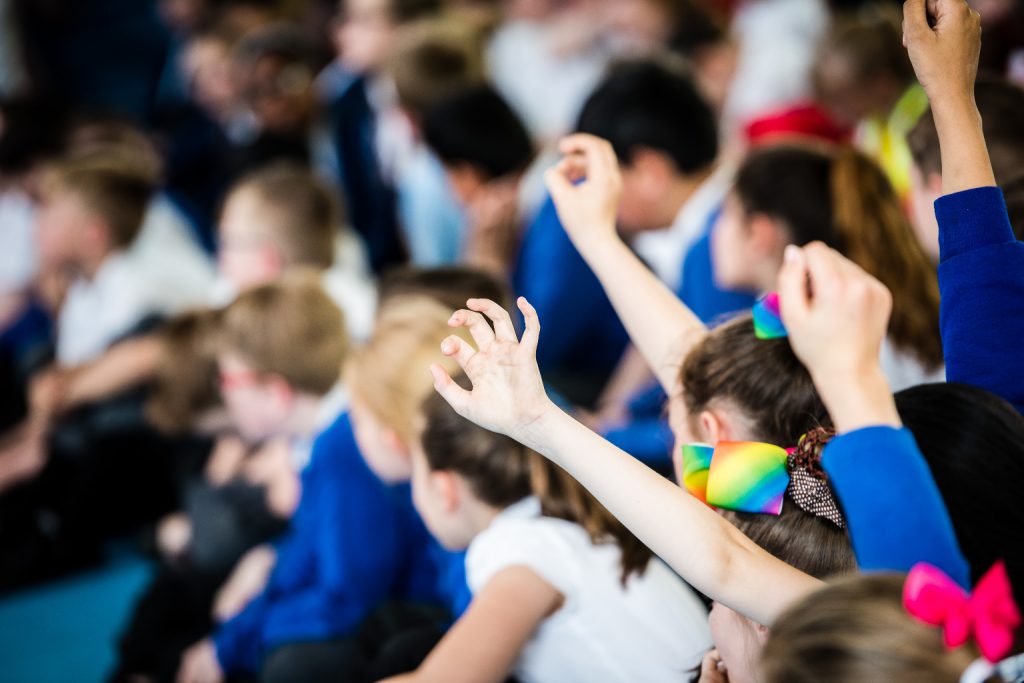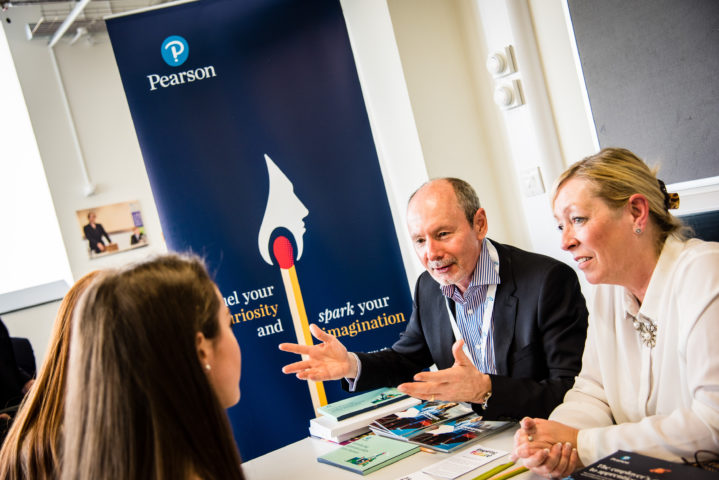 The afternoon event at Longwood Primary Academy focused on helping school children make links between the subjects they learn and their futures, and in so doing raise and broaden their aspirations and motivate them to achieve their potential. Furthermore, being introduced to a wide range of job roles undertaken by our diverse volunteers tackles gender specific job stereotyping – as shown in our #RedrawtheBalance video.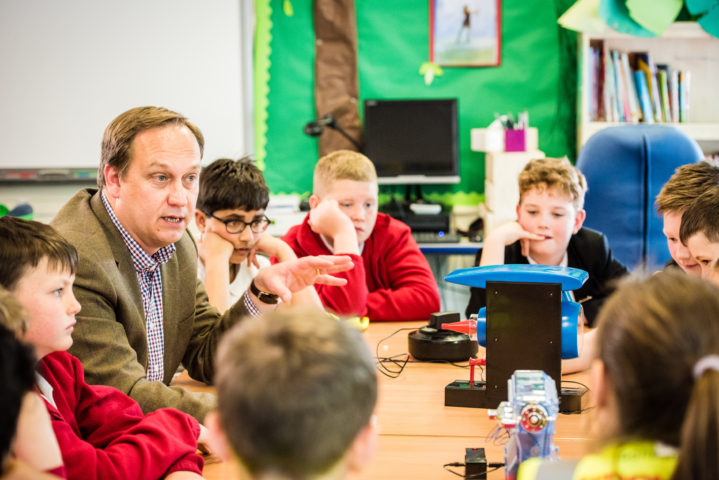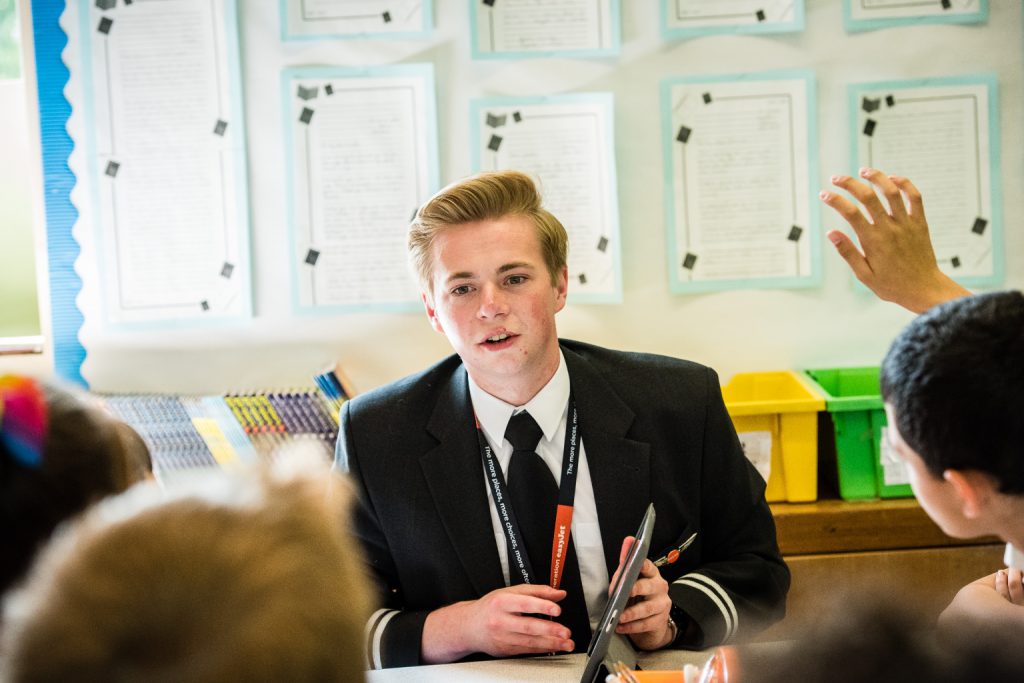 The event began with a 'What's My Line?' activity. Five volunteers from a range of jobs and sectors took part as the mystery panel to be questioned by the children. The pupils were then able to guess the roles of each volunteer based on the answers given. With 270 children in the assembly hall there were lots of creative questions for the volunteers. The volunteers then went into the classrooms to talk to pupils in small groups, explaining in more detail how they use numeracy and literacy in their work.
 A huge thanks to all the volunteers and young people who took part, and to the two schools for hosting the wonderful events.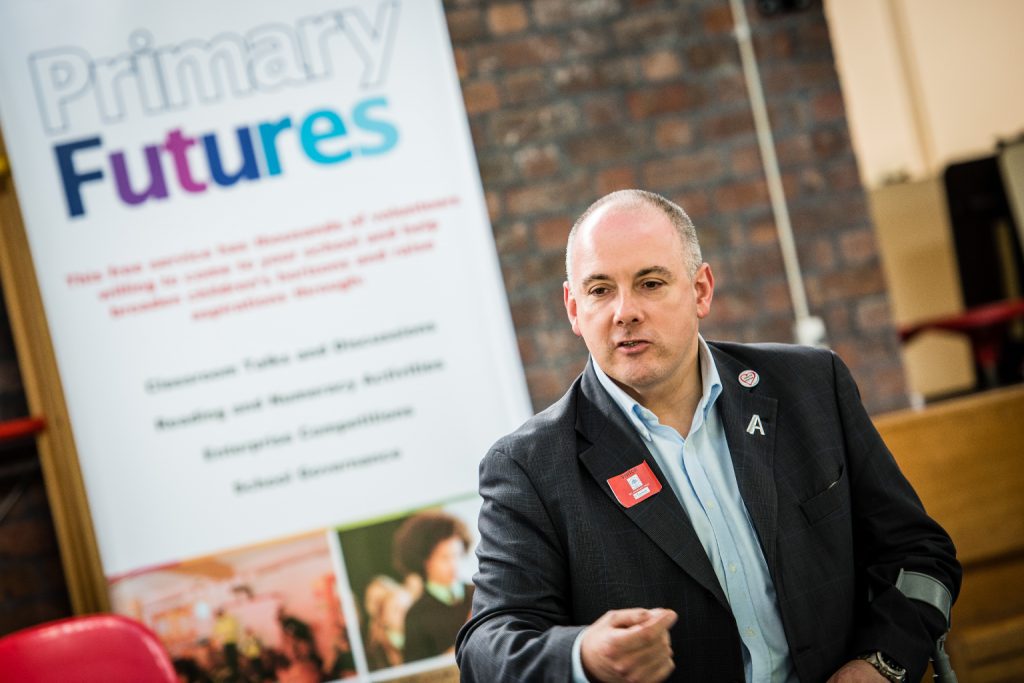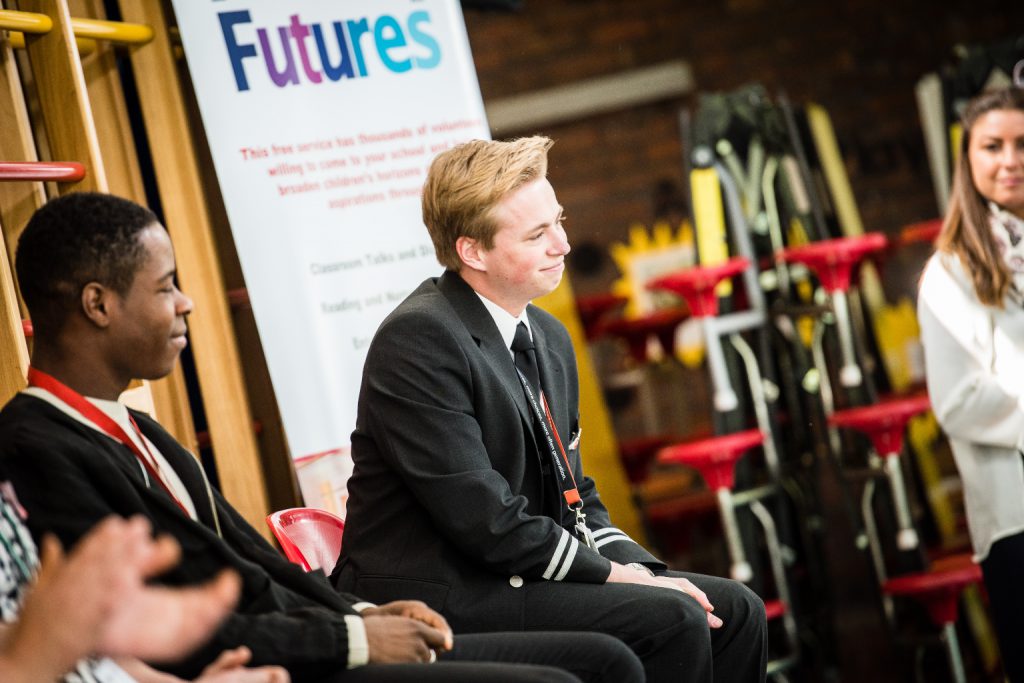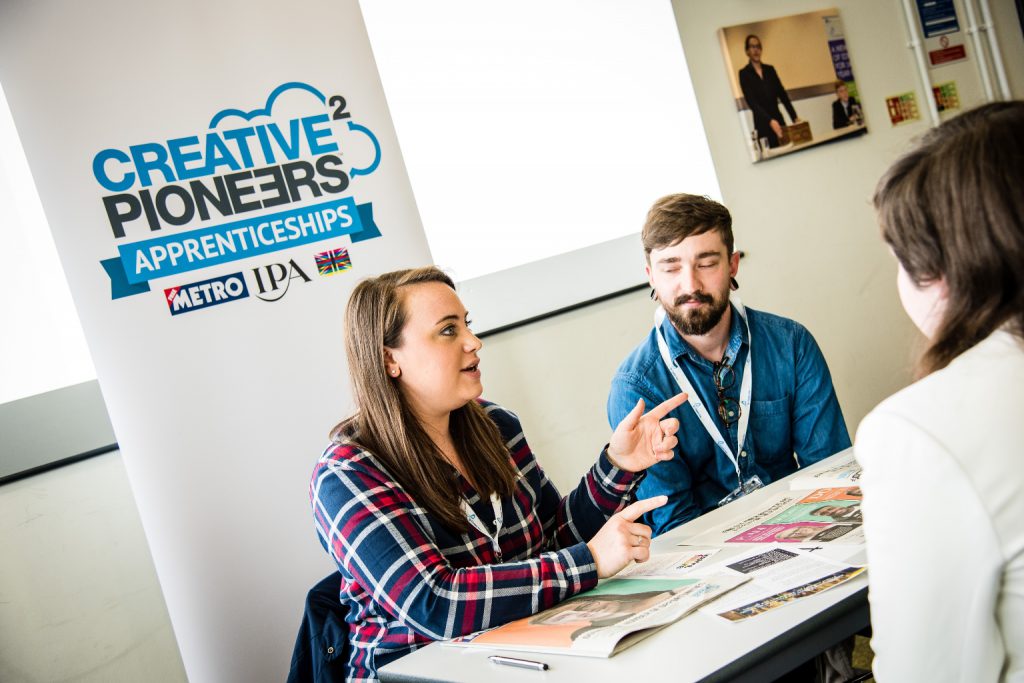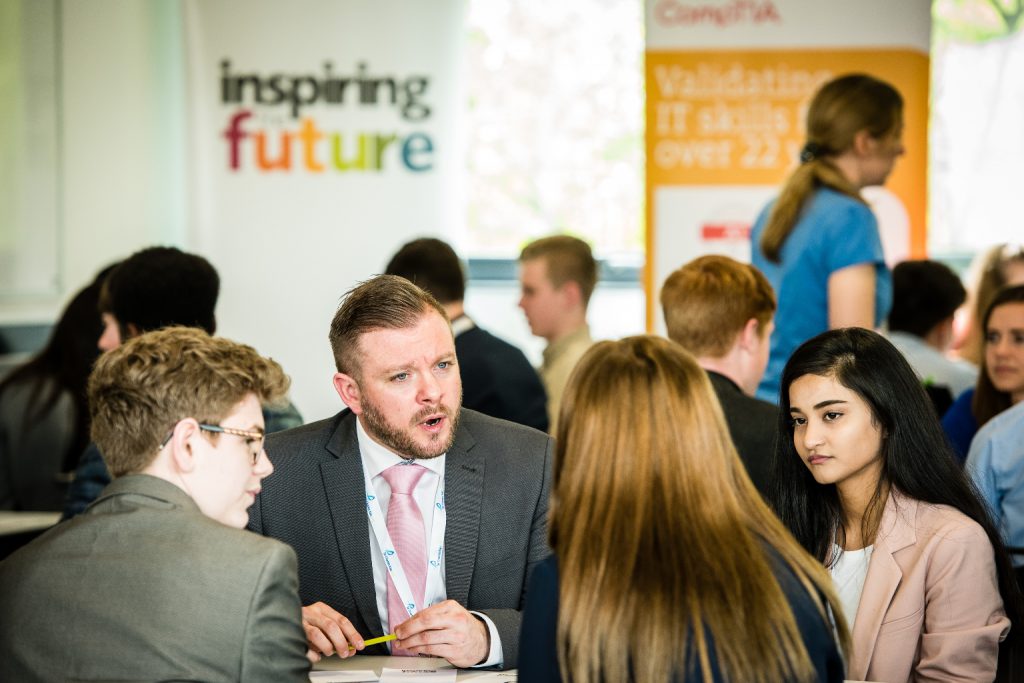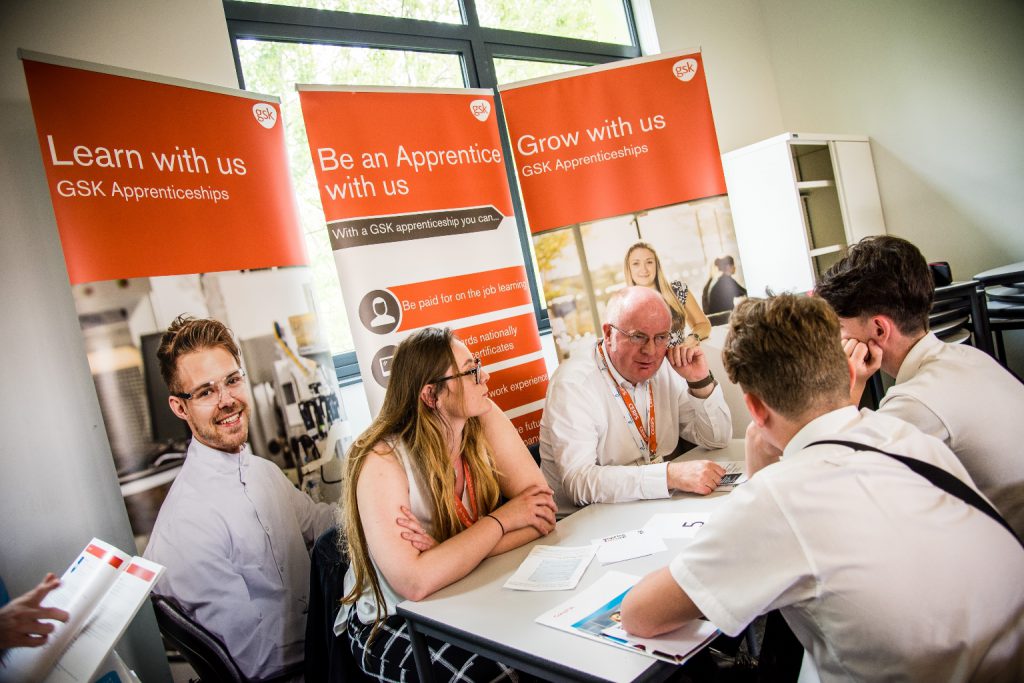 Thanks to the following volunteers who took part at Sir Charles Kao UTC:
William Brittain – Apprentice, AON
Darren  Sarram – Apprentice, Capgemini
Annie Horner – Executive Officer (former apprentice), Civil Service
Leanne Johnson – Comptia
Rebecca Kitt – Comptia
Philip Connolly – Disability Rights
David Fagan – Regional Manager- East of England, EEF (The Manufacturers' Organisation)
Steven Ray – Facilities Coordinator, Engie
Fiona Marriage – Essex County Council
Paul Westlake – Early Talent Manager at GSK, GlaxoSmithKline
Daisy Tyerman – Foundation Degree Apprentice, GlaxoSmithKline
Robert  Halfon
Karima Khandker – Head of Heathrow Academy, Heathrow
Karis Francis – Apprentice, Heathrow
Jamie McCain – Apprentice, HMRC
Jordan   Webster – Apprentice, HMRC
Lewis Coe – Apprentice, Institute of Practitioners in Advertising
Phillipa Irving – Marketing Manager, Institute of Practitioners in Advertising
Rod Bristow – President, Pearson UK
Toni Pitts – FE Centre Support Advisor, Pearson UK
Samantha Ridler – Executive Director, P2PFA
Charles Horsey – Scheduling Services Manager, Transport for London
Courtney Leaver-Gritter – Apprentice, Transport for London
Ella Tovee – HR Apprentice, Transport for London
Tahj Service – Civil Engineering Highways Apprentice, Transport for London
Leon Palmer – LU Fleet Apprentice, Transport for London
Abby Rutherford – Apprentice, UBS
Kirsty Finlayson – Trainee, Weightmans LLP
Thanks to the following volunteers who took part at Longland Primary School:
Austin Brown, Regional Director- International Development, Anglia Ruskin University
Louise Prior, British Gas
Natalie Foster, British Gas
Caroline Mathieson, Senior Product Training Specialist, Cobham
Oliver Walthon, Pilot, Easyjet
Carole Milner, Expert Advisor
Andrew Gebhardt, Managing Parner, Finex LLP
Robert Halfon
Sharon  Summerfield, Attendance and Wellbeing Manager, HMRC
Steve Lennon, Business Owner, Holiday Rentals and Property
Jane Williams, Hypnotherapist & BWRT® Coach, Hypnotherapy-Essex Ltd
Samantha Ridler, Executive Director, P2PFA
Rod Bristow, President, Pearson
Toni Pitts, FE Centre Support Advisor, Team Leader, Pearson
Charlie Oginni, Runner, Sky News
Helen Wroe, Sales Director, Stephen Austin and Sons Limited
Sean Elias, Principal Consultant, Utilities Capgemini