Since the showcase event in North Lincolnshire earlier this month, Primary Futures has been going from strength to strength in the area with schools planning exciting activities with Primary Futures volunteers to raise aspirations and broaden horizons.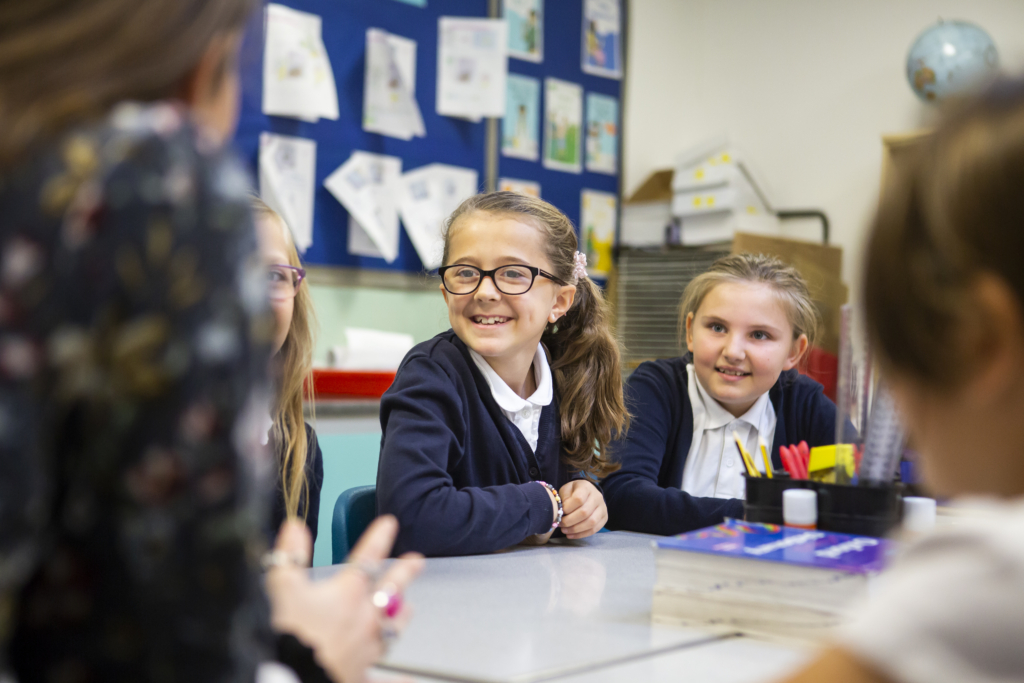 With strong backing from North Lincolnshire Council, schools in the area have shown great ambition to show children the link between their education and future, while raising their aspirations and opening their eyes to the potential opportunities available.
Research by Education and Employers found that children start forming ideas on what they can and cannot do by the age of six.  This is often influenced by gender and socio-economic stereotypes, which impact their decisions and limits the number of opportunities that their futures could otherwise hold.
Peter Thorpe, the Director of Learning, Skills, and Culture, said:
"Research has shown that encounters during education with people from the world of work has a direct link to whether or not children and young people end up not in education, employment, or training future down the fine.  So, by bringing volunteers into classrooms across North Lincolnshire through Primary Futures, we're bringing learning to life and making school seem more relevant to pupils, whilst raising their aspirations about their futures."
One school that has benefitted from the Primary Futures initiative so far is Broughton Primary School.  The pupils met with over 40 local workers from a range of different careers who volunteered their time to visit the school and share their insights.
The school's Headteacher, Daniel Clayton, said:
"Children have a limited view of the world of work – they know what their parents and grandparents do, and what they see on TV and social media.  We wanted to show that there's a wealth of opportunities out there that suit every type of personality and skills.
"The exposure was important to us.  Even if children listened to our visitors and thought 'this isn't for me', it's still important to have these early experiences to help shape their lives.
"The volunteers were happy to see how they'd inspired these keen, young minds.  We could see the affect that the Primary Futures event had on our pupils; you could see the lights turning on behind their eyes during their day."
With ambitious plans to embed Primary Futures in all 61 primary schools across North Lincolnshire, there are lots of opportunities available to join the campaign and help to inspire the future generation.
If you live and work in North Lincolnshire and would like to go into primary schools to chat with children, sign up to Primary Futures by clicking here.
North Lincolnshire Council have also produced an article about the Primary Futures initiative.  Click here to read their article.