The aviation industry provides thousands of jobs in the UK as well as supporting international trade and investment, connecting families and loved ones across the world.
Our Inspiring Aviation campaign, supported by the Department for Transport's Reach for the Sky programme and Aviation Ambassadors, helped showcase the range of opportunities that exist within the industry and gave young people the chance to interact with a range of diverse role models working in aviation.
Through in-person and virtual activities, volunteers shared their inspirational career stories and sparked the imaginations of young people, increased their knowledge of the world of work and helped them understand the skills and qualifications required to work in aviation. The campaign also showcased the importance of STEM subjects and demonstrated how so many subjects can work together under one sector.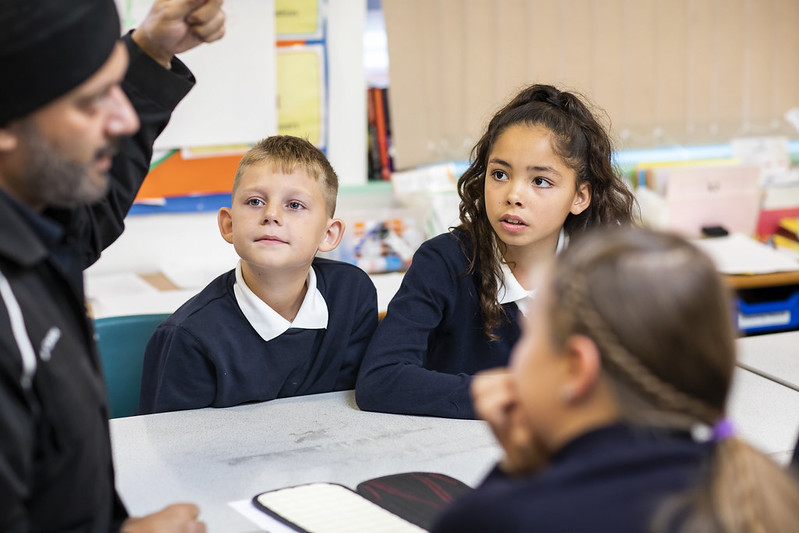 Inspiring Aviation impact
By sharing your career story through our Inspiring Aviation campaign, you can support a positive future for the aviation industry by:
Continuing to address the current science, technology, engineering and mathematics (STEM) skills shortage
Improving diversity and inclusion in the industry
Utilising the voice of young people to help change the industry so it's more sustainable
Realising aviation's potential to deliver social mobility, including through maximising the benefits of apprenticeships
I work in aviation and I'd like to get involved as a volunteer
By sharing your aviation career story, you can have a significant impact on the young people you speak with and the future of the aviation industry. You'll have access to Inspiring the Future volunteer resources, and teachers will be able to invite you to participate in their activities.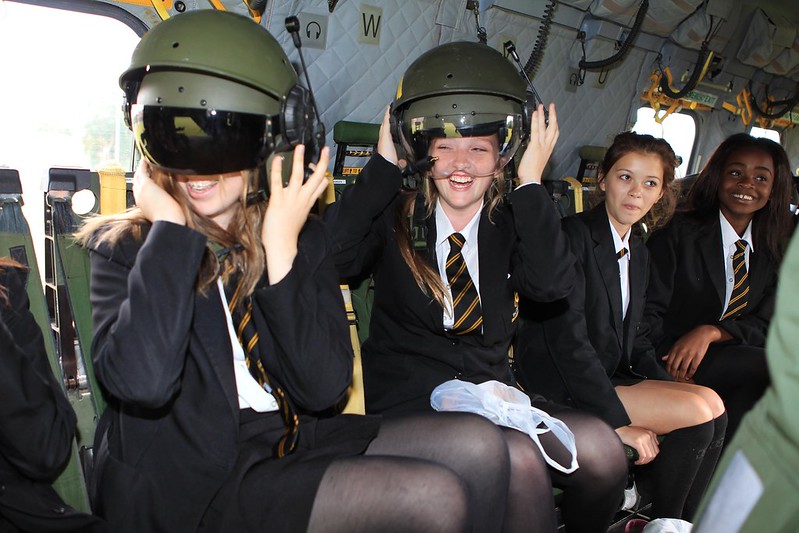 About Reach for the Sky
'Reach for the Sky' is the UK government's aviation skills programme aimed at inspiring the next generation of aviation professionals whilst striving to make aviation diverse, inclusive and accessible to all. The programme partners with industry, educators and organisations to raise the profile of aviation, create new and improved career pathways, develop enhanced outreach activities, and make training more financially accessible.