The maritime sector brings together the shipping, ports, business services, engineering and leisure marine industries and is a significant contributor to the UK's economy supporting over 1 million jobs, with multiple career pathways available to young people including apprenticeships or university qualifications.
From working at sea or in a port, to working in the City of London, to cleaning the oceans of plastics or designing a superyacht, maritime is big business. Working in maritime is exciting, rewarding and unlike any other industry.
Despite its wealth of exciting roles and future growth, the sector does not have the strong awareness amongst schools and young people that it should. We're delighted to have partnered up with Maritime UK to help change this.
Our Inspiring the future Maritime campaign aims to connect volunteers from the maritime sector with young people in the classroom, providing the opportunity for inspirational career journeys to be shared, to broaden horizons and raise aspirations of the next generation.
The campaign will enable young people to engage with a diverse range of career role models from the maritime sector via in-school or virtual activities, and demonstrates the vast range of opportunities that exist.
Volunteer with Inspiring the Future Maritime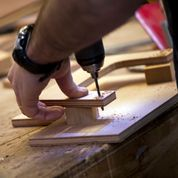 "The maritime industry offers a wide range of exciting and well-paid careers and we welcome this partnership to inform and inspire, so that more young people have access to facts about the exciting world of maritime."

Catherine Spencer, Chief Executive Officer, Seafarers UK and Chair of the Careers Taskforce, Maritime UK
"Getting a coordinated ambassador programme in place across the breadth of the maritime sector is a big step forward. This partnership means that we can build upon the great industry-specific schemes already in place, grow those, and ensure every community gets the opportunity to have inspiring people visit their schools and colleges to talk about the fantastic world of maritime. With thousands of schools utilising the Inspiring the Future platform, we're now calling on industry colleagues to come forward and sign up!"

Ben Murray, Director, Maritime UK
For more information about Maritime UK, please visit: https://www.maritimeuk.org/careers/
Our impact
We know that 'you can't be what you can't see' so our work will inspire and motivate children and young people and allow them to challenge stereotypes about a career in maritime. The campaign will support children and young people to increase their knowledge of the career opportunities available, help them understand the skills and qualifications required and encourage them to achieve and aim high in their future career path.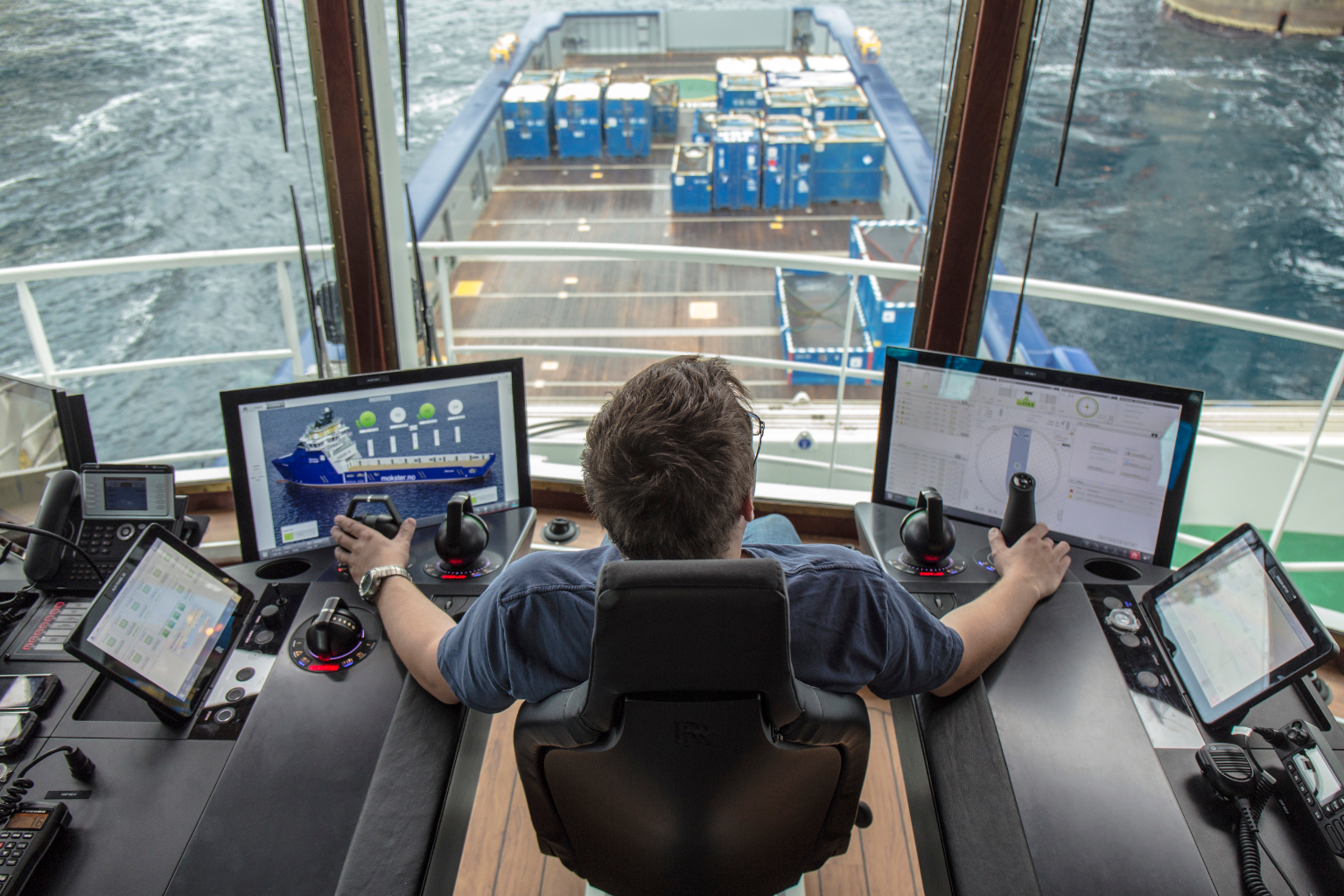 I work in the maritime
sector
and I'd like to get involved as a volunteer
By sharing your career story, you can have a significant impact on the young people you speak with and the future of the maritime sector. You'll have access to Inspiring the Future volunteer resources, and teachers will be able to invite you to participate in their activities.
I'm a teacher and would like to find out more!
With our Inspiring the future Maritime campaign, you will have access to support and bespoke resources from the Inspiring the Future team, guiding you to get the most out of your maritime focused activities and find volunteers.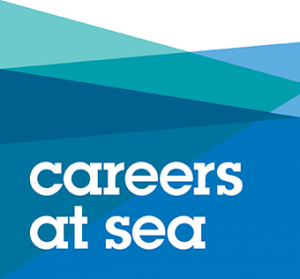 Former ambassadors of Careers At Sea (part of the Merchant Navy Training Board) are more than welcome to sign up as a Maritime UK Ambassador.
All you need to do is select 'Careers at Sea' under account / organisation when you sign up! It's quick, easy and only take minutes to start your journey in inspiring future seafarers.