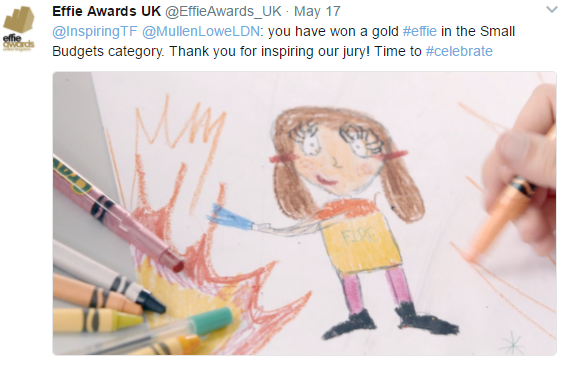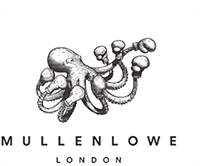 Our #RedrawtheBalance video, kindly made for our charity by MullenLowe London, last night won two gold prestigious marketing awards. The video, which has now had over 30 million views worldwide, reveals the realities of gender stereotyping by children from as young as five years old and how volunteers from the world of work going into primary schools to chat to children can help to combat this.
The first award was a prestigious Gold Effie award in the Small Budgets category. The video was also a finalist in the social good non-profit category. Other winners on the night included big brands such as IKEA, John Lewis and Unilever.
Fredrik Borestrom, Agency Development Partner at LinkedIn, and President of the UK Chapter of the International Advertising Association, who helps lead the Effie Awards in the UK, said:
"In what is now a global marketplace, where UK agencies are increasingly asked to contribute and lead multinational campaign pitches, the global nature of the Effies gives a unique perspective that no other awards programme can match. If you want to play on this global stage, then being shortlisted for an Effie is the best demonstration of the excellence of your work."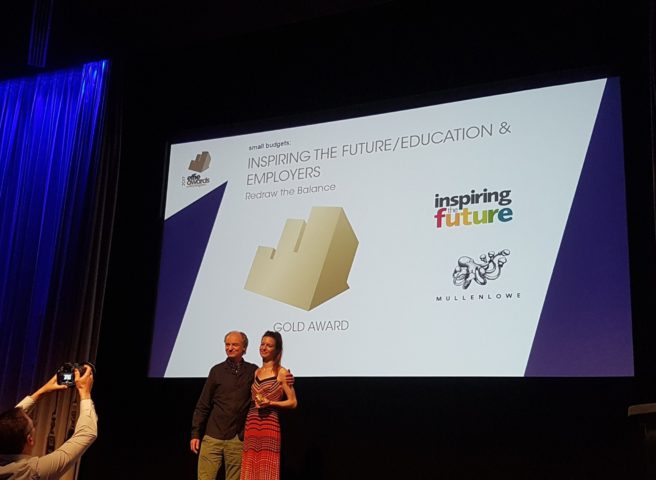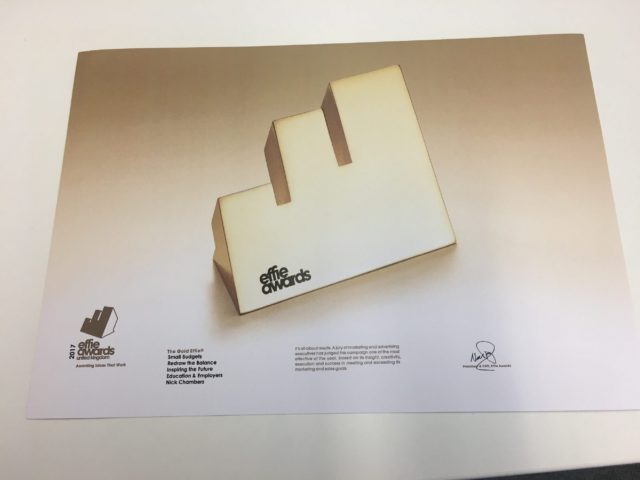 The second Gold award was from the Creative Circle for Best Charity/Public Service Online Ad. Other winners included Action Aid UK, Warner Bros and Channel 4.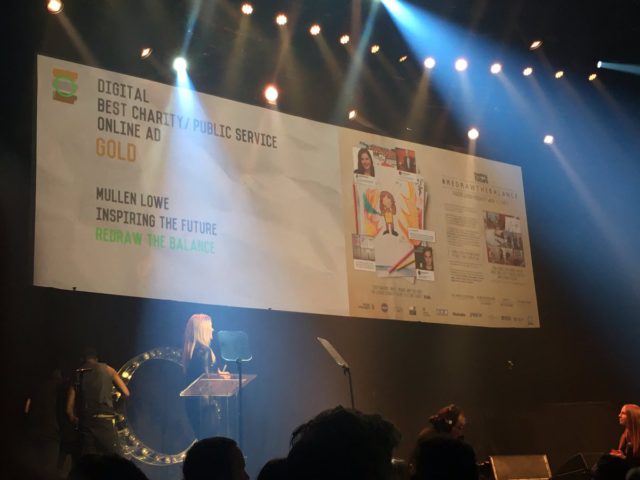 Nick Chambers, CEO of Education and Employers, said:
"We are thrilled that the film that MullenLowe kindly made for our charity has won a Gold Effie Award. It is well deserved recognition. The two minute film has brought to life in a very powerful way, something that many have known for a long time, that children from as young as 5 years olds often define jobs by gender. We need to tackle this which is why we have partnered with the National Association of Head Teachers (NAHT) to develop Primary Futures."
A huge thank you to both the Effie Awards and the Creative Circle Awards for their recognition of the video and for helping to raise awareness of the importance of role models from the world of work going into Primary Schools. Schools and interested volunteers can sign up to Primary Futures via the Inspiring the Future online portal to help raise the aspirations and widen the horizons of children and young people across the UK.
Read about the recent launch of our Women in Science campaign with L'Oreal.