Working together for young people

Improving social mobility through education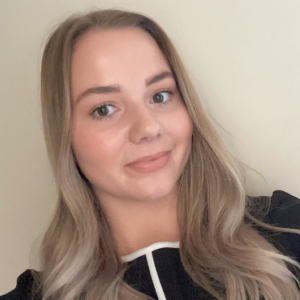 Bank of America is a multinational investment bank and financial services organisation with over 6,000 employees based in the UK. The bank first partnered with Education and Employers in 2011. More than 1,800 bank employees have since volunteered with Inspiring the Future or become a school governor through our Inspiring Governance programme.
Bank employees have provided career inspiration to thousands of young people across UK state schools, ensuring that young people hear first-hand about jobs that might be outside of their immediate environment.
Funding from Bank of America has been instrumental to the charity's success, allowing it to grow, innovate, and strengthen its position as a leader in employer engagement in education.  

"I hope that hearing someone else's story may encourage some to consider their own next steps… I am a firm believer in if it helps one person then it was still worthwhile." – 
Charlotte, Profit and Loss Analyst, Bank of America
"Be prepared to be taken out of your comfort zone, but the reward you will get from being a governor could be much higher than the time you invested. It is certainly my case." – Richard, Vice President, Change Management, Technology at Bank of America

Building a talent pipeline for careers in the NHS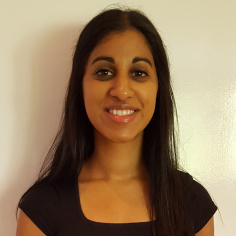 Health Education England is an executive non-departmental public body of the Department of Health and Social Care, providing national leadership and coordination for the education and training of the health and public health workforce in England.  
Launched in 2018, the  NHS Ambassadors programme aims to build the talent pipeline of the NHS. Since its inception, thousands of NHS employees across the country have volunteered with our activities.
 We were delighted to see this partnership shortlisted in the 'Charity Collaboration of the Year' category at the Charity Times Awards 2021.
Our recent report looks at the impact of this programme.
"The best part about the activity was seeing the students engage and be interactive. The questions they asked showed that they had been listening and it was wonderful that they were interested in pharmacy." – Amita, Chief Pharmaceutical Officer, Clinical Fellow, Health Education England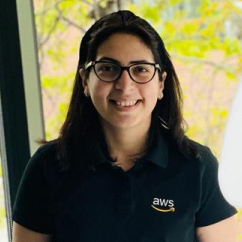 Tackling potential stereotypes in tech
Amazon Web Services (AWS), a subsidiary of Amazon.com, allows organisations to access technology services, such as computing power, storage, and databases as needed. Our collaboration aims to help AWS support the next generation by educating young people about the types of roles available in tech, welcoming learners that have long been under-represented, and empowering them to pursue careers in science, technology, engineering, and maths (STEM).
"It feels very rewarding being able to inspire the younger generation. It is also fun seeing the faces of young students brighten up when they realise how technology is impacting their day to day lives." – Nisha, Technical Account Manager,  AWS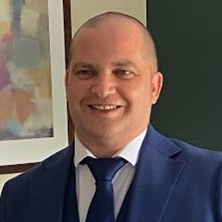 "You will feel inspired in every engagement you undertake with the students. My only advice would be to make sure the students get to have a voice, and that you ask open questions. Giving the students a voice, and allowing for their feedback, will help you learn as well." – Ricky, Enterprise Account Manager, AWS

Promoting new and established roles in maritime and diversifying the sector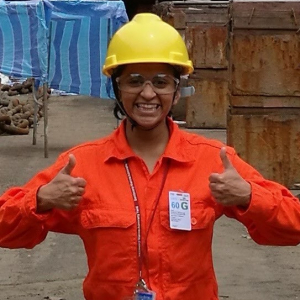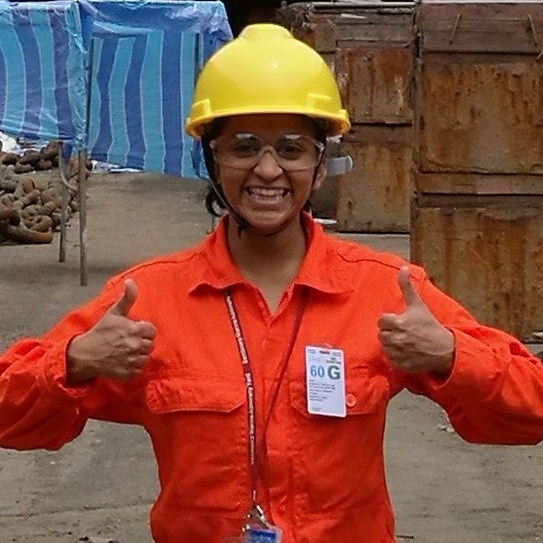 Maritime UK is the collective voice for the UK's maritime industries, bringing together the shipping, ports, services, engineering, and leisure marine industries.  
Our Inspiring the Future Maritime campaign enables those in the sector to speak to thousands of young people about the diverse range of current and new opportunities, both at sea and on land.  
"I wanted to take this opportunity to break the gender stereotypes the children may have about what an engineer does and looks like." – Shruthi, Graduate Subsea Engineer, Wood
Are you a school or college? If your students would like to hear from volunteers from the world of work, you can sign up to Inspiring the Future for free.