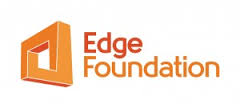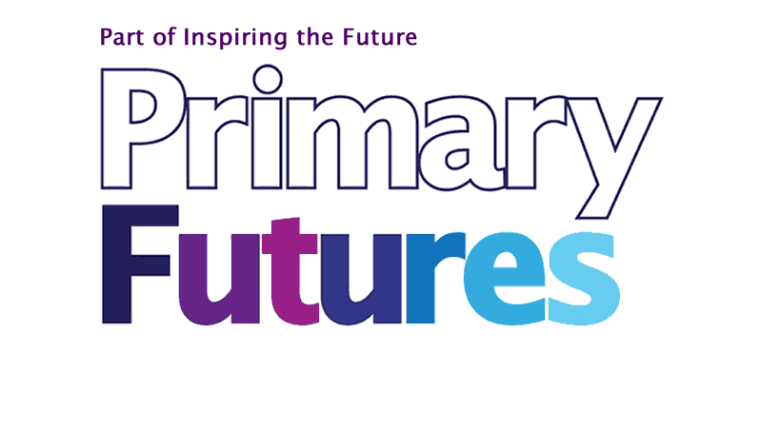 We are pleased to announce that we have been awarded funding from the Edge Foundation to expand our Primary Futures campaign in schools across the UK.
With a generous grant of £50,000 we hope to extend the reach of primary schools we work with to be able to engage with 240,000 pupils. This funding will allow us to have a member of staff dedicated to Primary Futures. If you'd like to talk to us about signing up to Primary Futures or planning an event, please call 0207 566 4880 or email enquiries@inspiringthefuture.org. Furthermore, we will be able to improve resources and guidance, and upgrade technology to better support primary teachers.
The Primary Futures campaign, launched in 2014 in partnership with the National Association of Head Teachers, aims to help primary school children make the important link between their learning and their futures. As children are exposed to real examples of how they could one day apply their primary school learning in the working world, emphasis is given to the importance of literacy and numeracy to inspire learning.
The Primary Futures campaign also serves to breakdown gender stereotypes as children are exposed to a range of women and men pursuing a varied spectrum of roles. Gender stereotypes are formed from as young as five years old, as shown in our #RedrawtheBalance video. The consequence of this is that children begin ruling career options out for themselves based on gender from an early age. Volunteer interactions also serve to widen horizons as children learn about a range of roles they may not have been aware of and can aspire to.
Education and Employers Chief Executive, Nick Chambers, said:
'We know from our experience and research how valuable employer engagement is to teenagers, helping them to understand the career options open to them. However, we also know that attitudes, assumptions and expectations are formed at an early age. Showing primary aged children how the subjects they are studying are relevant to the 'real world', not only opens their minds to careers they might never have thought of, but can raise aspirations and broaden their horizons.'
The grant is one of just twelve awarded this year by the independent education charity from a total fund of £1million. Edge campaigns for young people to have equal access to different career pathways including apprenticeships, Further Education and Higher Education, and be better prepared for work via quality careers advice and employer engagement whilst at school.'
Edge Chief Executive, Alice Barnard, said:
'Even at primary school, children are already subject to gender stereotypes and preconceptions about jobs, careers and where they fit the world. Broadening young minds is important, especially for youngsters from more disadvantaged families who don't benefit from the social capital their better-off peers enjoy.'
We look forward to continuing our work with primary schools across the UK to provide this free service. Schools and volunteers interested in signing up to Primary Futures can do so at ee-itf.helpful.ws.