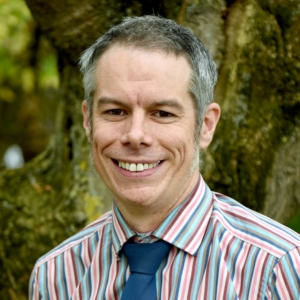 Using the Primary Futures platform, Liam has been able to widen his search for volunteers and meet pupils' requests for the people they'd like to meet and hear from. 
Primary Futures volunteers have supported Crosshall Junior School's 'Future Me' talks, where visitors from the world of work are invited into school to help widen pupils' horizons and breakdown stereotypes about who can do what job. 
By connecting his pupils with inspiring role models, Liam aims to build the foundations for pupils' future learning and ambitions.
"It is vital that pupils understand the journey they are on. Hearing from inspiring adult professionals supplies the opportunity to see where they are heading towards."