Do you work in a primary school?
A new survey, launched in collaboration with the National Association of Head Teachers (NAHT) and the Tes, asks primary school heads and teachers for their opinions on introducing children to the world of work. Specifically, the survey asks what primary schools are doing to help children's understanding of the world of work and the potential benefits of doing so.
Take the 1 minute survey here.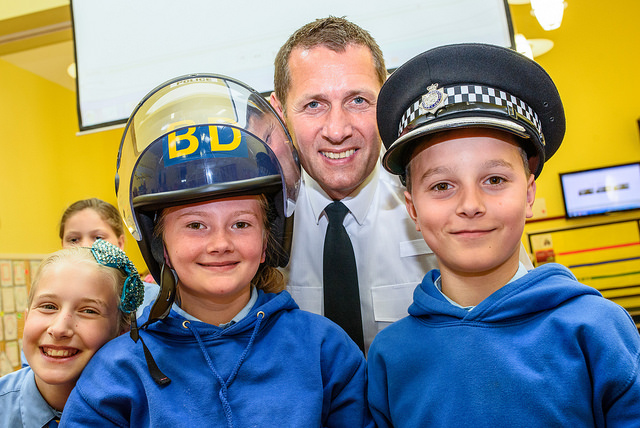 The survey comes after the Department for Education published its new Careers Strategy: Making the most of everyone's skills and talents which mentioned primary for the first time. The strategy advocate children spending more time with employers from an earlier age, citing our work on the crucial role of employers in helping raise children's aspirations and counteract stereotypes about the people who do different jobs as part of our Primary Futures programme.
The findings from the survey will go on to form the basis of future research, broadening our knowledge of the activities primary schools are currently providing and refining the areas we would like to further explore.
The survey is open to all UK primary school heads and teachers.
Take the 1 minute survey here.